Happy Friday, friends! I've been looking forward to this weekend for quite some time as we have dear friends visiting us from out of state! We have some site seeing planning but also a lot of time for good food and even better conversation gathered around a table….that's my favorite 🙂
Below you will find the things making my everyday extraordinary this week, both in life and in links. I would love to hear what's making your everyday a little brighter! Feel free to share in the comments — have a wonderful weekend!
Life Lately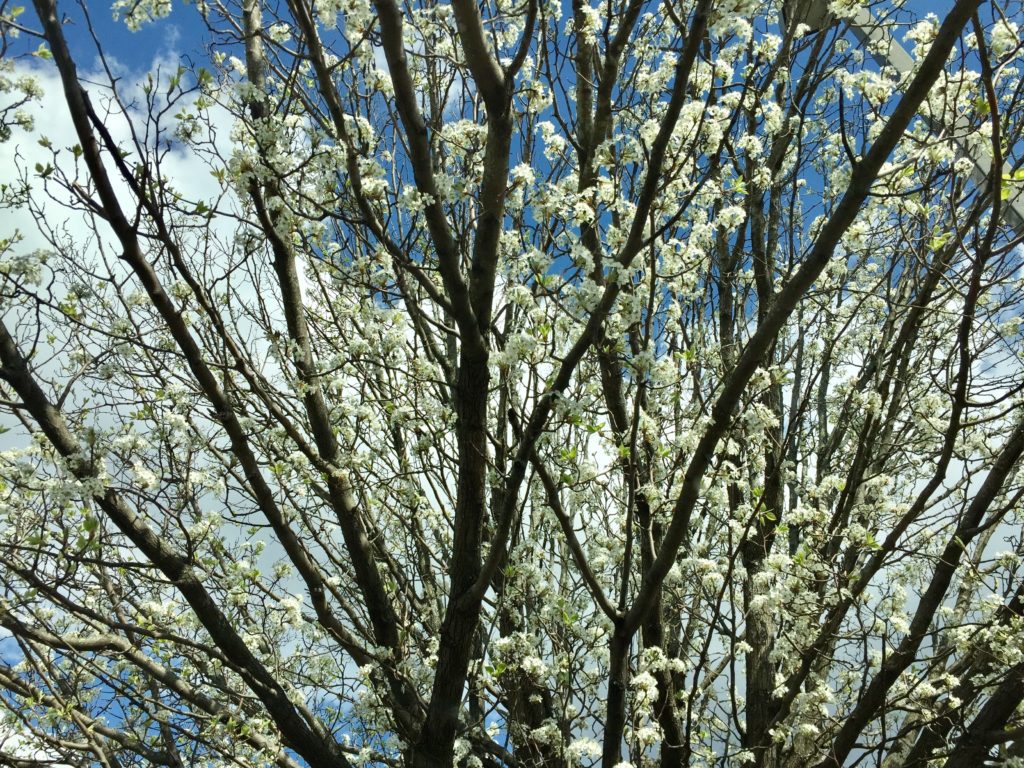 Spring Blooms! Even though it's February, Winston-Salem has decided it's time for spring! The trees are blooming, flowers are pushing through the soil toward the light and my mood has followed. Yay for blue skies, warm weather, sunshine, and flowers!