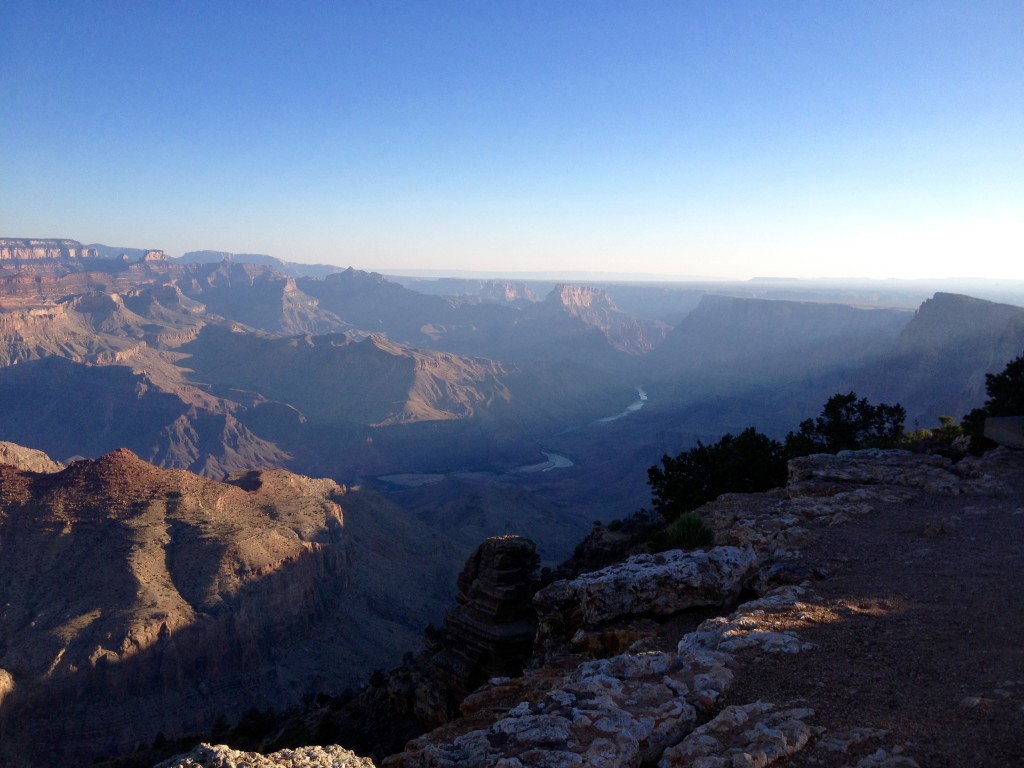 Part of the reason I began to write about finding the extraordinary in the everyday was the incessant voice in my head whispering, "You're not enough." "What you are doing is not enough…" "What are you doing to make sure your life isn't wasted?" I interpreted this voice to mean I had to do something amazing, incredible, something that changed history, but now I am learning to see things differently.
I believe my desire to "change the world" to be significant stems from multiple sources. The first one would be my faith – I believe Jesus died for me, saved me of my sins, and gave me eternal life. The part I struggle with is the whole story of the Gospel itself, which is summed up nicely in one word: Grace. My mind cannot wrap itself around the thought that salvation is a free gift, and I have done nothing, nor can I do anything to deserve it or earn it. My mind tricks me into thinking that there must be something I can do, or can give back to the One who gave everything for me…hence the change the world mentality.
Secondly, I think personality plays into it. I tend to be an overachiever, perfectionist, and a people pleaser — traits that aren't inherently wrong, but traits that do not mesh well with also wanting to see the world in black and white and logically reason through everything. This leads to pressure to accomplish something big while neglecting the life and gifts I do have.
Thirdly, my generation – The Millennials – grew up in the social justice culture (remember when everyone seemed to want to go to Africa or a third world country? Social justice is definitely an amazing cause – but sometimes, I think we think we feel we have to start our own organization or business or give up everything, when simple gestures, donations, and facilitating awareness are just as helpful)… my generation also exists in the technology age of social media, where five seconds of fame can be earned by a simple status update or photo with a controversial caption. There is so much good about this generation, but I think there is also a unique pressure felt by many that what they are doing isn't good enough. This leads to depression, apathy, and disillusionment, as we spend our lives waiting for "the next big thing" or the sudden epiphany of what our great purpose is supposed to be.
As I mulled these over in my mind, I started thinking more and more about finding meaning and purpose in the everyday, hence the blog and wanting to document it. I felt that I was actually going to waste my life, not because I didn't do something big, but because I missed out on what made my life extraordinary – the seemingly mundane, yet magical everyday moments that together make up a life well lived.
These are my top three reasons why I think I felt I needed to change the world – I could have written many more words and feelings on all three, but sometimes short and sweet is best, right? 🙂
Can you relate to my feelings and reasonings? Or are your reasons completely different? Or maybe you never felt this pressure? Tell me about it in the comments – I'm curious to hear your point of view!