Happy (almost) Weekend! Hope this finds you looking forward to some fall fun these next two days! We are so happy the sunshine has stayed around here in NC, and we are hoping to enjoy the weather while celebrating at a wedding this weekend. 
Here are some of my favorites from this week:
Life Lately:
My husband and I did a fall mini photo session at the beautiful estate of Graylyn in Winston – we cannot wait to go back with our bikes and explore the impeccable grounds more! Also, if you're local, I highly recommend our photographer!!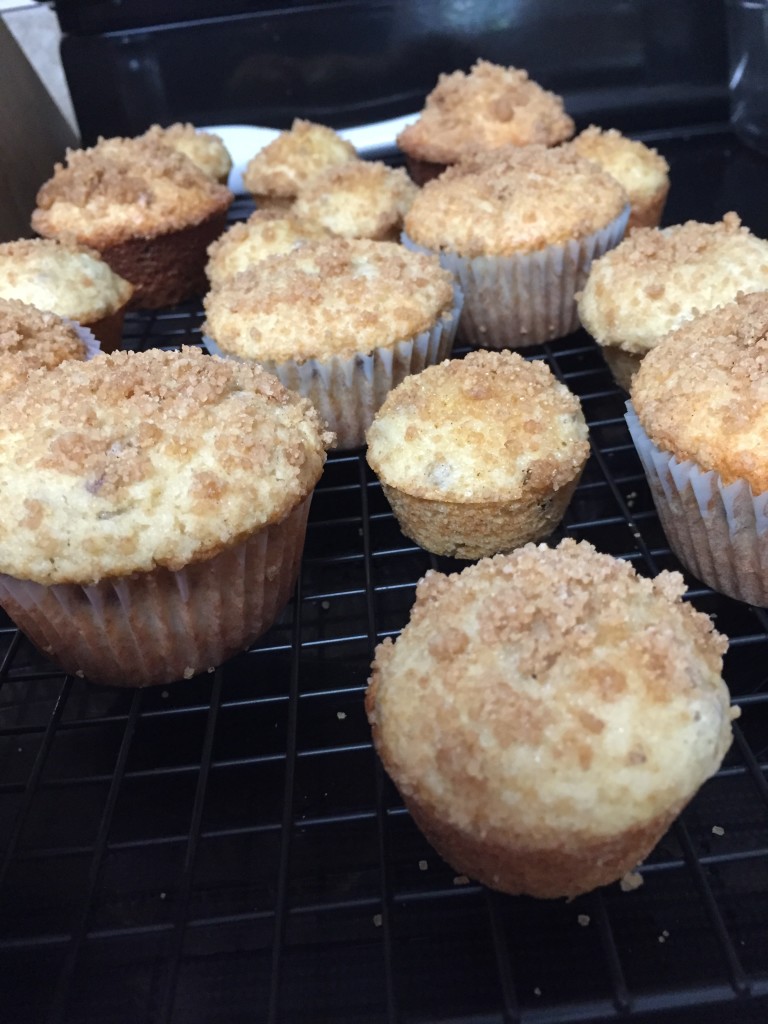 Made gluten free cinnamon crunch muffins for our weekly dessert – muffin mix and review coming early next week!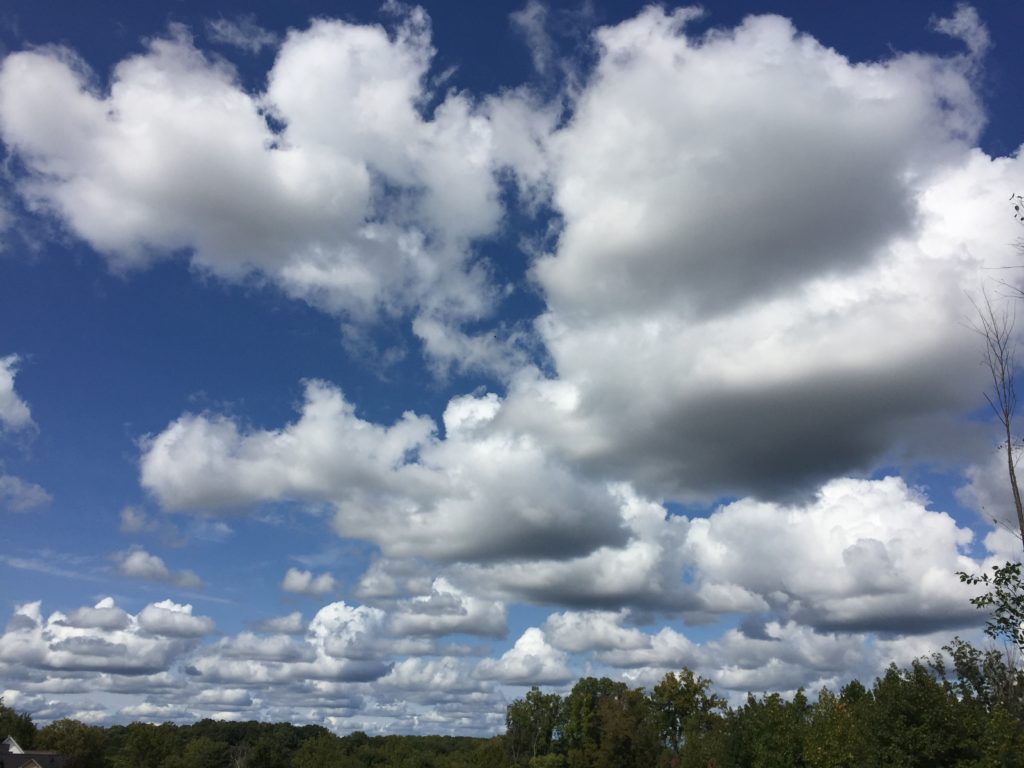 Clouds on my morning walks – one striking difference to me between Texas and North Carolina is the clouds. Texas has its expansive, stunning, crystal clear blue skies that reach forever into the distance, but North Carolina has clouds. Billowy, daily unique puffs of white that are scattered across shades of blues and grays in varying patterns. I love it!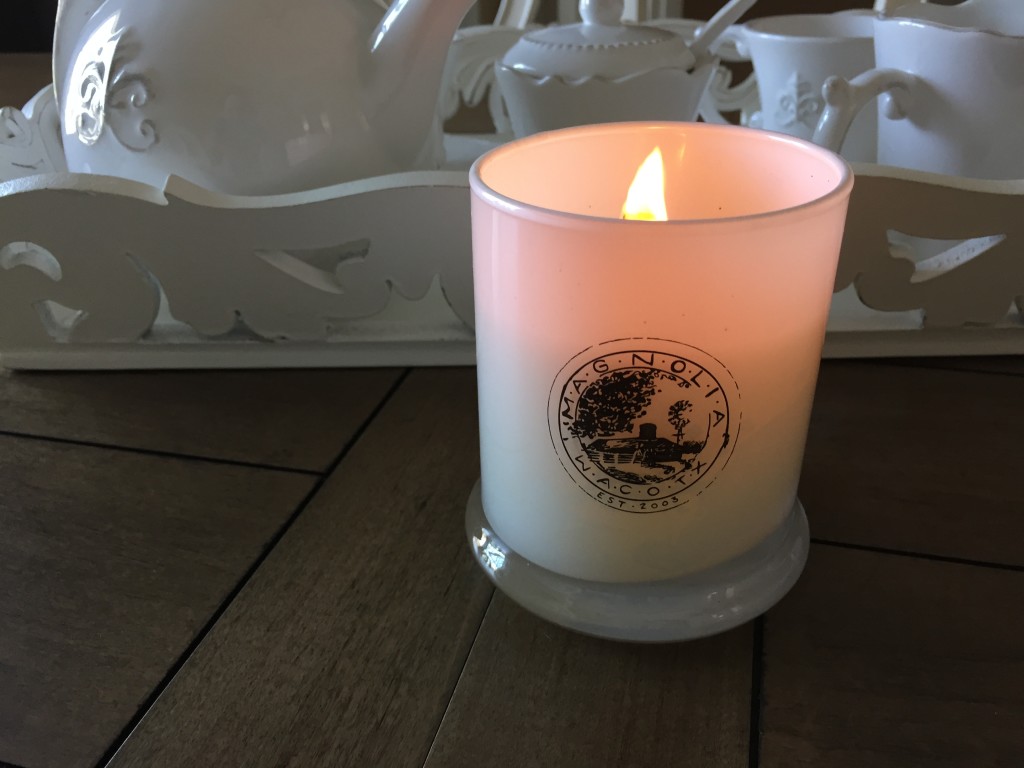 This candle is awesome! I received it as a gift from my mother-in-law who was able to go to Magnolia Market in Waco, Texas this past summer. I wish I could have visited too, as Fixer Upper with the Gaines is one of my favorite HGTV shows. Chip and Joanna are so sweet together and very talented! Joanna's Signature Candle not only smells good, but the wood wick crackles delightfully as it burns.
Articles I Enjoyed:
"It's the brokenhearted who are the brave ones because they dared to love." –Brene Brown – I'm a new follower of her and her amazing writing and research. I really enjoyed this video discussion she did with Oprah about her latest book, Rising Strong. I can't wait to read it!!
Thought-provoking article on marriage and going through the worst of life's experiences with your spouse. I especially liked the author's points of "Pursue your spouse during the difficult times" and "Let each other have good and bad days."
This movie trailer gives me chills – I read the book I Am Malala this year, and I am very excited to see this documentary on her amazing life.
I have enjoyed reading this blog for years, but Rebekah's last two posts speak to the incredible grace and compassion of Jesus lived out in her multiple adoption story. I encourage you to read them – here and here.
Yummy post for the week: this creative dessert looks beyond delicious – perfect to bring to a fall party as I definitely shouldn't make it and keep it around the house…it wouldn't last long 🙂
***
I hope all of you have a great weekend!! What were some of your favorite moments or articles this week? What are your weekend plans?