Friday is here again! And, with it, the (almost) end of another month in 2015! Am I the only one that can't believe October is about to be over? It has gone so quickly!! Any Halloween plans for you?
We are heading north this weekend to visit my grandma in Ohio — it's a spontaneous fall visit since we are finally closer to her part of the country, really wanted to visit her, and wanted to avoid any ice and snow by going sooner rather than later. Cincinnati is my families' hometown – both my parents were born and raised there — and I have awesome memories from vacation time spent there! We are looking forward to a great weekend getaway.
Some favorites from the week:
Life Lately: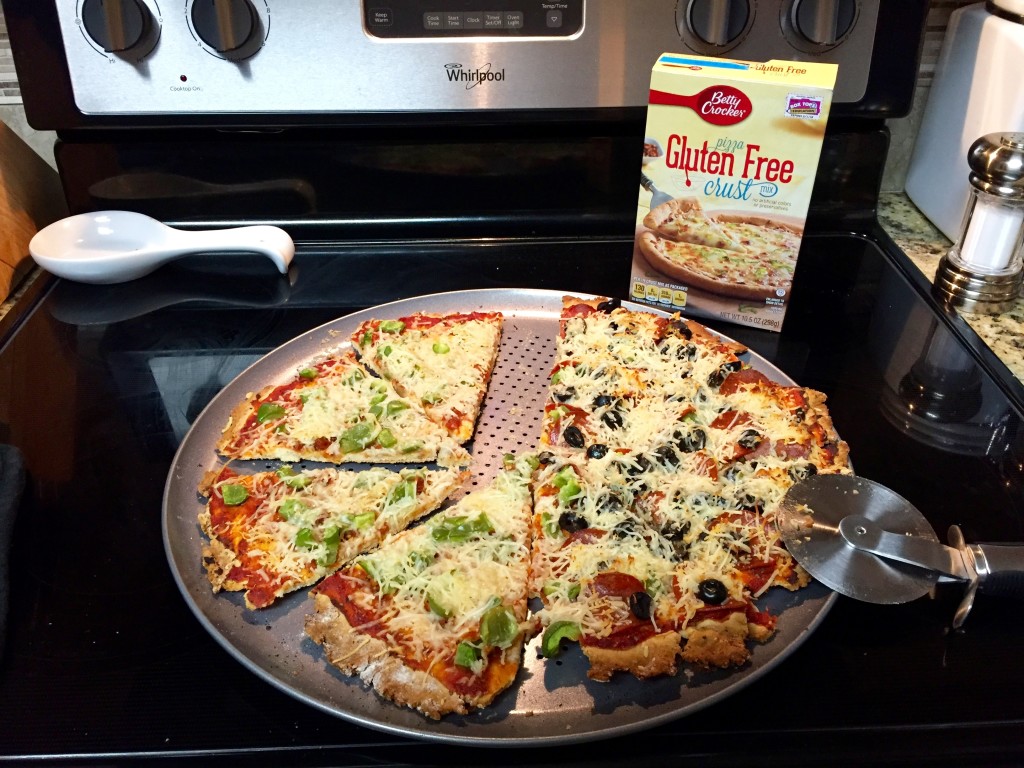 Gluten Free Betty Crocker pizza crust. This is my new favorite gluten free pizza crust — mainly because it is SO quick to make!! The yeast is included in the box and you only have to let it "rise" for five minutes before baking for fifteen minutes or so, topping with all your favorites, and baking again for another ten to fifteen minutes. It's good, crispy crust and a great go-to Friday dinner.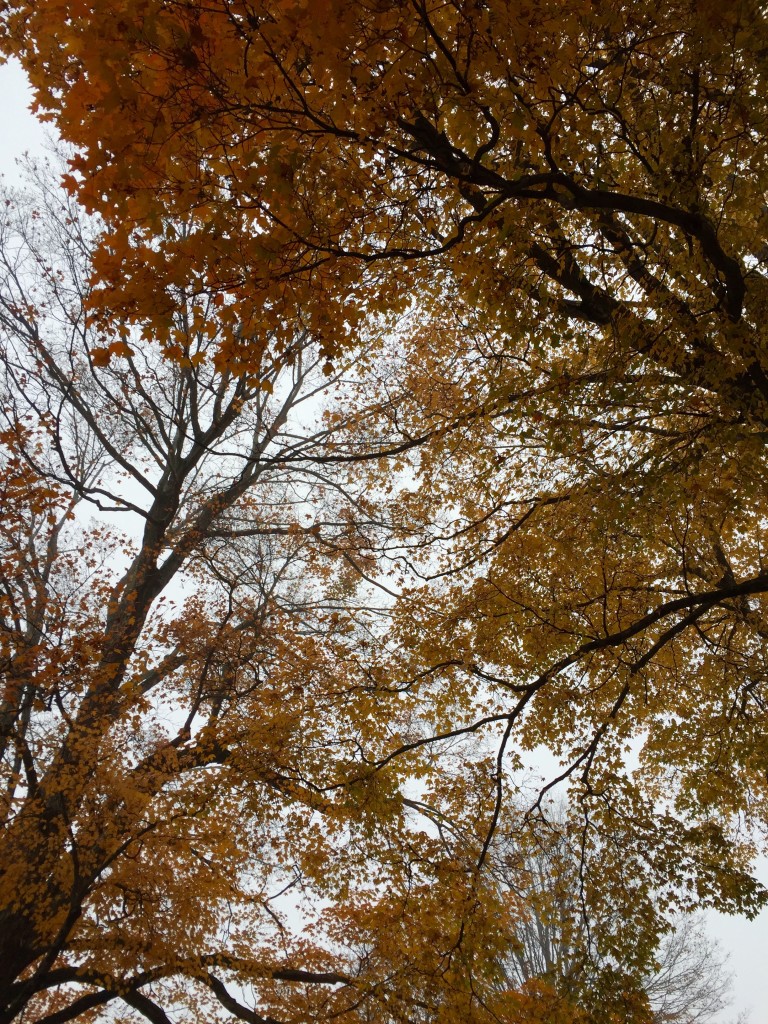 Boone & Blowing Rock, North Carolina. North Carolina in the fall — wow! I haven't seen a "real" fall in a long time, and NC has not disappointed!! We went up to Boone and Blowing Rock — two really neat towns up in the Appalachians this past weekend. Although there was heavy mist most of the day that prevented the panoramic views I really wanted; it was still beautiful, with a mystical element added with the fog. Some more colorful documentation of our Saturday adventure:
We had a great time and can't wait to go back when the weather is a little more agreeable and do a day hike there. It's wonderful to have such beauty under two hours from our house!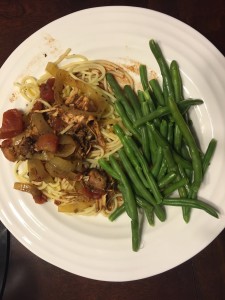 Crockpot meals. Although it may seem we enjoy a lot of dessert around here, I do try to make yummy dinners too. And I love the crockpot, the way you can fix it in the morning and forget it until dinner time! Don't judge this meal by my photography skills displayed above 🙂 as this slow cooker balsamic chicken served over gluten free pasta was flavorful, delicious, and very easy!
Articles I Have Enjoyed this Week:
My husband sent this one to me on why young people are unhappy — I found it enlightening with the graphics being a unique tool to convey the author's point. Considering I am included in the target age range it discusses, I can definitely relate to the sense of feeling the need to be "special" and to the phrase "Facebook Image Crafting." The internet is a great tool — but also is a screen to hide behind.
When you hear the word "work," what do you think about? Do you think all work has a purpose? I enjoyed this perspective on work this week, especially as I am starting a new job.
It's not an article – but I recently discovered BlogLovin' right before I started this blog. I really like that it keeps all your blogs in one place and lets you know when someone posts — it saves a lot of time! Do you have Blog Lovin' or another place to keep all your favorite blogs organized?
I enjoy Jen Hatmaker's writing and message so much (see my For the Love review on her newest book) so when I received an e-mail about an interview she did for The Influence & Impact Summit, I knew it would be worth a listen. It didn't disappoint! Encouraging, real, and interesting background into her story and leadership platform.
A friend with a heart for fostering and adopting children shared a Facebook link to this article. I identified with the words and heart behind this message as I have definitely thought about fostering children before; but have used the excuse she mentions "I couldn't love a child and give them up." Yet – her point resonates – "Love is always a risk. And it is always worth it."
Have you heard that REI is encouraging us all to #optoutside instead of spending our Black Friday inside, shopping? Thoughts? I definitely think Black Friday has morphed into something very out of control these last couple years – so I say, way to go, REI!
Yummy Link of the Week: I definitely bought the ingredients to create these popcorn balls soon to test them out for a potential Thanksgiving week snack to make with my sister! Pictures and post to come soon! What's your favorite fall treat?
***
Have a great Halloween weekend! Any fun plans? I'd love to hear about it in the comments!
P.S. If you do have BlogLovin' – you can follow this blog too 🙂 :