Happy weekend after Thanksgiving! I hope y'all had a wonderful week with family and friends! It was a great week (that went way too quickly) over here in North Carolina. My in-laws and sister joined us for a great week of food, fun activities, and plenty of chill time. 
My usual Friday post is a little late – but family has been the priority this week 🙂 I hope you had a great Thanksgiving! Now, bring on the Christmas music! 🙂
Here are some photos capturing our week:
Catching a sunset in the Blue Ridge Mountains: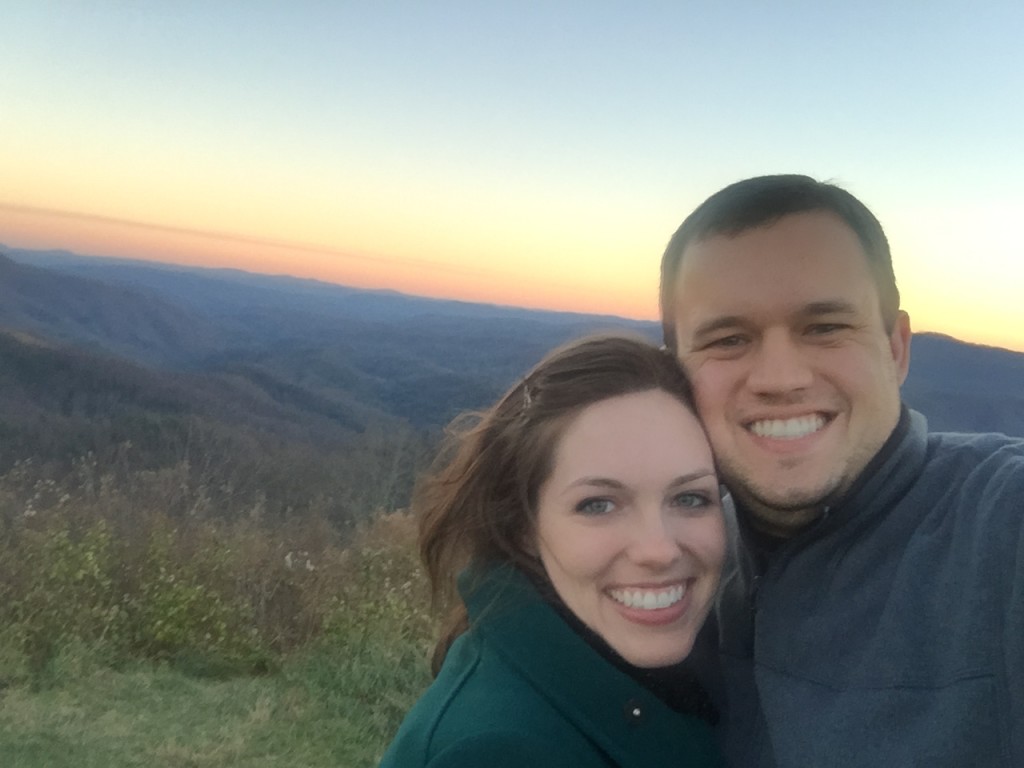 Camino Bakery with the sister: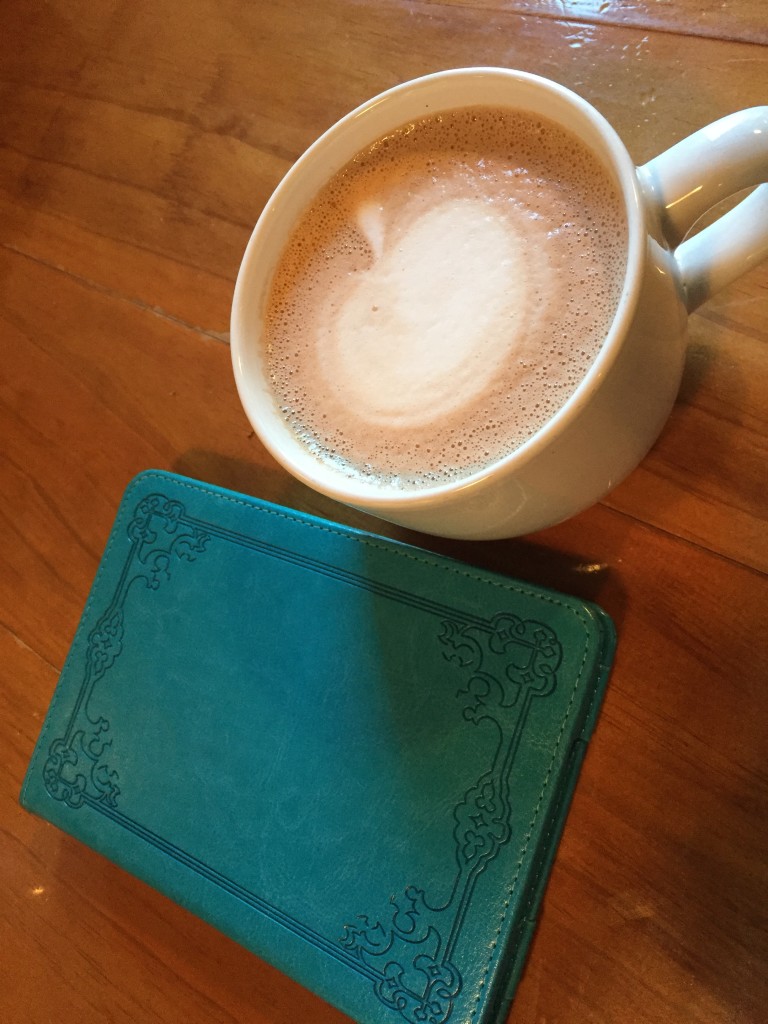 The Biltmore: (decorated for Christmas!!)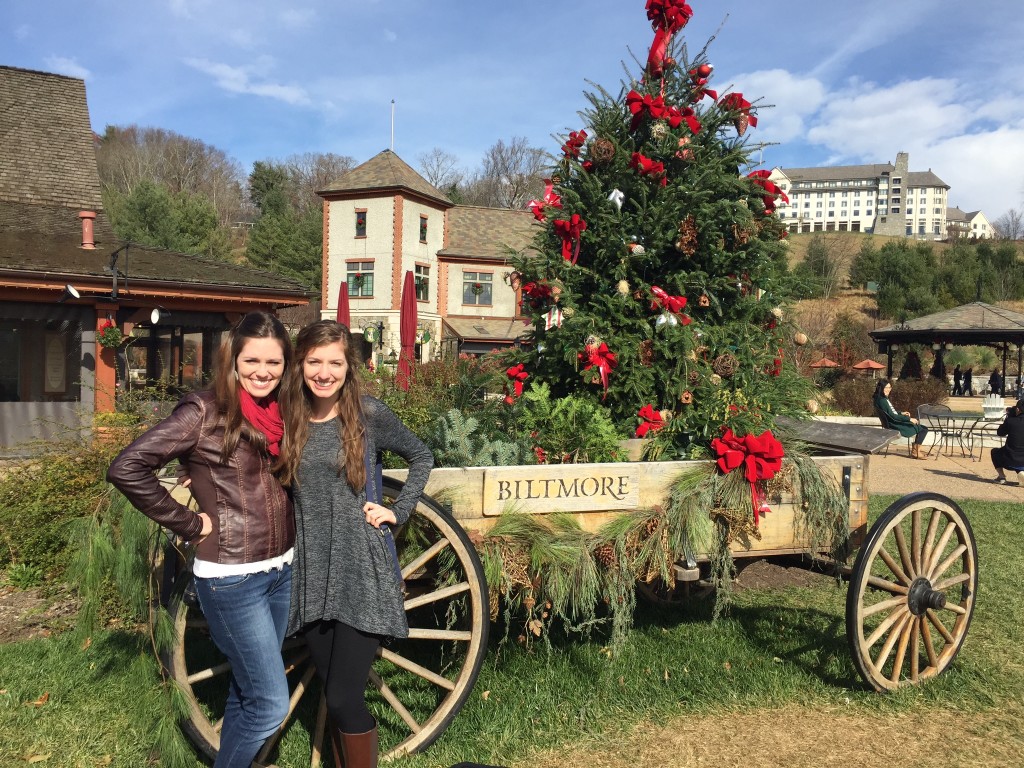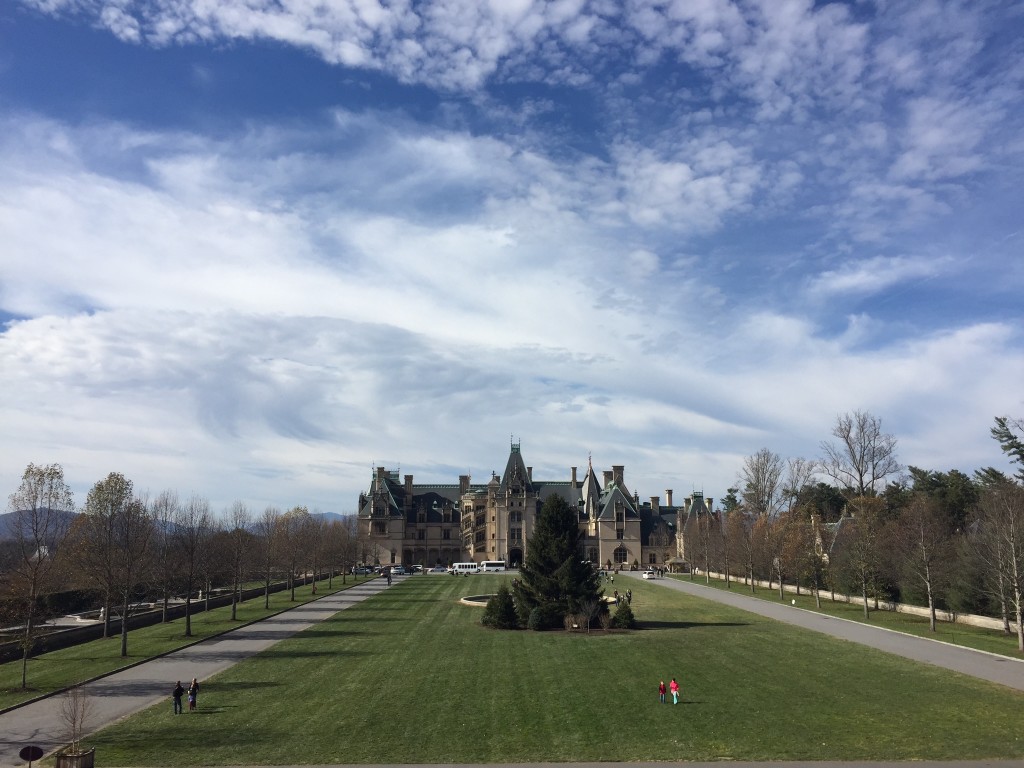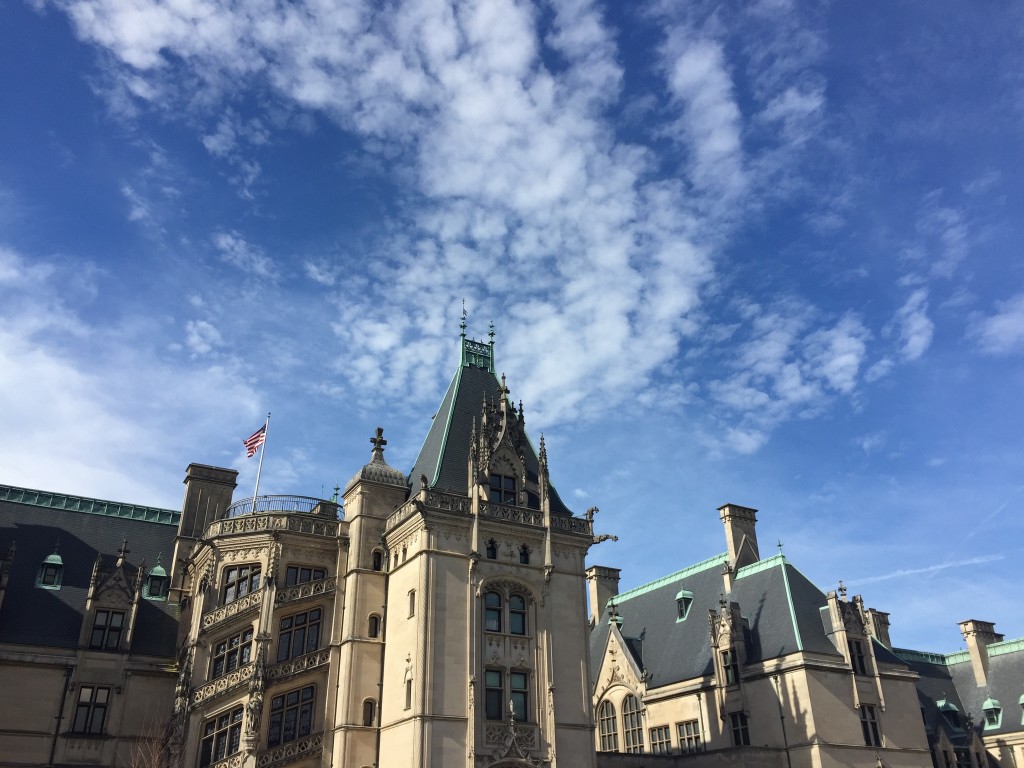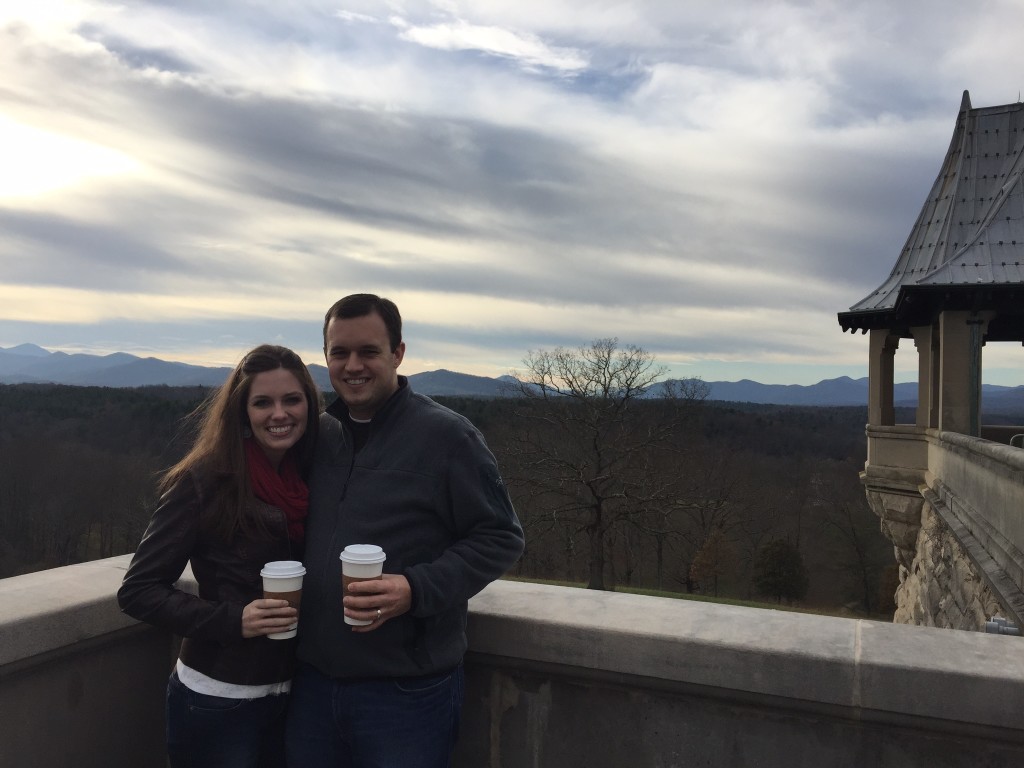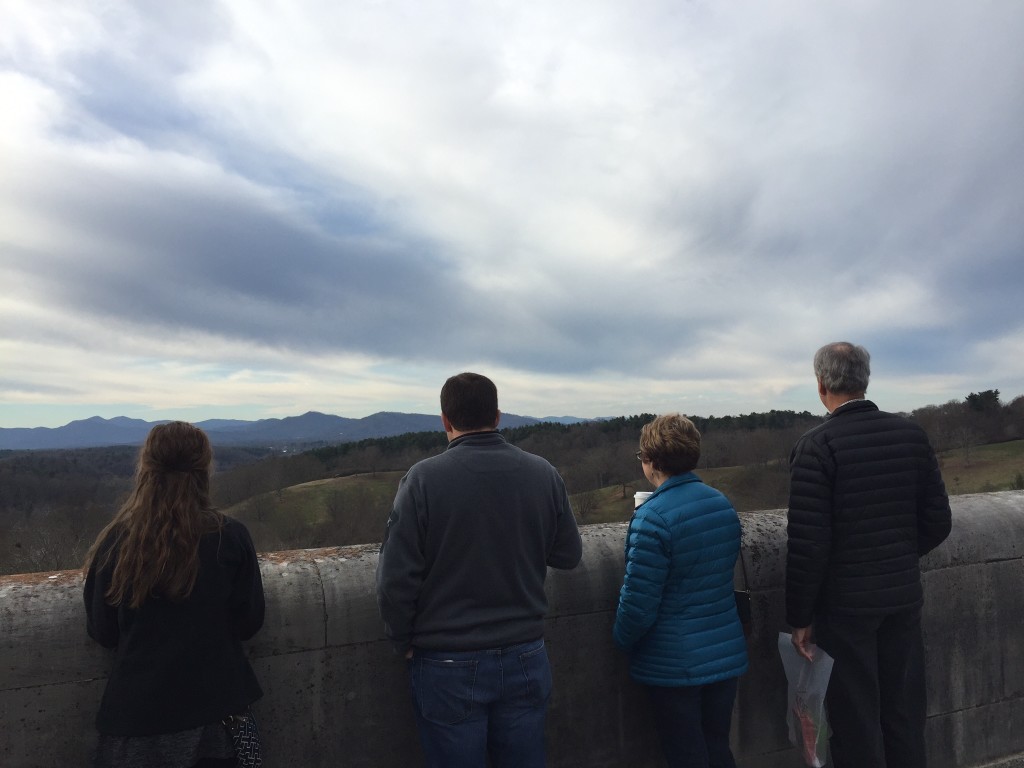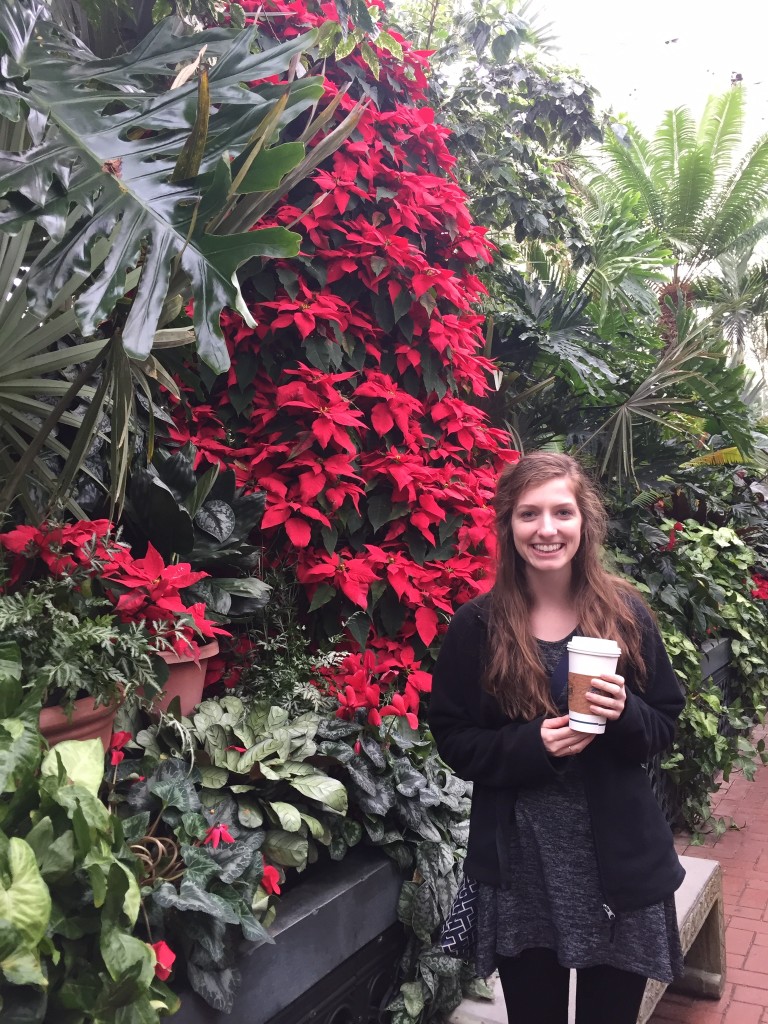 How was your Thanksgiving week? Have a wonderful weekend!