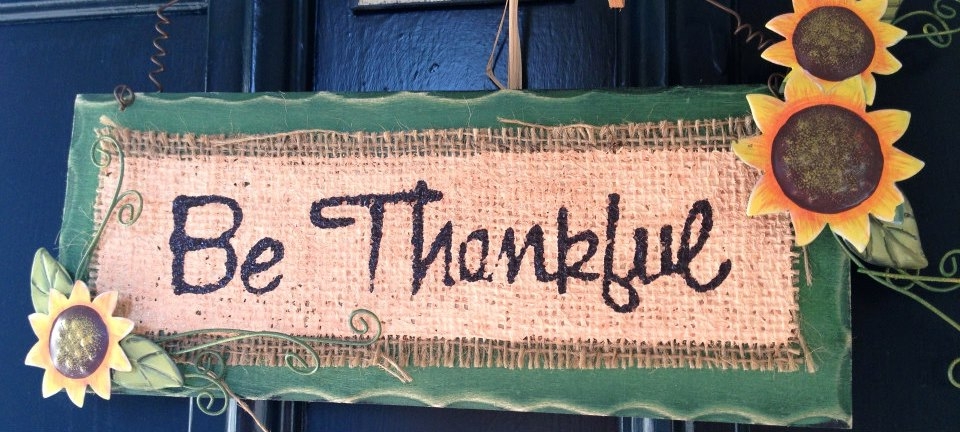 Happy Thanksgiving to all of you! I pray your day is filled with family, friends, laughter, and really.good.food! 🙂
Thank you for reading, for caring, for allowing me to be vulnerable and share my heart with you through words in this space.
You are definitely on my "thankful for" list this year.
Many, many thanks for helping make my everyday, extraordinary just by being here.
?Jessica