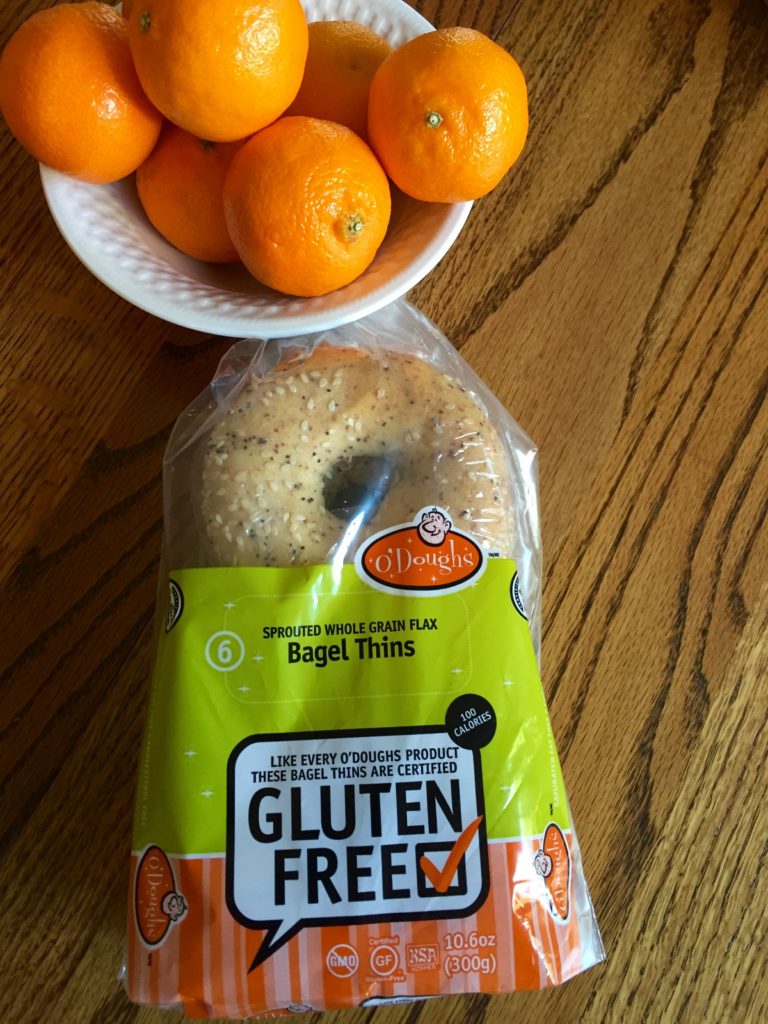 If you enjoy bagels, whether you eat gluten free or not, you don't want to miss this post! When I was back in Texas for Christmas, my mom introduced me to O'Dough's Bagel Thins. Upon further research, I found this is a Canadian based gluten free company which sells a variety of gluten free baked goods. I have only tried the Bagel Thins so far, but their delicious taste and texture left me excited to try more of O'Dough's products!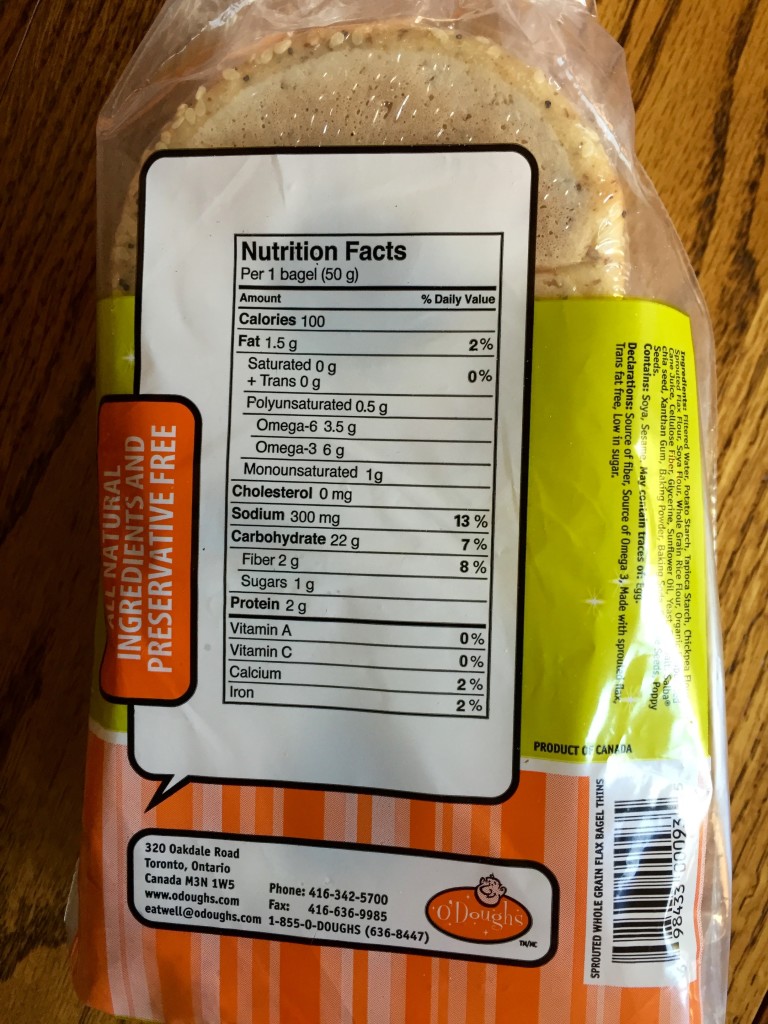 Only 100 calories per bagel thin, which is extremely low for a bagel, especially one as good as this one!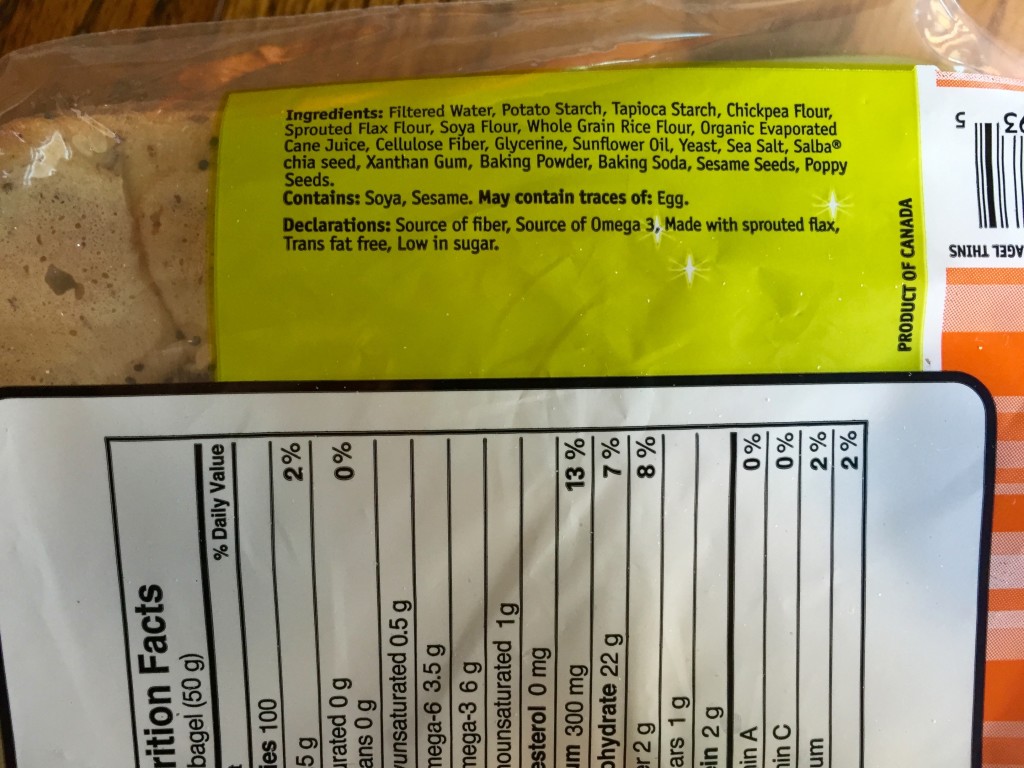 I always appreciate when I recognize most of the ingredients when buying a packaged product.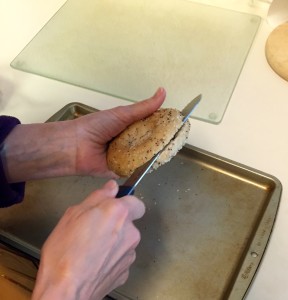 These do not come pre-cut, but they are thick enough to be sliced in half to be personalized to your satisfaction.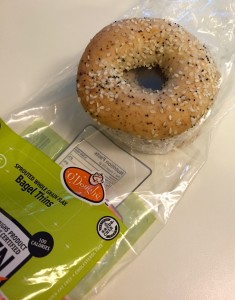 The first time I had one was for brunch – I used half of it to make an egg sandwich and the other half I just ate with melted butter. Both versions were delicious. The second time, my mom and I decided to make turkey and cheese sandwiches using the bagel as the bread.

We sliced and toasted them on 500 degrees for 2.5 minutes per side (Watch them really close! Gluten free bread loves to burn…don't ask how I know… 🙂 ); then added cheese to the top and toasted for another minute or so.
We added turkey meat and were rewarded with an awesome lunch!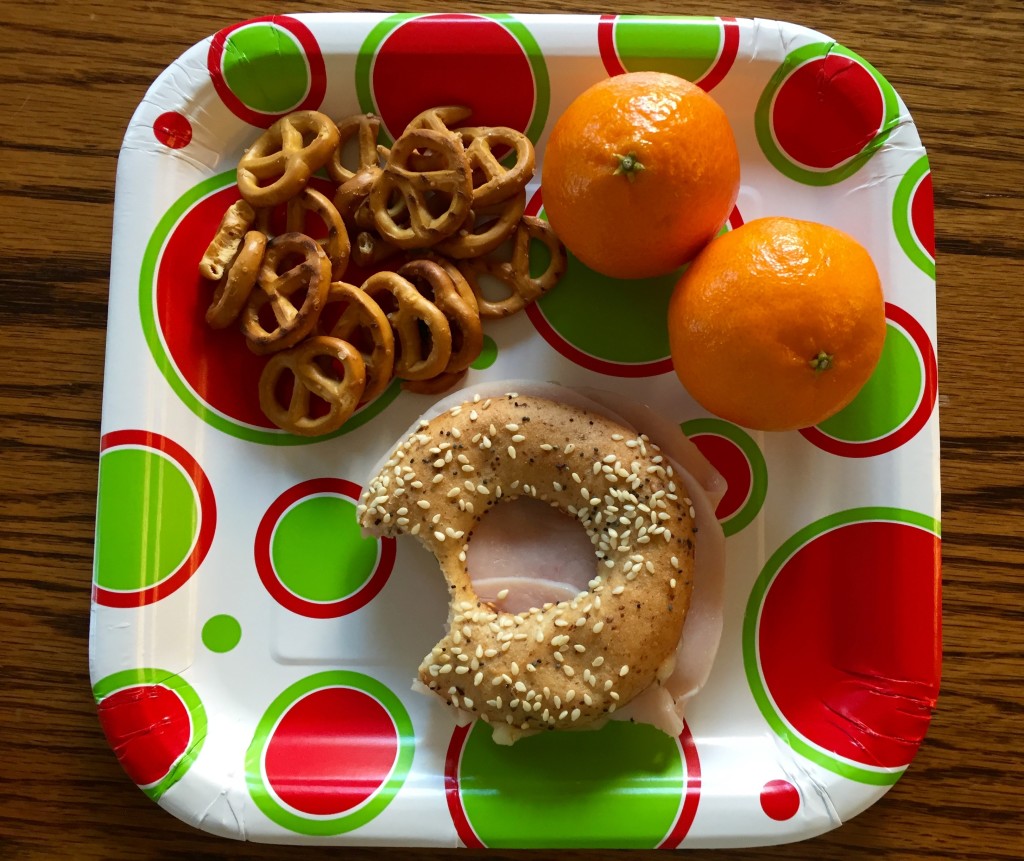 The Verdict? Highly recommend. O'Dough's gluten free bagel thins do not have the usual gummy, dry, or crumbly texture of some gluten free breads. They are crispy, yet soft with the seasame seeds adding a distinct and welcome reminder of how "real" bagels used to taste.
My mom found these at her local Kroger for about $4 for six bagels. I am hoping I can find these in North Carolina too. They work great as a substitute for gluten free bread for either breakfast or lunch!
***
What do you like on your bagel? Ever tried any of O'Dough's products? 
***
{Disclaimer: I enjoyed this gluten free product and wanted to share it with you! I was not compensated in any way, all opinions are my own, no affiliate links in this post. Thanks!}