Contrary to how I usually feel about February — this one is flying by!! I can't believe it's already the 19th, with only a mere week left before we usher in March! With time flying so quickly, it means it's already Friday again! I hope that your week has gone well and that you are looking forward to the weekend. 
Unlike last weekend, the weather is supposed to be beautiful here – warm and sunny! My husband and I are looking forward to enjoying it with an outside activity and lunch date tomorrow. What are your weekend plans?
As always, here are the things, both from life and around the internet, making my everyday extraordinary this week…
Life Lately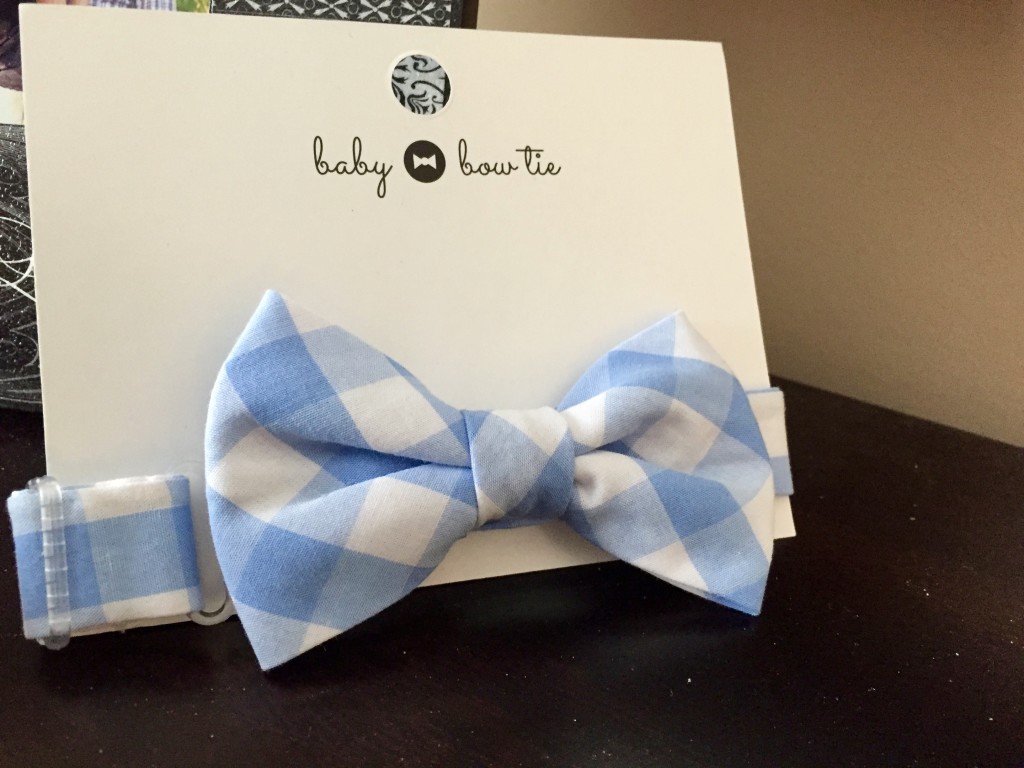 Pet Bow Tie from Baby Bow Tie. Our friend back in Dallas started Baby Bow Tie just a few years ago. Their products for boys, girls, and pets are so cute — and I just knew I wanted our puppy to have one as his "coming home" accessory 🙂 (Yep- I'm already officially the annoying pet parent, I know!) But just think how cute he'll look in this precious gingham bowtie!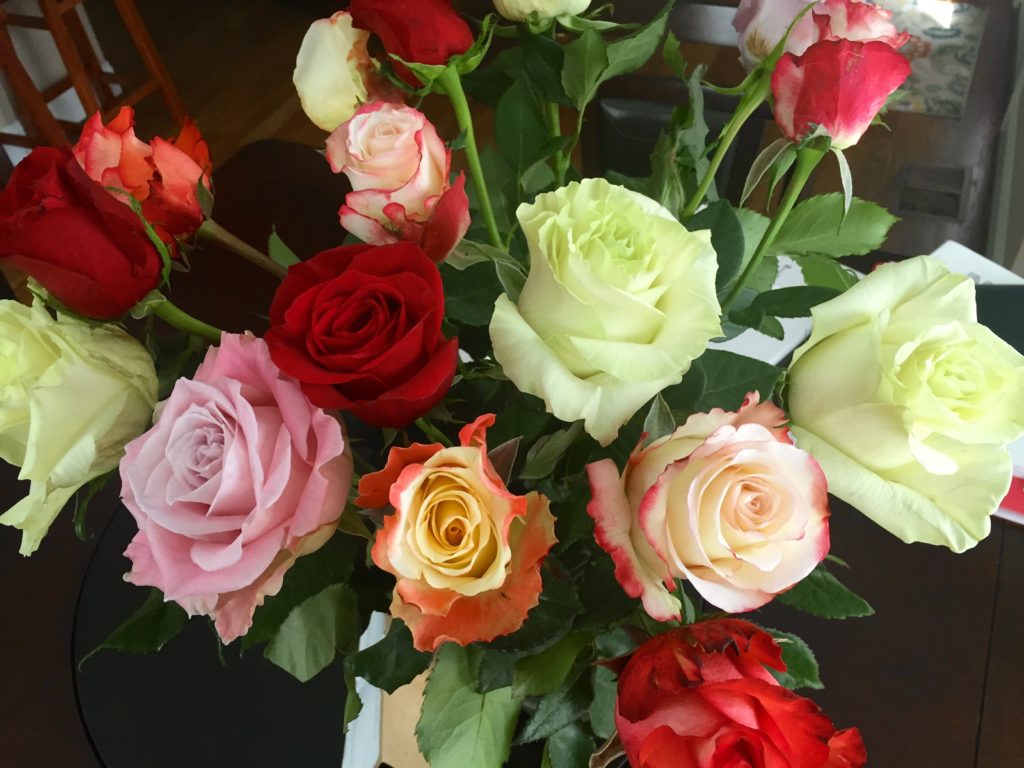 Valentines Day roses from my Love via The Bouqs. My love language is not primarily gifts, but I really enjoy receiving flowers at any time during the year. These beauties were from my Love and were the first time I received flowers from The Bougs' company. I've sent a few bouquets through them with good success, and I was not disappointed by these roses they grow by a volcano in South America. They were absolutely beautiful, unique, and smelled wonderfully!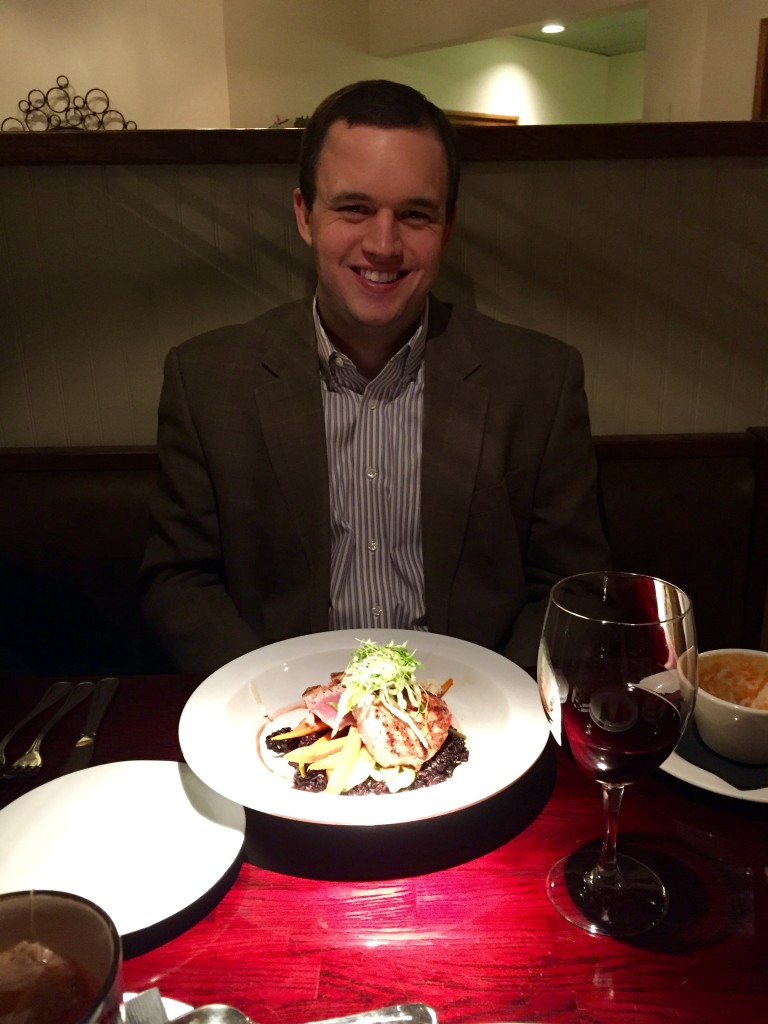 My Handsome Valentines Date. The very bad restaurant lighting can't even disguise how cute he is 😉 . We enjoyed dinner out on Friday night to avoid the Saturday night crowds and Milner's Southern in Winston didn't disappoint! It was delicious.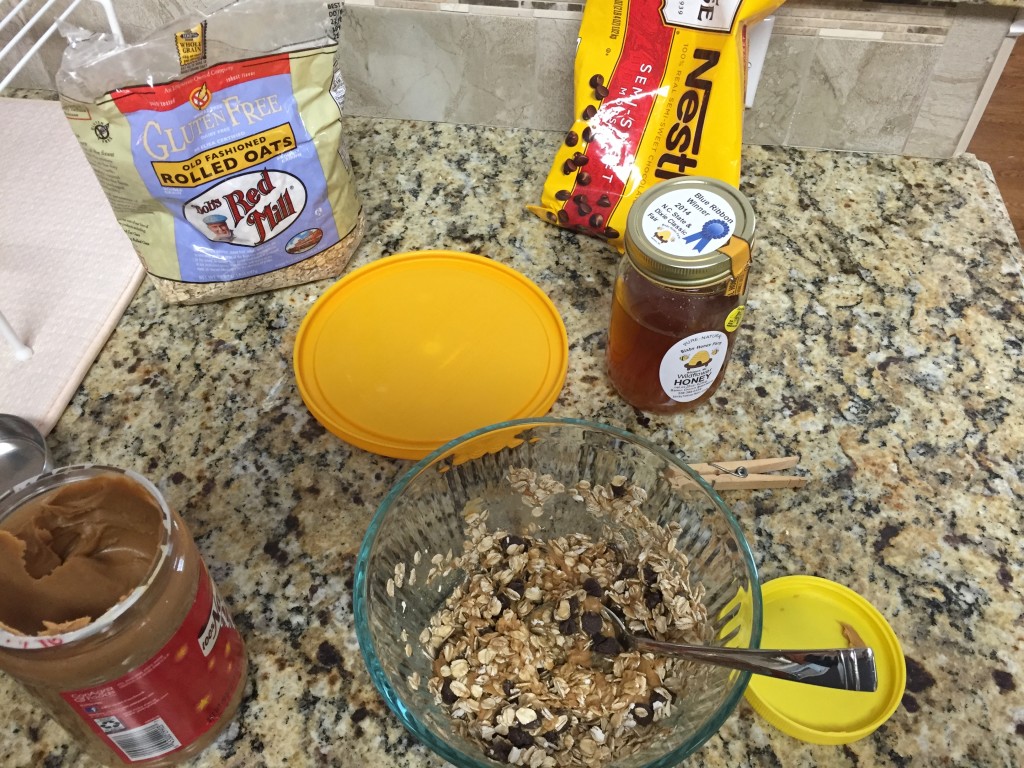 Energy Bites. I've continued my obsession with this snack as an afternoon pick-me-up. They are definitely better for me than a cookie or soda so I think I will keep up the habit. Here's the recipe I loosely base mine on.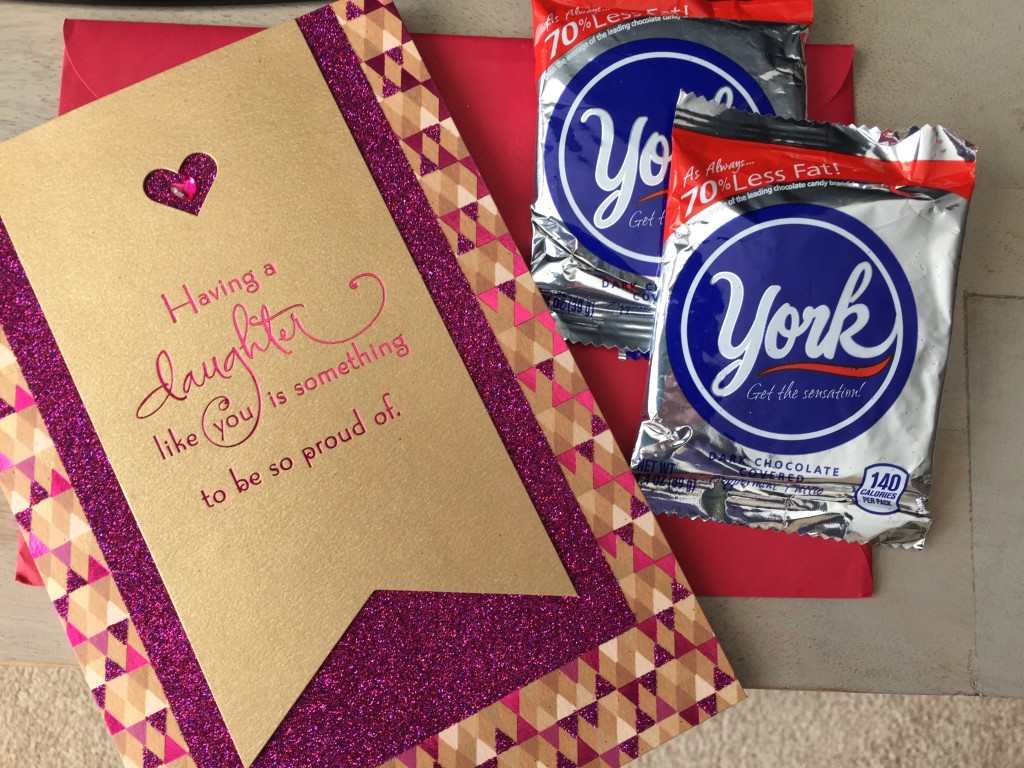 My Daddy's Valentines Day Card and Candy. This is an annual tradition my dad does for his three daughters. We would always have a card with one of our favorite chocolate treats every Valentines Day not only when we were growing up, but also while away at college, and even after we graduated and lived in all different places. I've made no secret about how thankful I am for my dad — but it's the little loving gestures like this one that make him extra, extra special and me even more grateful to be his daughter.
Links Lately
Looking for ways to build a firm foundation for your marriage or to incorporate some new healthy habits? I enjoyed this post by Today's Letters about the 10 Things that Have Made All the Difference for their marriage.
Kate Bowler is a young professor at Duke Divinity school and is also fighting stage four cancer. Her first book was on the prosperity gospel in America, and a week or so ago she wrote an article for The New York Times about "Death, the Prosperity Gospel and Me." I can't even pick a favorite quote as this article resonates so much with me about how much we try to find an answer for the age old question of why "good" people suffer, how much we value the thought that we somehow have control over how our lives ultimately end, and how much we, unfortunately, rely on cliche (untrue and unhelpful) answers for life's deepest fears and questions.
Over on the (in)courage blog, Emily P. Freeman wrote, "I am saying I hope you are able to bring the fear of your own personhood into the presence of Jesus and let Him heal those deep and painful wounds. Her article, Break This Habit, Change Your Life, came at a perfect season for me as I could relate to many of the feelings she expressed about letting fear and shame win when it comes to making decisions.
Are you traveling soon? Spring break trip coming up? This was a great article over on Guiddoo on 10 Best Travel Apps (it's says for traveling abroad but I think they can apply to domestic travel as well). I'm always on board with getting a good deal when it comes to plane tickets or lodging when away from home!
***
Have a happy weekend my friends! What's making your everyday moments extraordinary lately? I would love to hear in the comments!