Guess what??! It's Friday!! Whohooo! I hope you are having a great one, looking forward with anticipation to a lovely, relaxing weekend! How has your week been? This week has been the beginning of a new "normal" for us as I started my second part time job. Always a learning curve with schedule/routine changes, and this is a big one. However, I'm looking forward to everything settling out in the next couple weeks as it always seems to do eventually…
In the meantime, we have a extremely fun birthday celebration weekend ahead for my husband along with the very (very, very, very) exciting task of picking out our puppy! Lots to look forward to, but before the weekend comes, I wanted to share, as always, some stuff this week that's making my everyday extraordinary. I would love to hear about your week in the comments! Have a wonderful weekend, friend!
Life Lately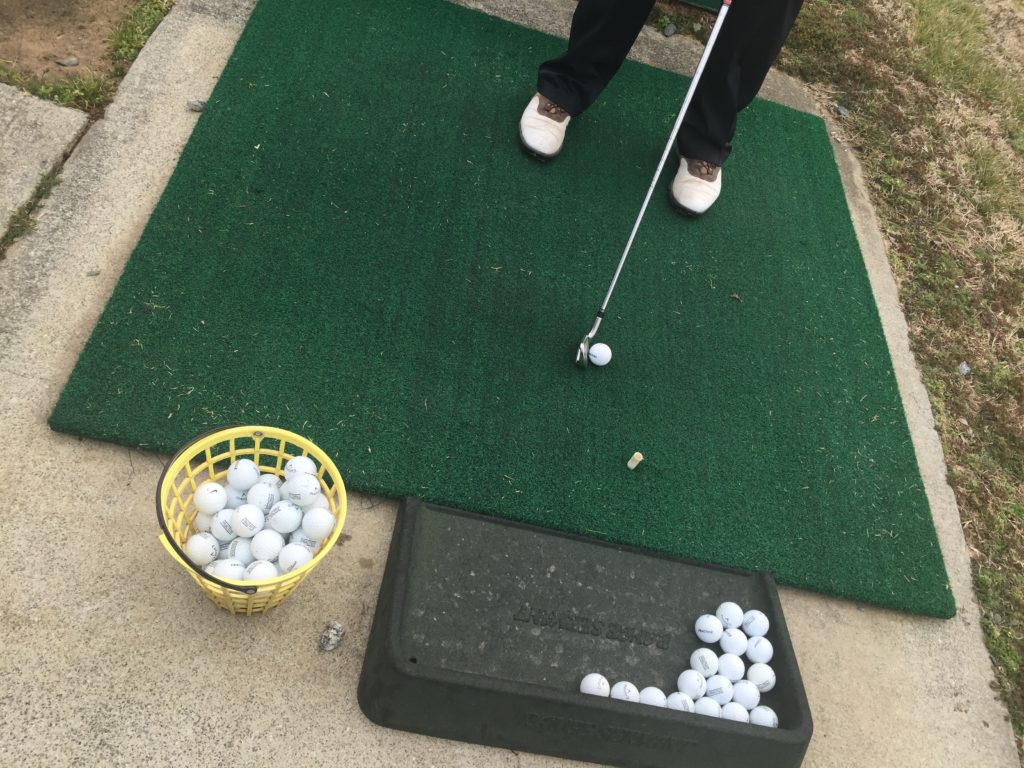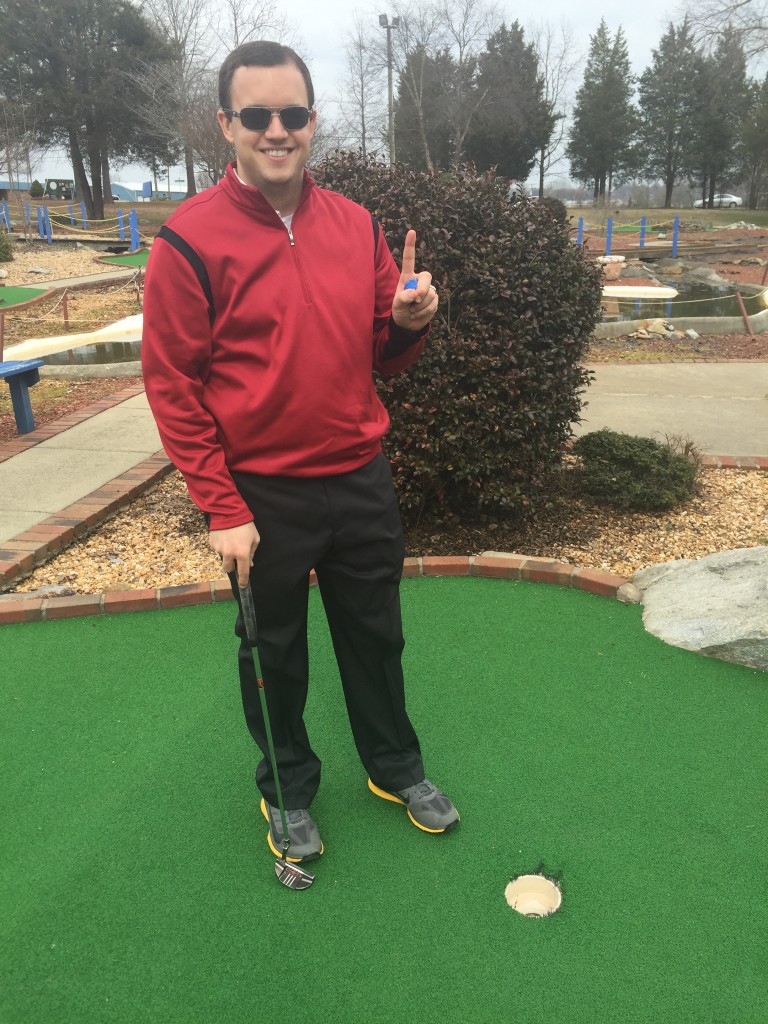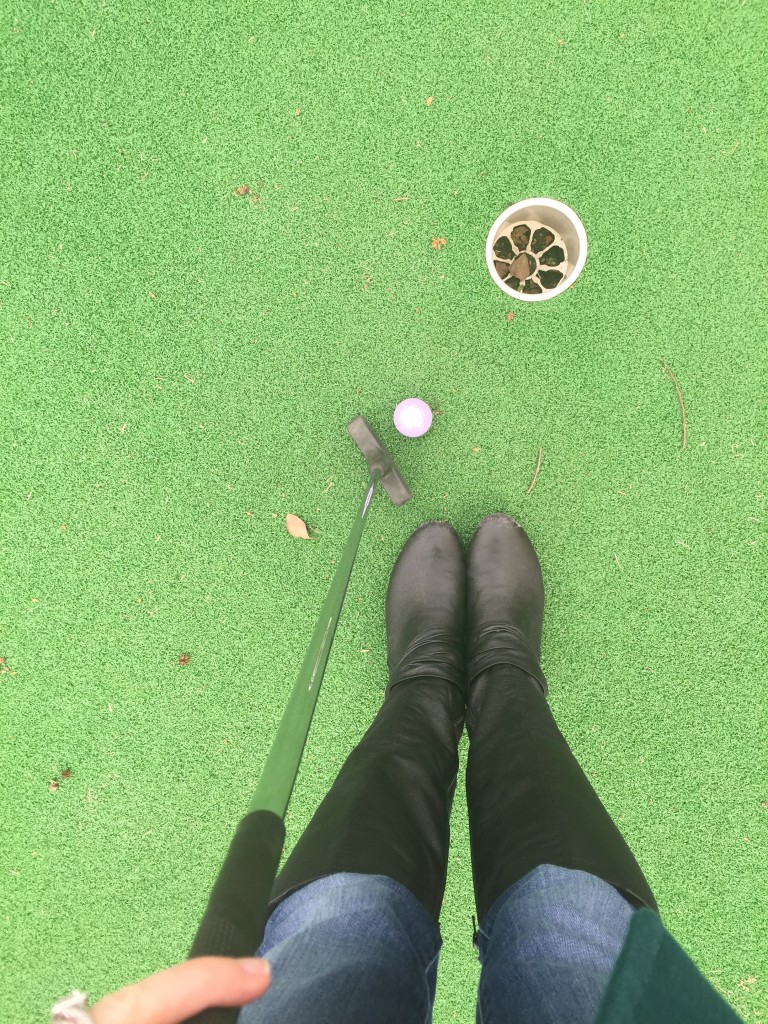 Golf Day Date. Last weekend, we decided to switch it up and do a "day date" for our weekly outing. We headed to the driving range where Russell hit a bucket of balls before heading to the mini-golf course to work (let's be honest, for him to work, me to play 🙂 ) on putting. The neat part? We both had a hole in one! That's the first hole in one I think I've ever had! (Yep, that's a testament to my awesome golf skills! 😉 )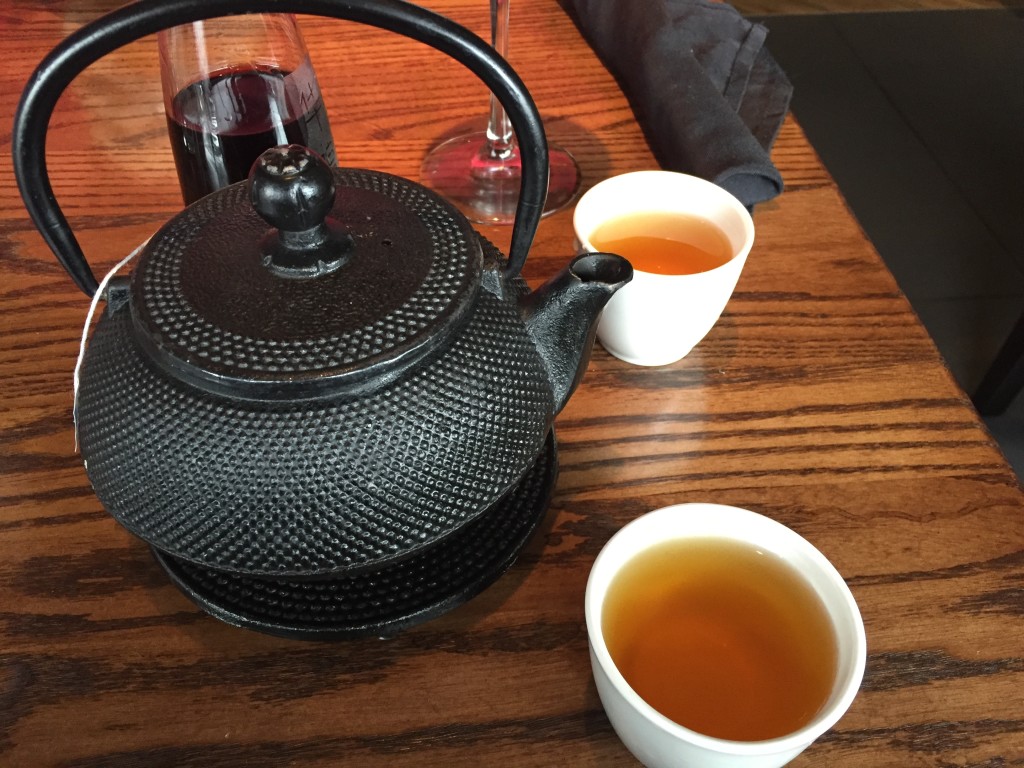 Dragon Oolong Tea. PF Changs was our lunch stop on our day date. Every time I go, I love ordering their Dragon Oolong tea — the aroma of the tea is arresting, and the taste always confirms it as one of my most favorite hot teas.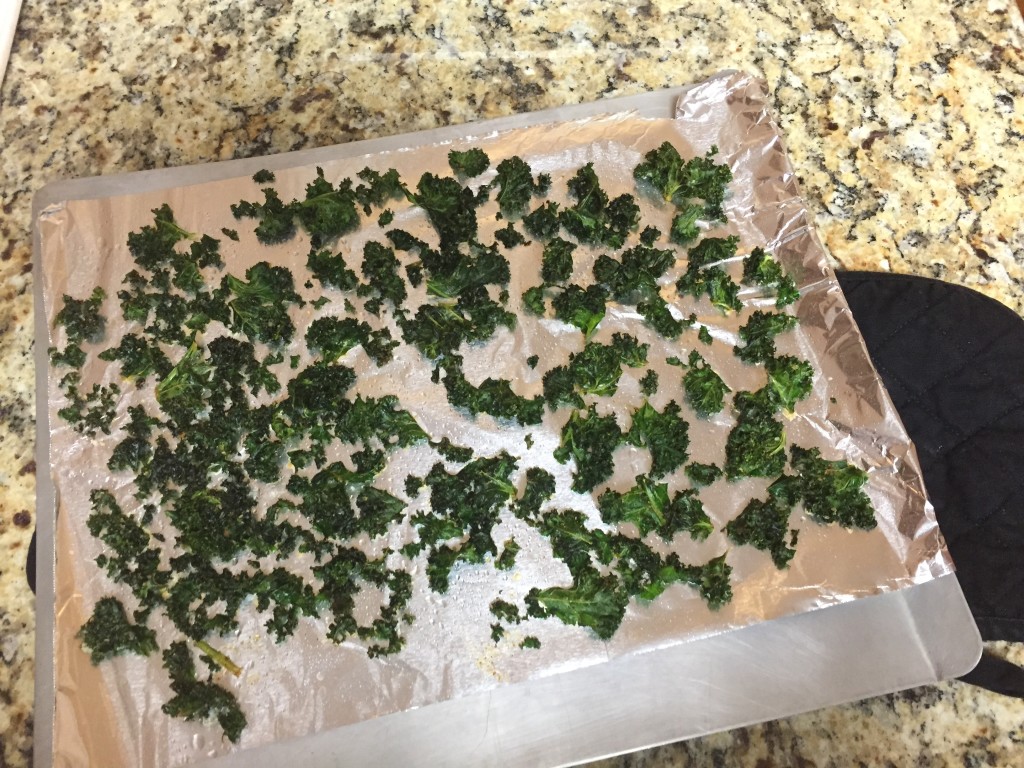 Kale Chips. Ever wonder why this is not a food blog? Look at the above picture — it's all the proof needed 🙂 That being said, I had to share because I made kale chips (recipe) this week!! "Chips" made out of green leafy vegetable, yes. And these healthy chips were actually delicious!! My husband agreed. I'm trying to practice extra-healthy dishes to prepare for our Whole30 coming up in March…
Links Lately
"What if I embrace my limitations and stop railing against them. Make peace with who I am and what I need and honor your right to do the same. Accept that all I really want is a small, slow, simple life. A mediocre life. A beautiful, quiet, gentle life. I think it is enough." A beautiful post by Krista about just living your one precious life and believing it's enough.
Business executives often can be stereotyped into people who only care about the bottom line; however, this article on two unique businessmen brothers does a lot to fight that stereotype. "They actually don't believe that they own their company anyway. It wasn't theirs; it was God's. They were just taking care of it for him…When they gave away their company, it didn't change their life at all…It significantly changed their balance sheet, but it didn't change their lives."
Looking for some new 2016 book releases to put on your to be read list? Emily P. Freeman composed a list of some of the new books coming out this year that she is looking forward to — I've already added quite a few of them to my list! So many books…so little time… 🙂
Yummy Link of the Week: So here's your quick lunch option for the week — Whole 30 approved — Five Minute Chicken Avocado Lettuce Wraps (I mean these actually look good and EASY — which if you haven't figured it out by now is my cooking motto to live by 🙂 ). And here's a fun dessert option by one of my favorite food bloggers, Jessica Merchant from How Sweet Eats — her Vanilla Bean Chocolate Cake looks incredible, but so do all her recipes so proceed with caution if at all hungry…
What's making your everyday extraordinary this week? I would love to hear in the comments! See you Monday — have an amazing weekend!!