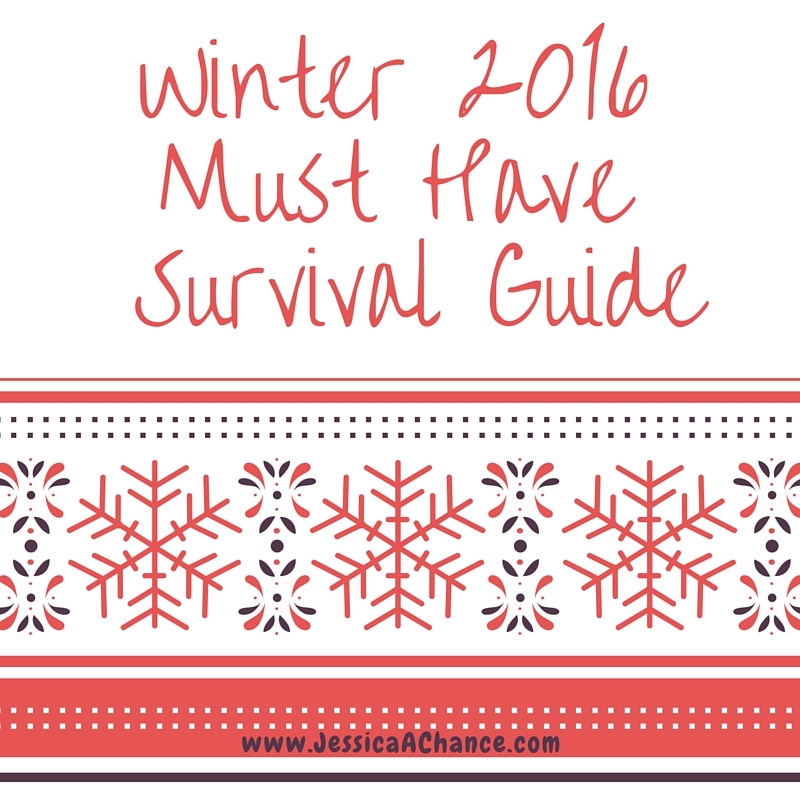 Last week Anne at Modern Mrs. Darcy challenged her readers to share what is "saving their lives" this winter season. The little things, the big things — anything that is helping us all survive the sometimes seemingly endless winter season.
This is our first winter away from "home" in Texas; and also our first winter in a place this far north!! Despite the snowfall two weekends ago — and it was actually kind of magical — this winter hasn't been awful so far, and a lot of that is due to the following list of things I'm using to survive winter. However, even as great as this list is, I'm still very ready for it to be light outside past 5pm!!
But until winter decides to bloom into spring — these are some things on my "Must Have Survival Guide" for winter 2016.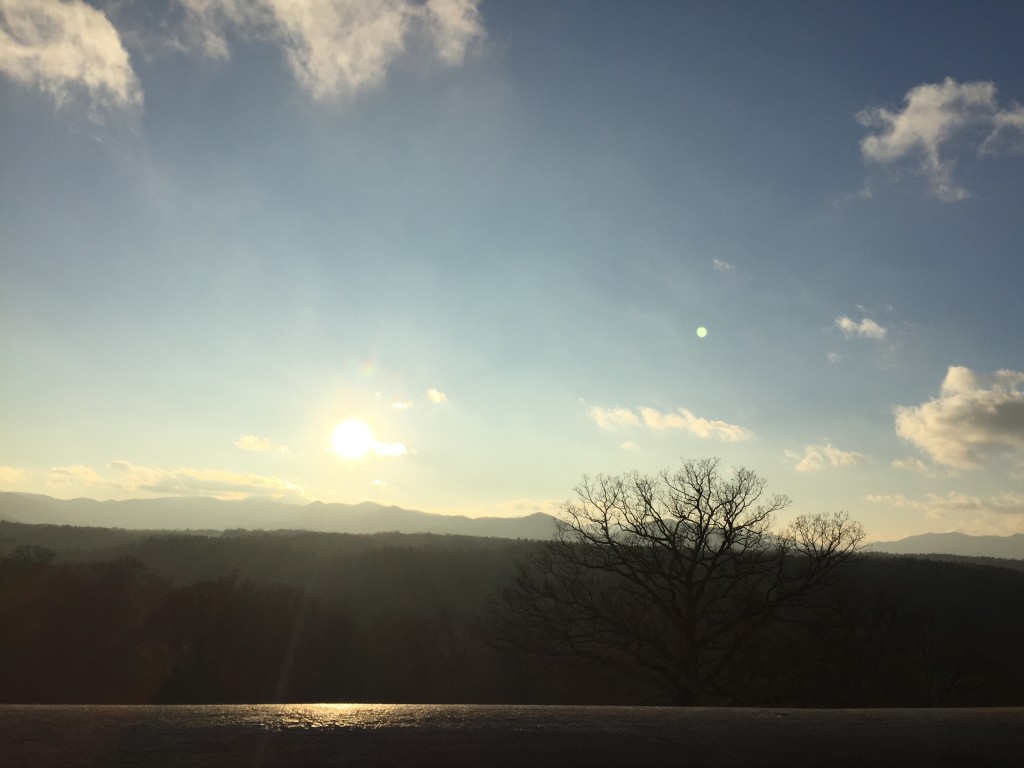 Sunshine. So it is winter here, daylight is SO short, but unlike some places, the sun is still shining a majority of the time. This is saving me! I'm a true Texas girl, and I need my sunshine. I think NC was actually worse in this department in the fall (we had an unusual (according to the locals) amount of rain); this winter has kept sunshine on the schedule, and I am so thankful!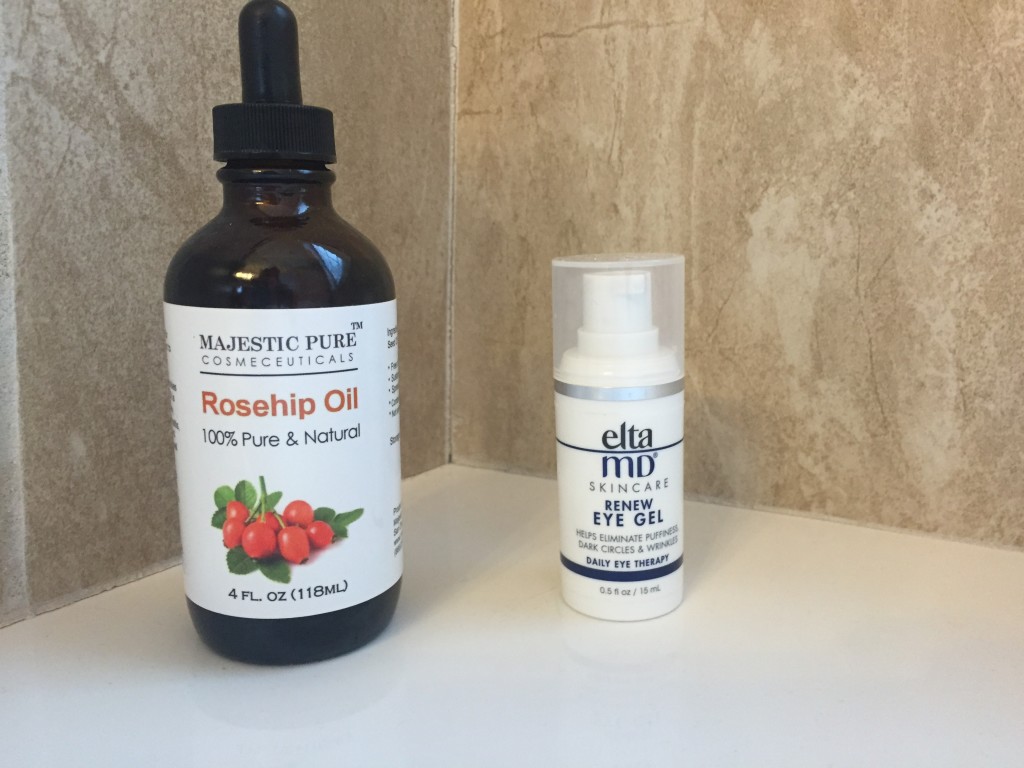 Rosehip Oil and Renew Eye Gel. I usually have fairly oily skin, never dry, but since moving here it's been SO flaky and dry. I really like my moisturizer (EltaMD AM & PM), and I didn't want to experiment, so enter Rosehip Oil. I read about it on another blog, did some research, and decided to give it a try. I'm just adding 2-3 drops morning and night to my usual moisturizers which has equaled no more dry spots, softer skin, and (I think) it gives my face more of a pretty glow! (Also — this oil is only $13.95 on Amazon! Way less than other advertised brands.)
As for the Renew Eye Gel — I knew I needed to get some type of eye moisturizer because the area around my eyes has been extra dry lately. I love the Elta MD brand (it's the only kind of moisturizer I've found that doesn't break out my skin — win!); so I decided to try their eye gel. It's not cheap, but you use less than a pencil eraser size dot daily, so I think the little bottle will last a while! I hope that using this will help the extra sensitive skin around my eyes to stay more wrinkle free and healthy 🙂 so far, I like it a lot!
The Anticipation of our New Addition. One of those precious (day old in the picture, now 1 week old) puppies is ours!! 🙂 We've been waiting a few months for this news; and we are so excited to finally know that we have a puppy who will be coming home soon! The planning for and anticipation of his arrival is getting me through these dreary winter days, as his homecoming will be synonymous with the start of spring!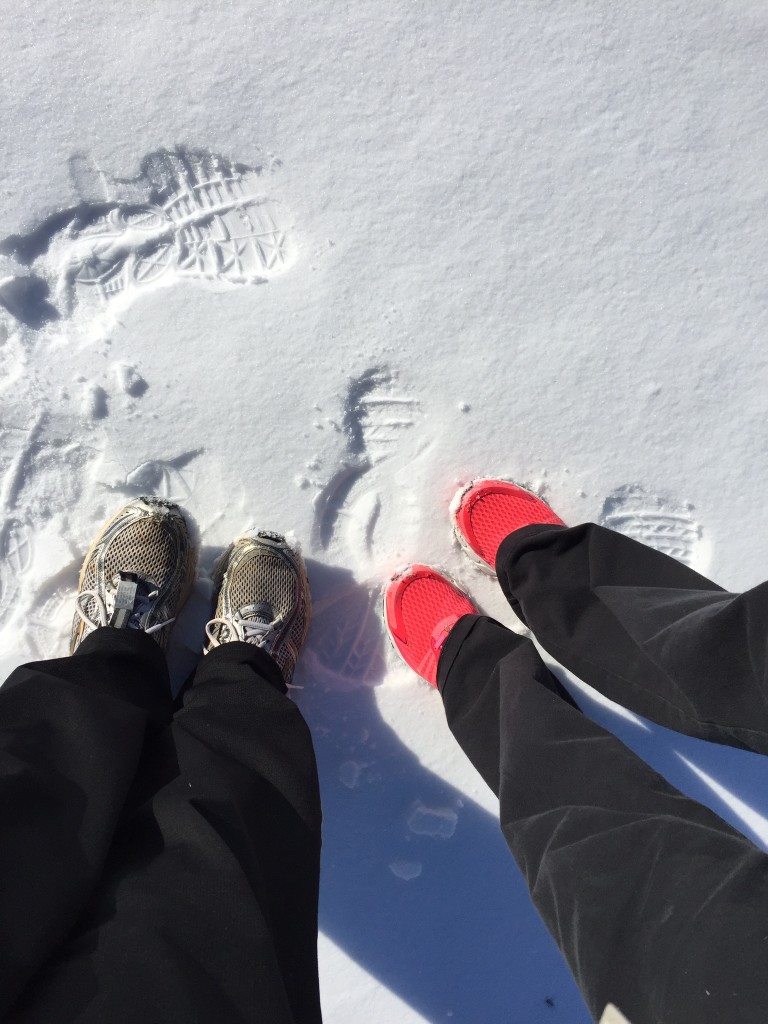 Walks. I, and anyone else who knows me, will be the first to tell you that I am ALWAYS cold. Always. If it's below 75 degrees — I'm probably cold. However, even with this well-recognized fact, I have to venture outside even in the winter for my sanity. Like I mentioned above, I'm thankful North Carolina still shows off the sun even with chilly temperatures.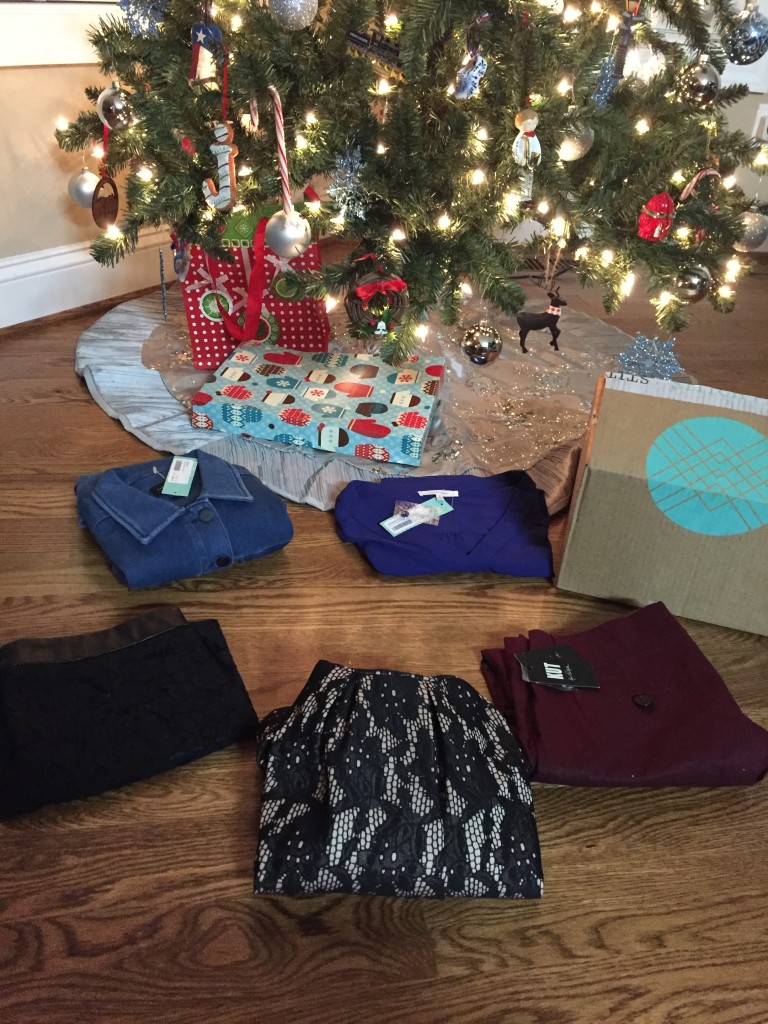 Stitch Fix. No – my Christmas tree is not still up, thank you very much 🙂 but Stitch Fix (<—referral link) is like Christmas year-round! I especially like this styling service in the winter months because it means I don't have to venture outside! It brings the department store to my doorstep and the anticipation of its arrival makes me smile through the long winter days. There's just something about a package curated just for you 🙂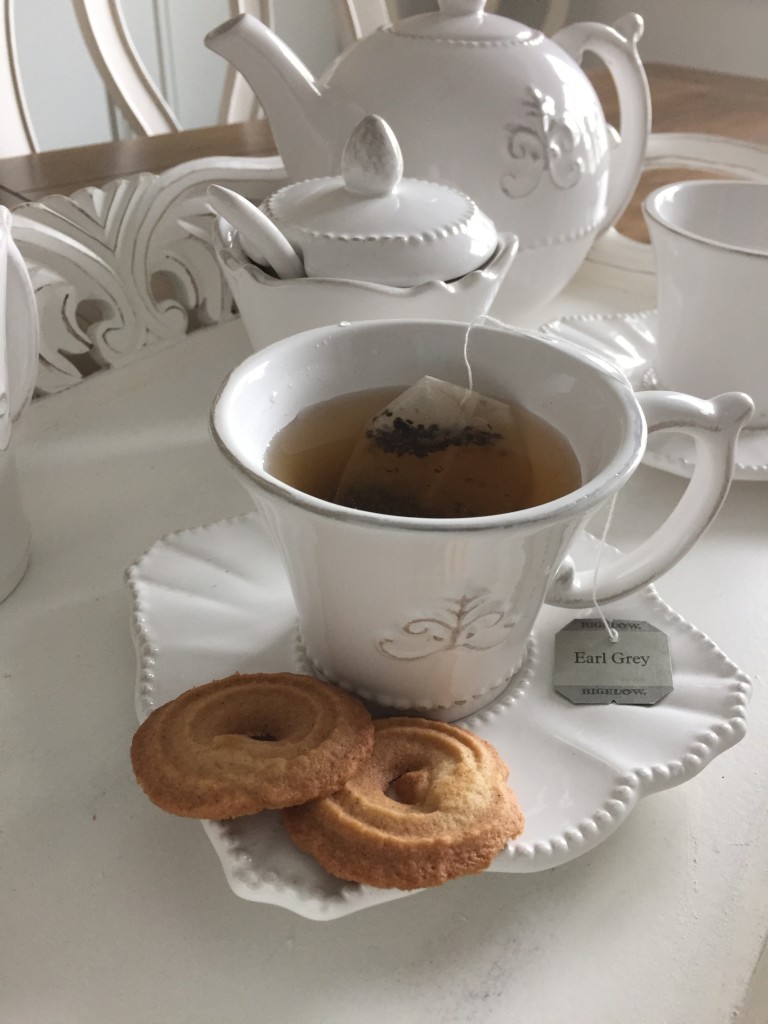 Hot Tea. See above for the fun fact that I'm always cold, and then the following statement will make sense. I live in the winter with hot tea in my hands. Always. All day if possible. I also enjoy it in the summer, but there's nothing like a cup of hot tea when the temperatures are anything but warm. I love it! Besides Amazon Prime (see below), hot tea is one of the things I cannot live without. 🙂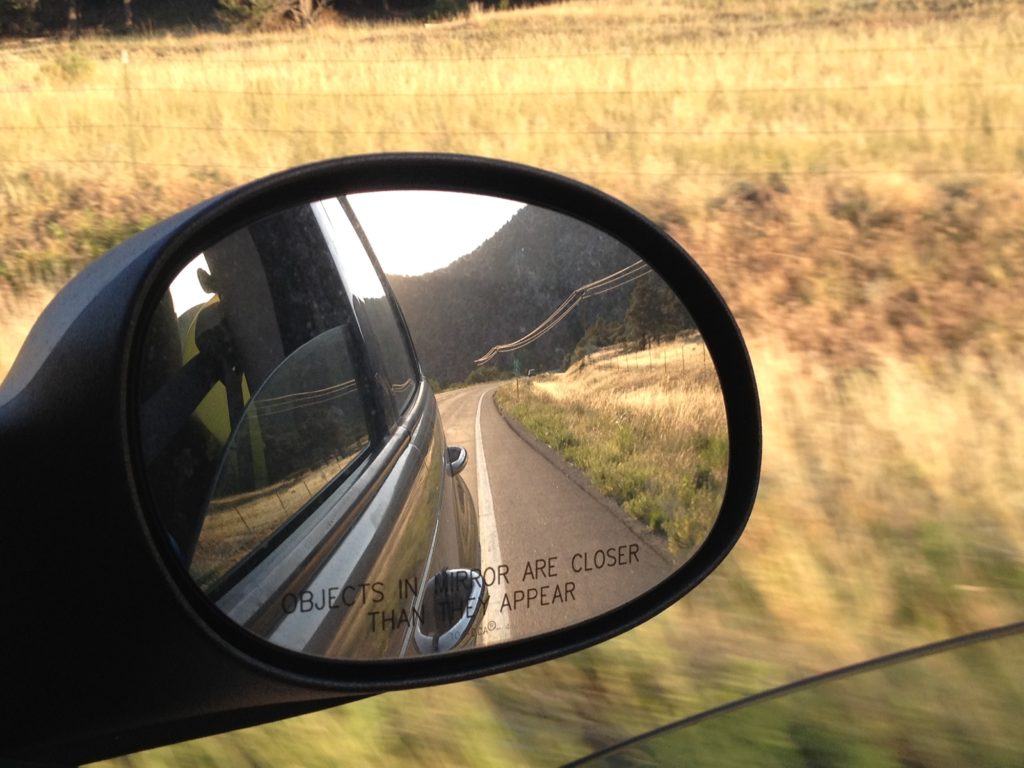 Podcasts. Ok – these are my new favorites, especially when driving!! I mentioned before that I'm the last one to get on this train…but now that I'm on, full speed ahead!! My recently discovered passion for podcasts was thanks to Modern Mrs. Darcy's What Should I Read Next and then Happy Hour with Jamie Ivey. Serial is a great one as well, but I haven't listened to the second season yet.
Anyways — I can't believe it's taken me so long to try these out, but I'm loving these in the car, in the afternoon with a cup of tea, or while going for a walk. It's always intriguing to learn more about people, books, and hear stories of our amazing world and the personalities in it, but these are especially appreciated in the winter when cabin fever comes calling.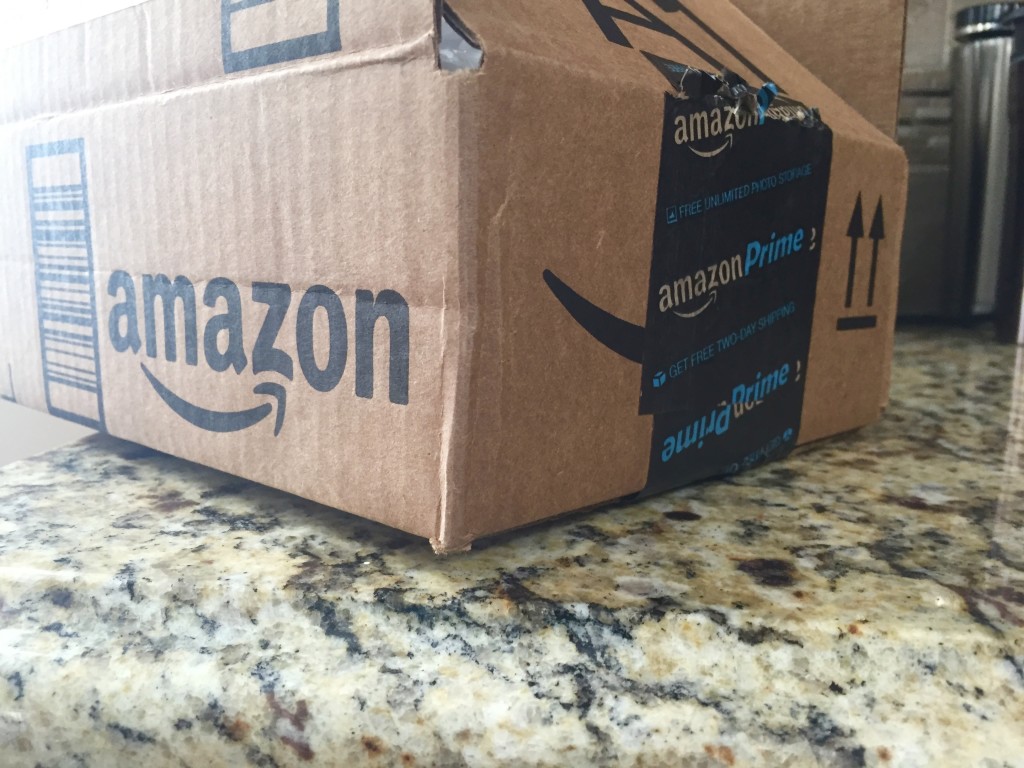 Amazon Prime. For similar reasons to Stitch Fix — Amazon Prime makes winter more bearable because I can stay in my warm house, in warm clothes, and simply shop online…and it's on my doorstep in two days flat. Nothing beats that.
***
What's making your winter survivable? I'd love to hear!
***
—>This is a link up with Anne at Modern Mrs. Darcy, check out her original post to see what is "saving other bloggers' life" this winter. <—