Wow! March has FLOWN by, the calendar full and life seeming to burst a little at the seams. (Hence the decreased posting here…but hopefully a new routine is on the horizon which includes writing time again! 🙂 ) We had some big changes in March including a puppy and another job for me which meant a lot of learning opportunities! What have you learned in March?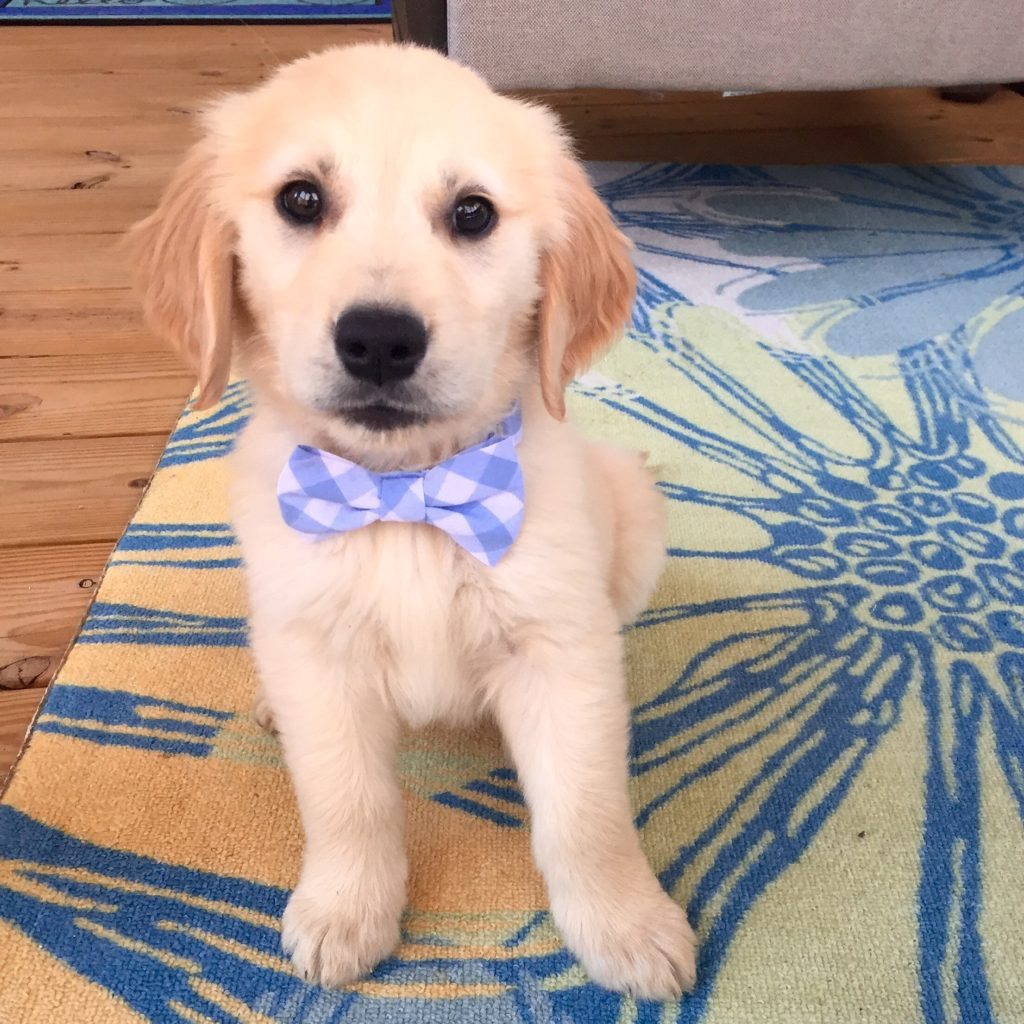 A puppy changes everything. Don't worry all you parents out there — I won't compare getting a puppy to a newborn since I have no idea what that is like; however, please at least allow me to say how much a puppy changes life for a childless working couple. Because that is the truth. He's precious (I mean look at that face!!!), but definitely has shifted our life, perspective, and what we talk about (did he pee? did he poop? did he eat? where did he go? is he sick? will you take him out this time? Yep, dinner conversations have never been so enlightening 😉 ) Our little golden retriever, Dallas, is a bright spot though and I love coming home to his little tail wagging and his happy little smile. Unconditional puppy love is a gift!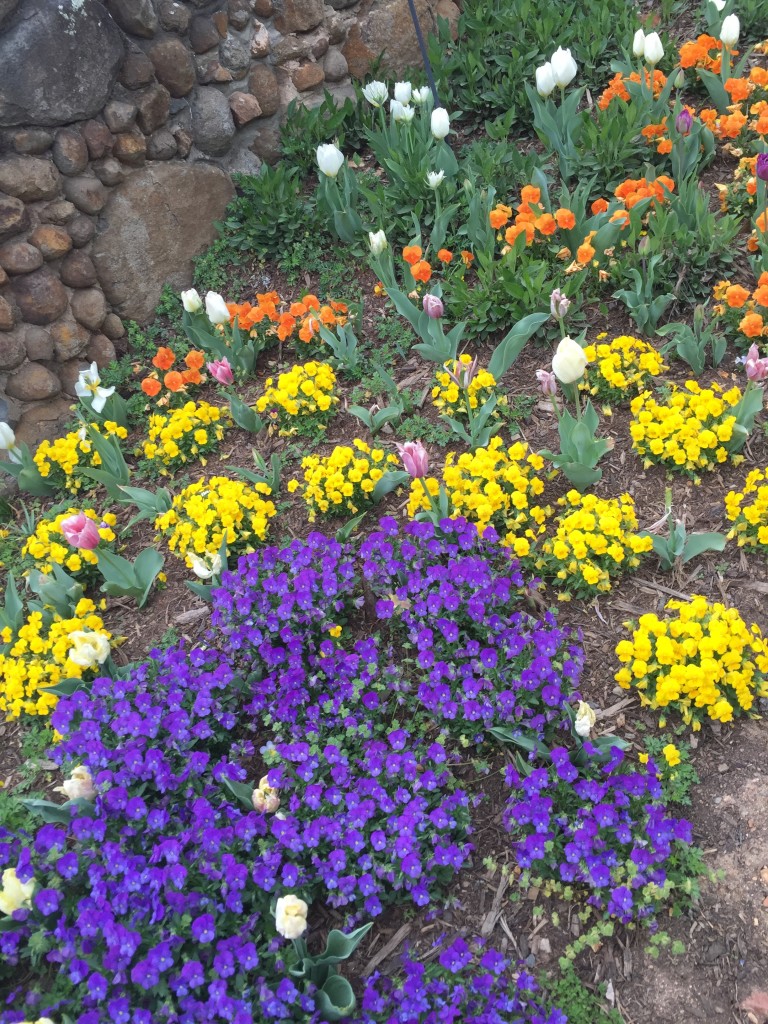 Spring in North Carolina is amazing! Because this is our first spring, in quite a while, in a state with true seasons, it feels as though we went to bed one night and woke up the next day to blooming trees and brightly colored florals showing off everywhere! It's been delightful to see springtime here, and we are hoping to explore more in the weeks to come.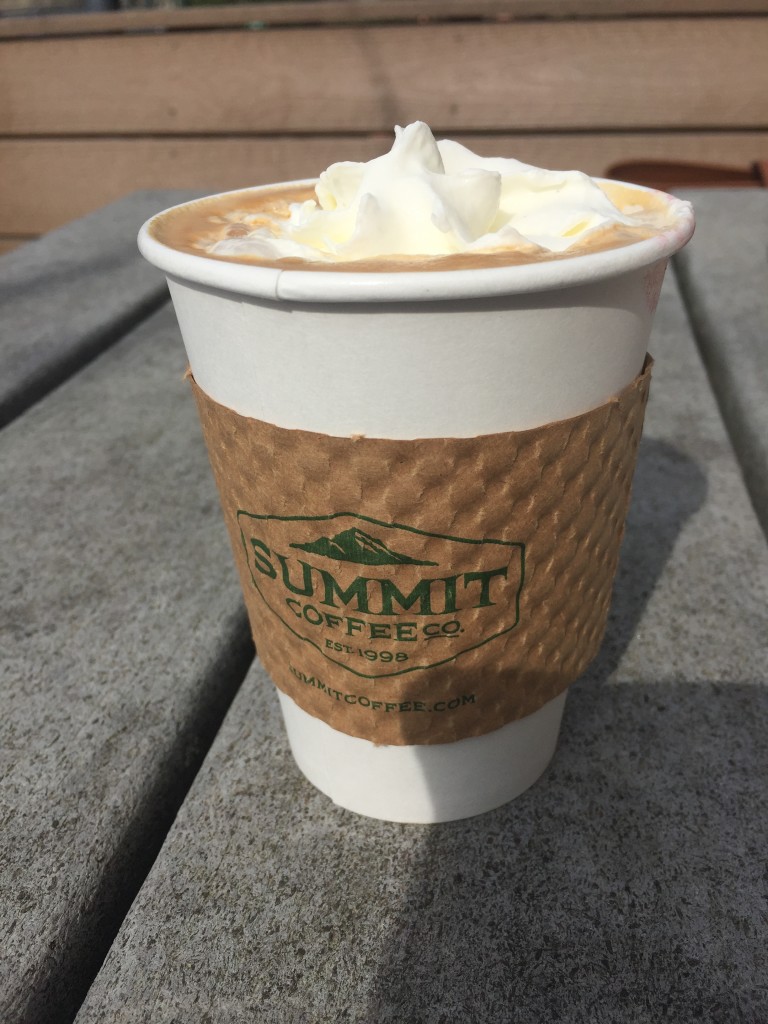 Friendship is priceless. I've written before about how much friendship means to me, but having coffee dates with two friends from out of town this month — one from Texas and the other from college days — reminds me yet again what a gift it is to have such amazing women in my life!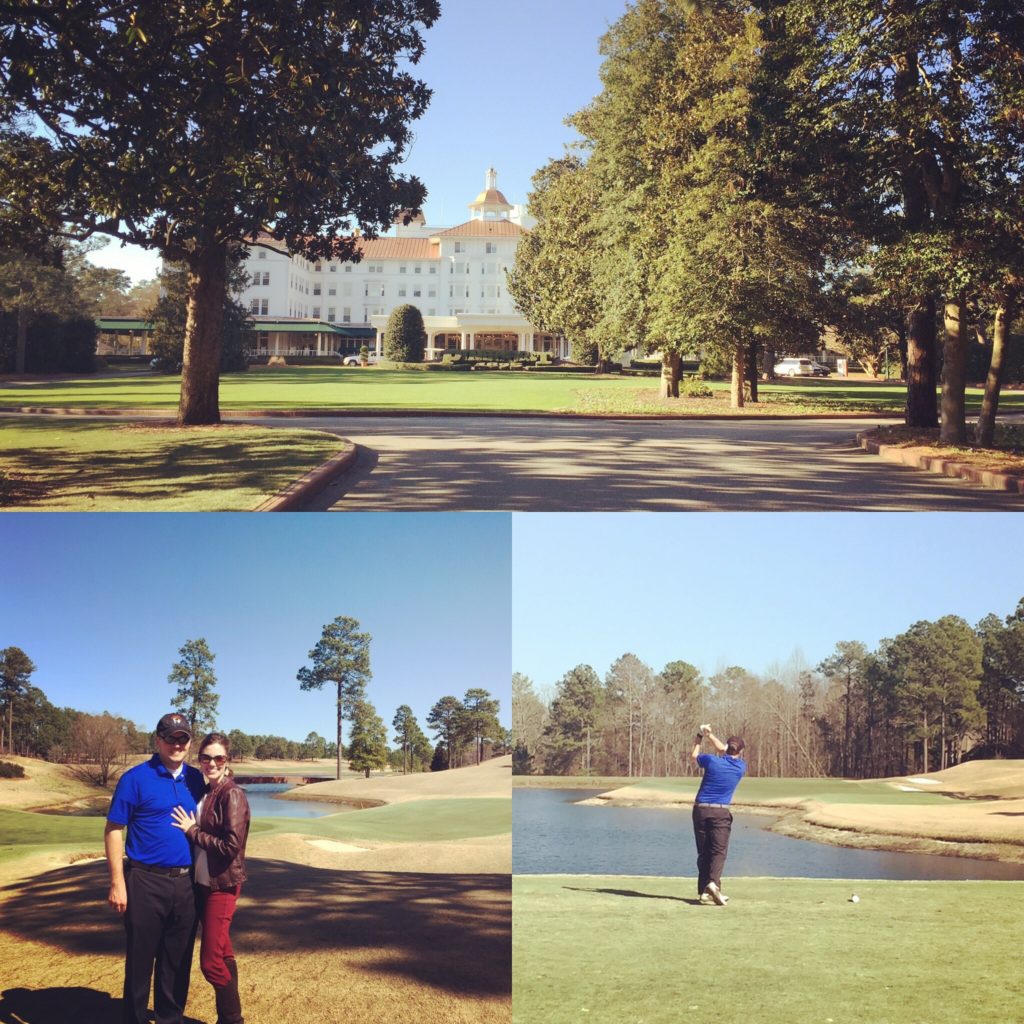 Golf and Spa Resorts, even in the winter, are awesome! We went to Pinehurst Resort for my husband's birthday right at the beginning of this month — I wasn't sure what to expect, but the resort (nor the weather!!) did not disappoint! And it's a win-win for both of us — he golfs, I go to the spa 🙂 Here's the detailed recap of our time at the storied Pinehurst.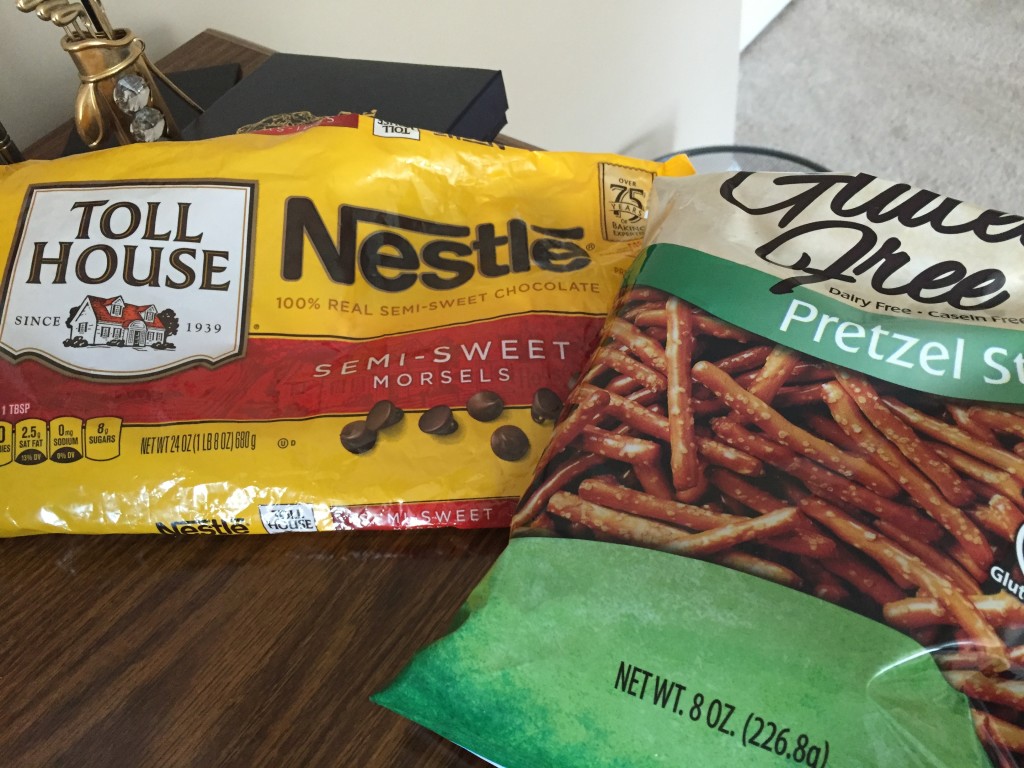 Pretzels and Chocolate Chips make a sweet tooth satisfying snack. This combination has become my go-to snack in our packed lunches to get a little bit of chocolate in without going too sugar crazy. I would highly recommend trying it — one or two chocolate chips per pretzel stick is my favorite ratio 🙂
***
What did you learn in March? I would love to hear in the comments! Be sure to check out the link below to Emily's blog to see what other bloggers learned this month! Happy (almost) April!
***
Previous What I Learned Posts:
**This is a link-up with Emily P. Freeman — check out her post to see what others learned in the month of March!**