Whew — it's Friday! Already??! This week has been a blur, with the holiday and the travel making me feel perpetually behind. However, here's to another weekend! I'm working Saturday, but look forward to some down time with the husband and puppy on Sunday. 
We had a wonderful May — but it was packed full of travel, guests, and to-do's — so here's to June and hopefully having some time for some deep breaths and relaxation!  How is your summer so far?
As always, below you will find the things that made my everyday extraordinary this week both in life and on the internet. I would love to hear yours in the comments!
Life Lately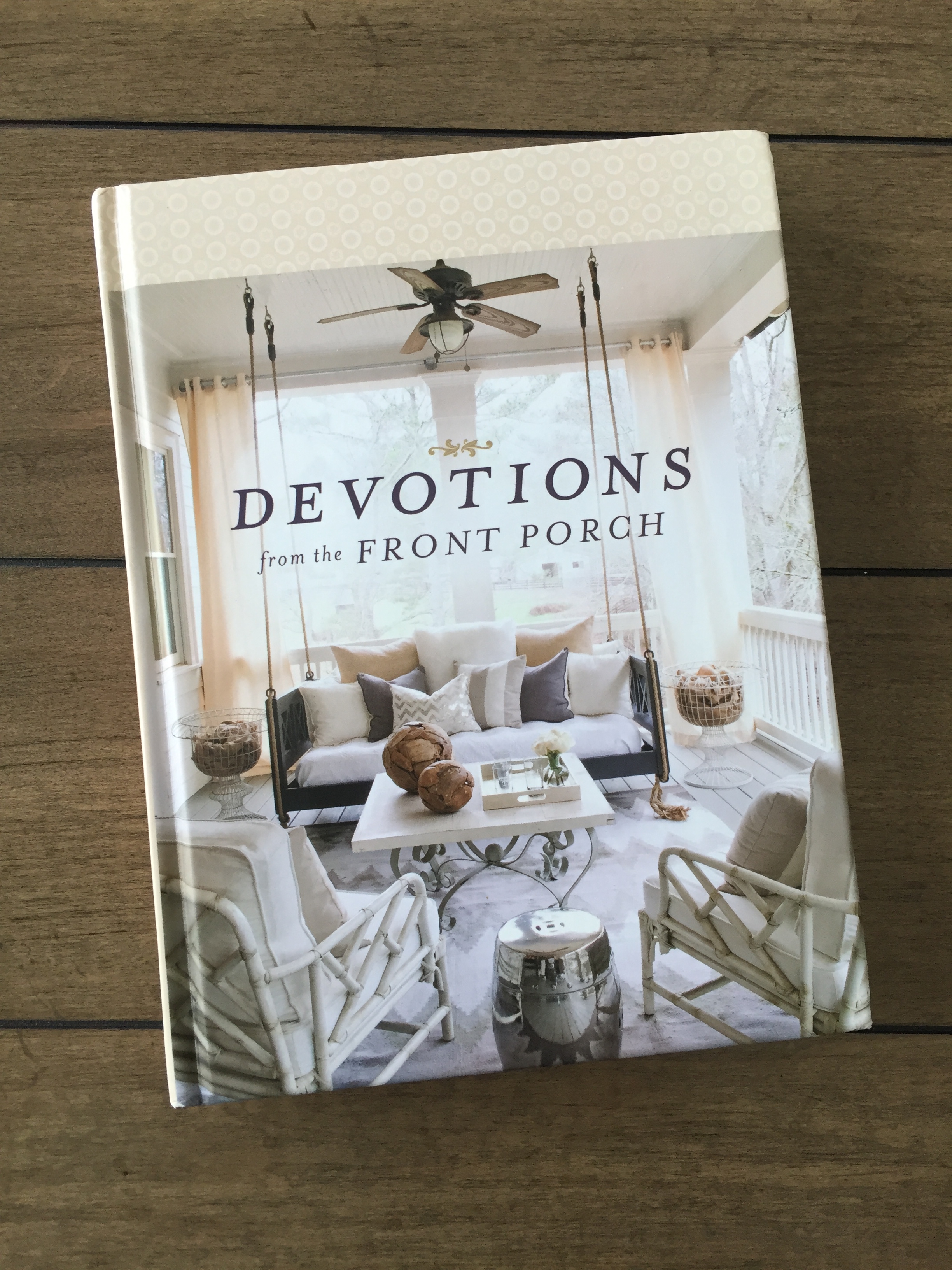 Beautiful Devotional Book. This was a surprise gift from my former bosses (now close friends) back in Texas. Not only was it so fun to get a package in the mail; this devotional book also encourages the soul with it's stunning pictures and much needed faith reminders.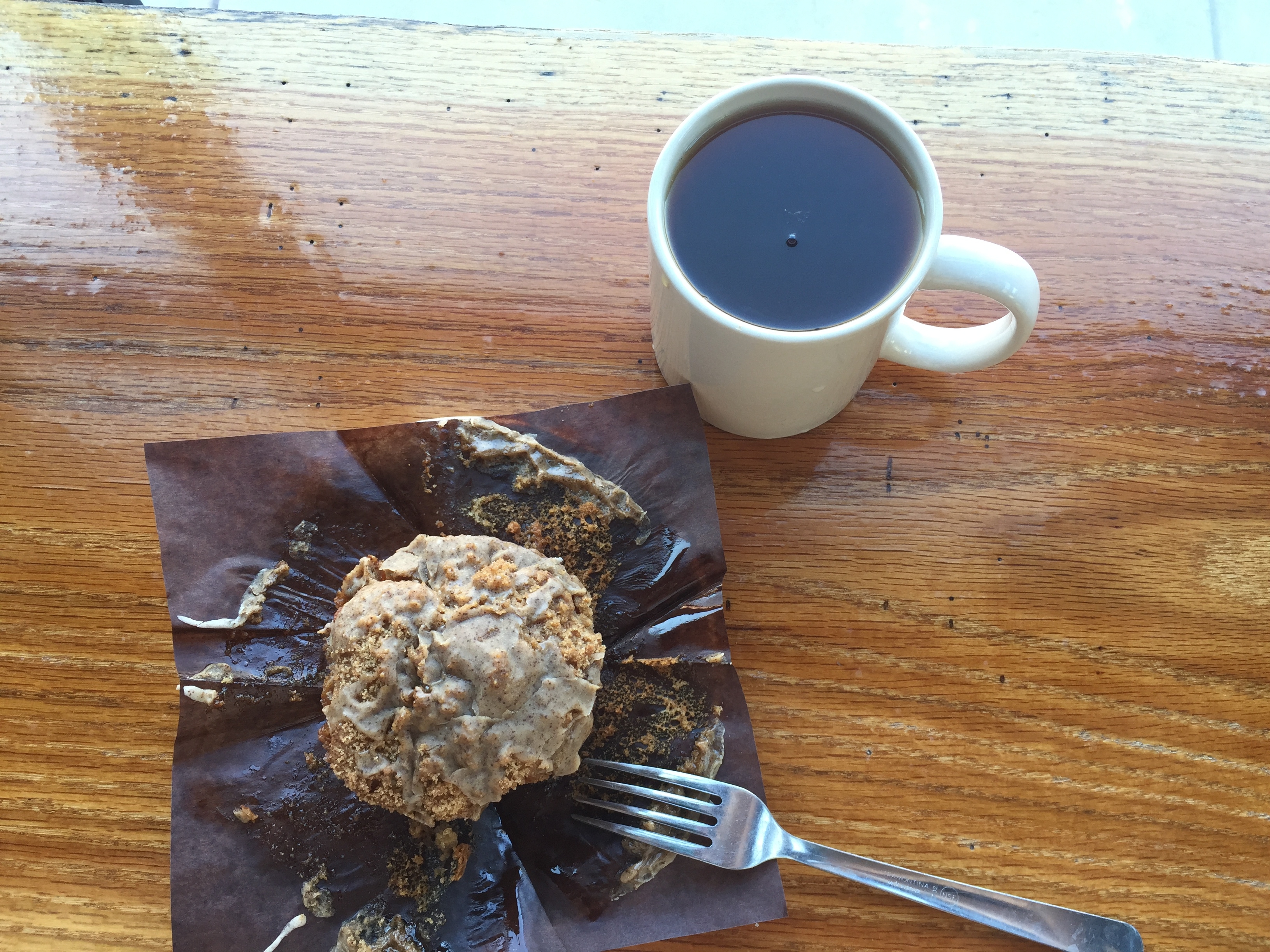 Cafe Ole Muffin and Tea. While in Kentucky for our family wedding, we stayed around the corner from the Daily Offerings Coffee Roastery. If you're in the area, I highly recommend! Gluten free baked goods, tons of coffee options, and unique tea options as well — not to mention a great atmosphere!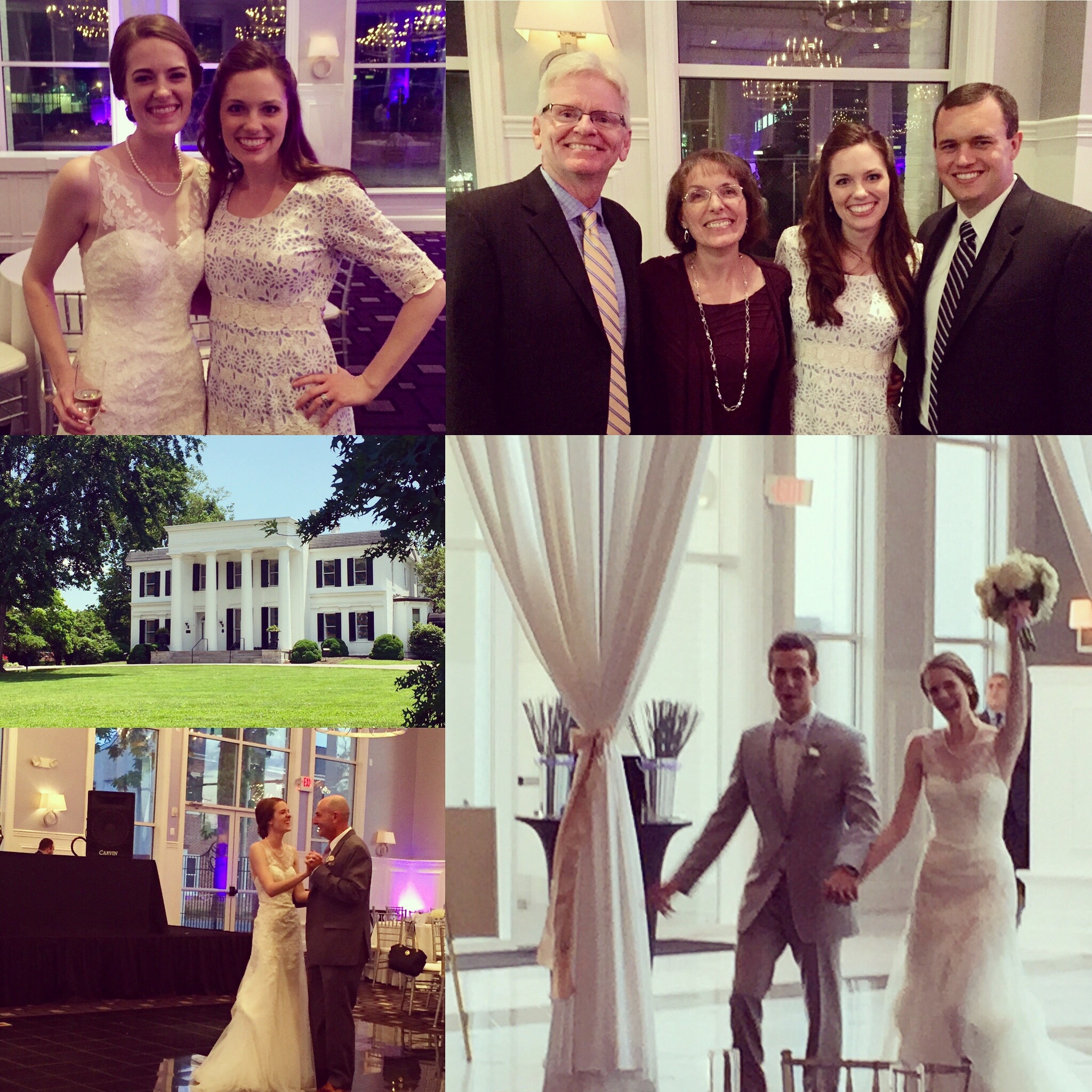 Weddings. I love weddings 🙂 Such happy days celebrating the love two people have for each other. So excited for my cousin and new cousin-in-law (is that a thing? haha) — their wedding was beautiful and so Christ focused.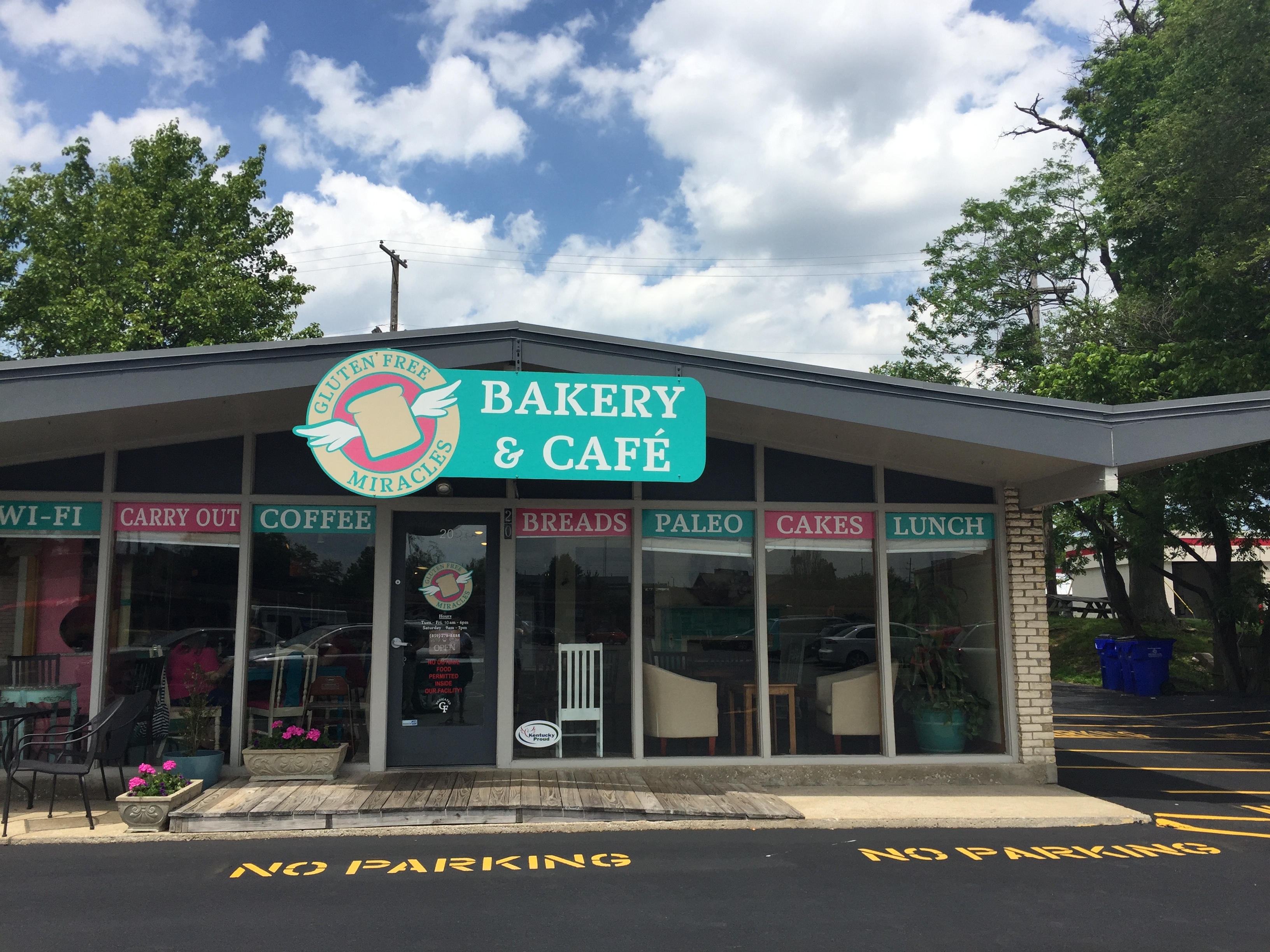 Gluten Free Miracles Bakery & Cafe. Another Lexington, Kentucky find — this is a gem!! Completely gluten free with breakfast and lunch options plus tons of pastries and desserts. We had lunch there (their GF bread is awesome!!) and also tried their cheesecake and cinnamon rolls! So delicious!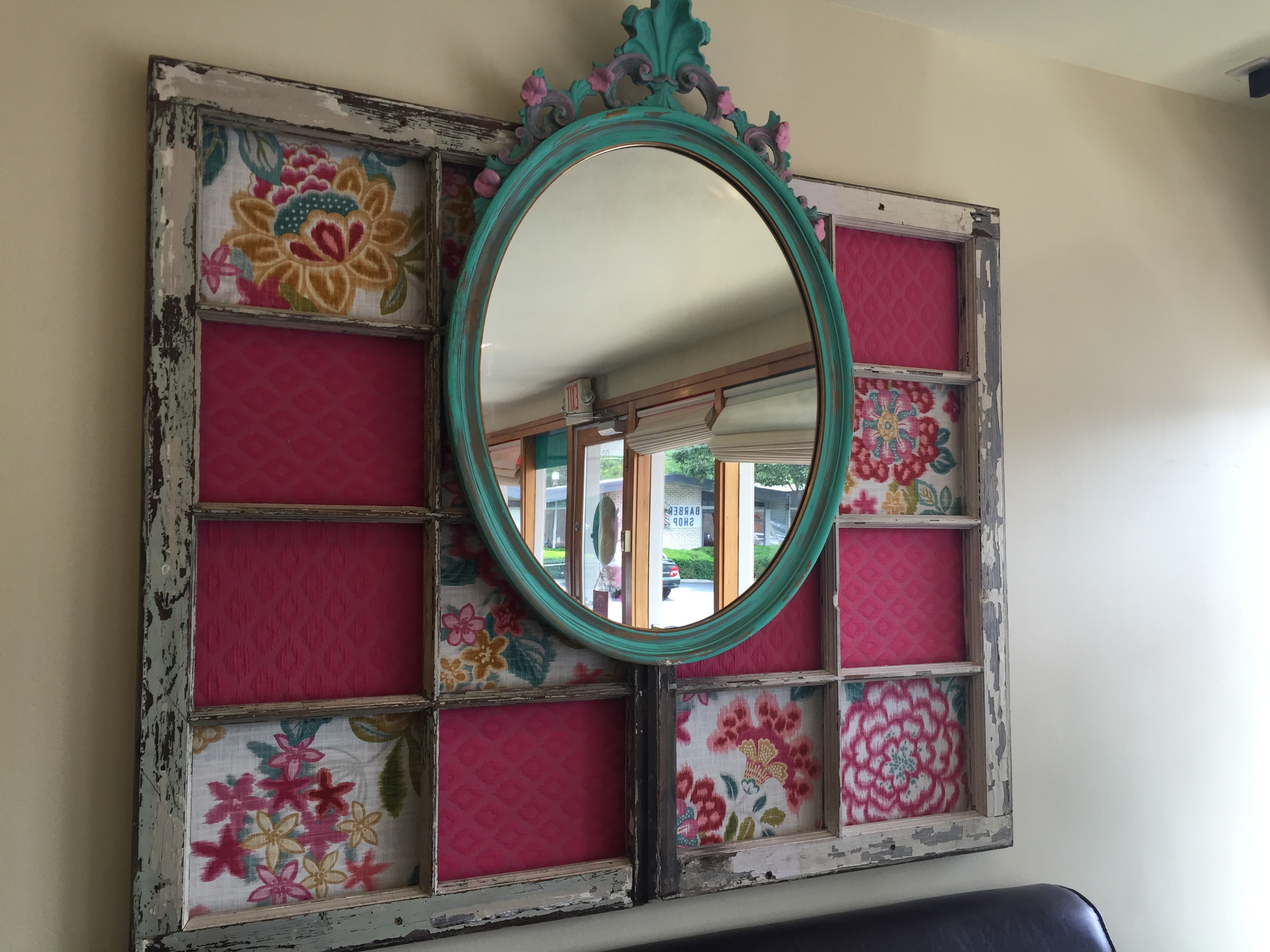 Unique Decor. I loved the idea of this wall art that was prominently displayed on Gluten Free Miracles' wall. So much vintage charm with creative design!
Dallas the Dog Picture of the Week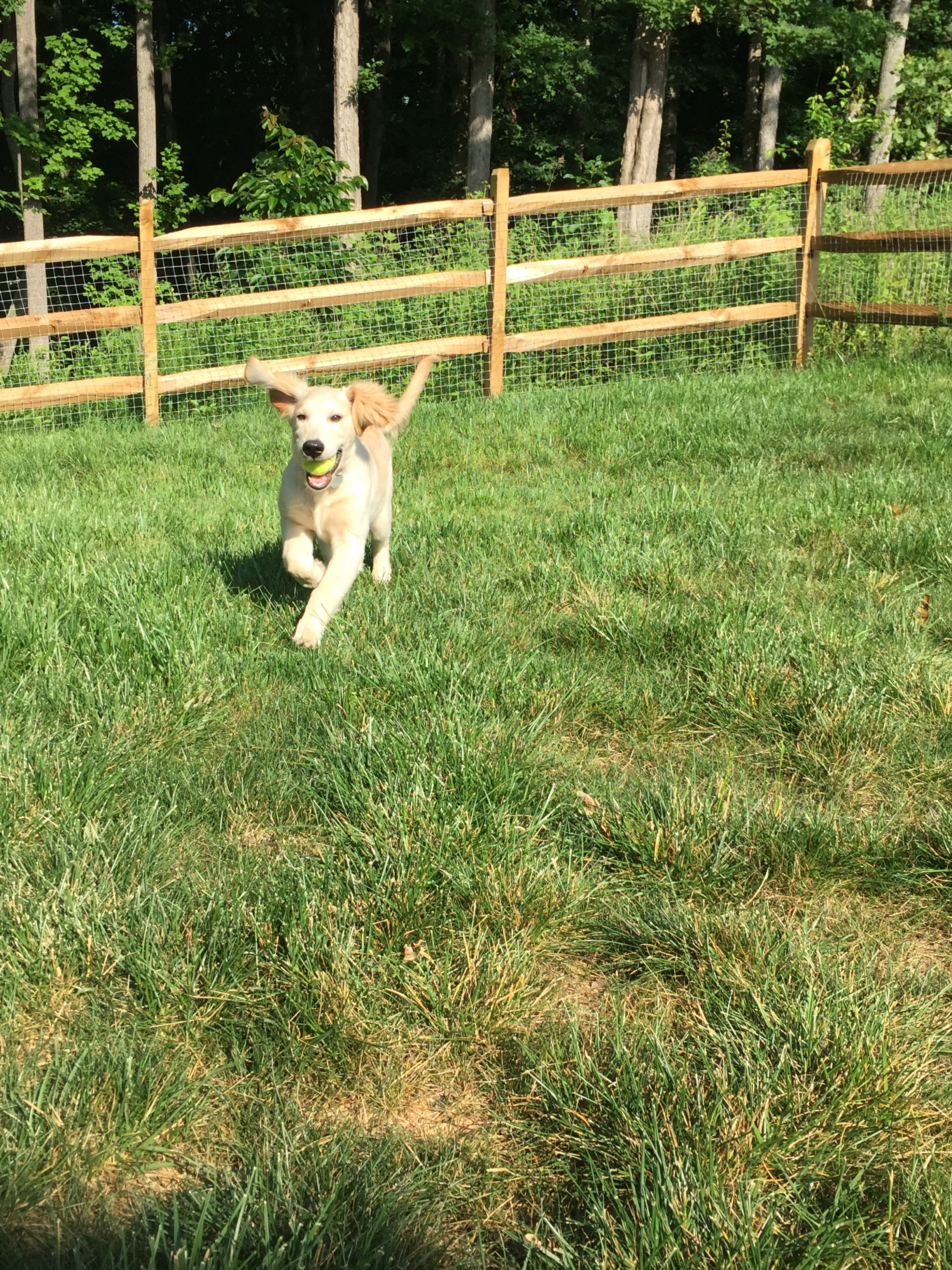 19 weeks old tomorrow and loving life 🙂
Links Lately
"In the middle of a culture of outrage, where judgement can be be our dialect of choice and angry, finger pointing posts can go viral and sicken our communal well, you can just want to stop at the end of the lane and watch the sun over the fields…The best way to live a good year is to do a reset halfway through the year. June is the second January." ~As always a beautiful post by Ann Voskamp on how you can do a reset halfway through the year.
"There are no Super-Christians. There aren't people nailing it and people totally failing at it. There is only a broken and failed world with cracks in our souls and grace pouring out from nailed hands at the cross. Those cracks are where the Light gets through. So we can stop trying to manipulate others' behavior through condemnation and we can stop motivating our own behavior through comparison. We can just take our cracks to the cross and watch the places we failed get nailed to the cross that brought us freedom." I cannot say enough "amen's" to this post by Kaylie on our response to When the Haters Hate – a must read.
"You are not a writer because of the people who have or have not heard about you. You are a writer because you write. End of story." Ever heard someone use the phrase "aspiring writer"? I'm guilty of this, so I especially enjoyed Mary's perspective on Why You Are Not an Aspiring Writer.
Traveling this summer? This collection of most common tourist scams is visually easy to read and remember plus it could save you tons of money and energy by being informed and forewarned. 
Yummy Link of the Week: I have to be who I am and I love sweets, baking, and pretty food pictures 😉 so this week, like many of the others, the yummy link is not that healthy…but hey, it looks delicious!! I give you: Cinnamon Roll Poundcake. Um, I may need to host a brunch ASAP so I can make this!!!
***
Have an amazing weekend! See you next week!
***
Linking up with Heather today — check out her post to see other bloggers' favorites from the week!