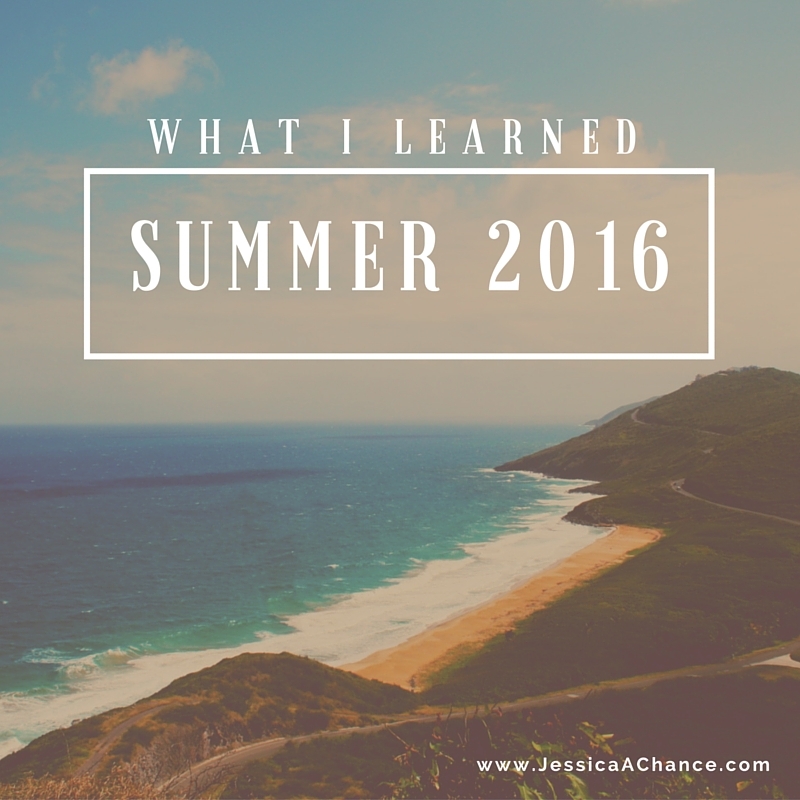 August is just around the corner, and I'm sitting here, like many of us are, thinking — where did summer go??! The weeks have flown by, 2016 over halfway through, and I can't believe it!! This summer has been quite full for us — July was a month of travel which culminates with a trip this coming weekend to NYC. We're grateful for the opportunity to see new places, but we also are looking forward to some time at home in August with my parents coming to visit us before grad school starts for me and fall is underway.
Today, I'm happily linking up with Emily P. Freeman for her What I Learned series. This is a combined edition for the months of June/July. There's always so much to learn and this summer was no exception! What have you been learning lately?
***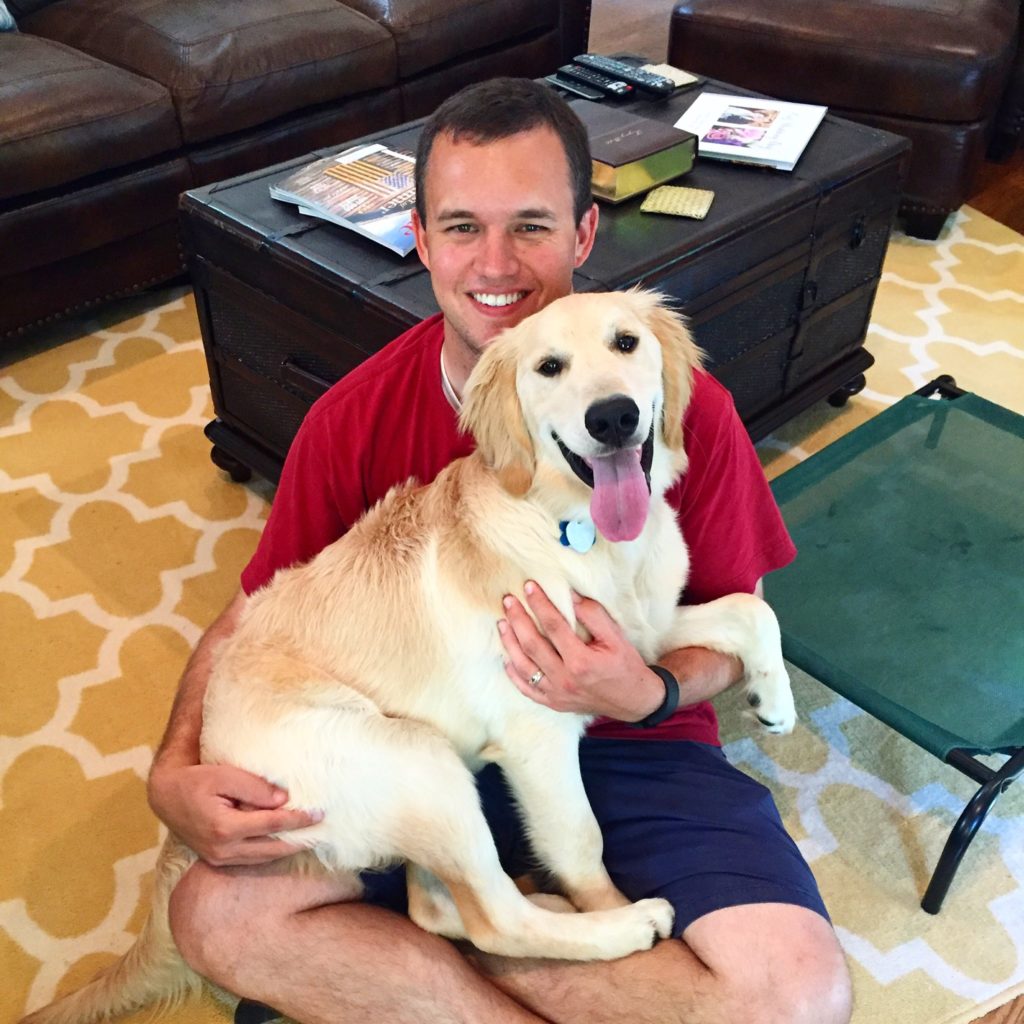 Rover (<–referral link) is a great site for pet owners!! 
Rover.com was recommended to me by one of my fellow puppy mom friends, and I'm so glad she did. Rover allows you to find pet sitters, overnight boarding, drop-in sitting, and dog walking in your area of the country. Since we have a puppy, we like that he can stay with people in a house while we are gone instead of the kennel. (For my Winston friends, we highly recommend Vickie L!)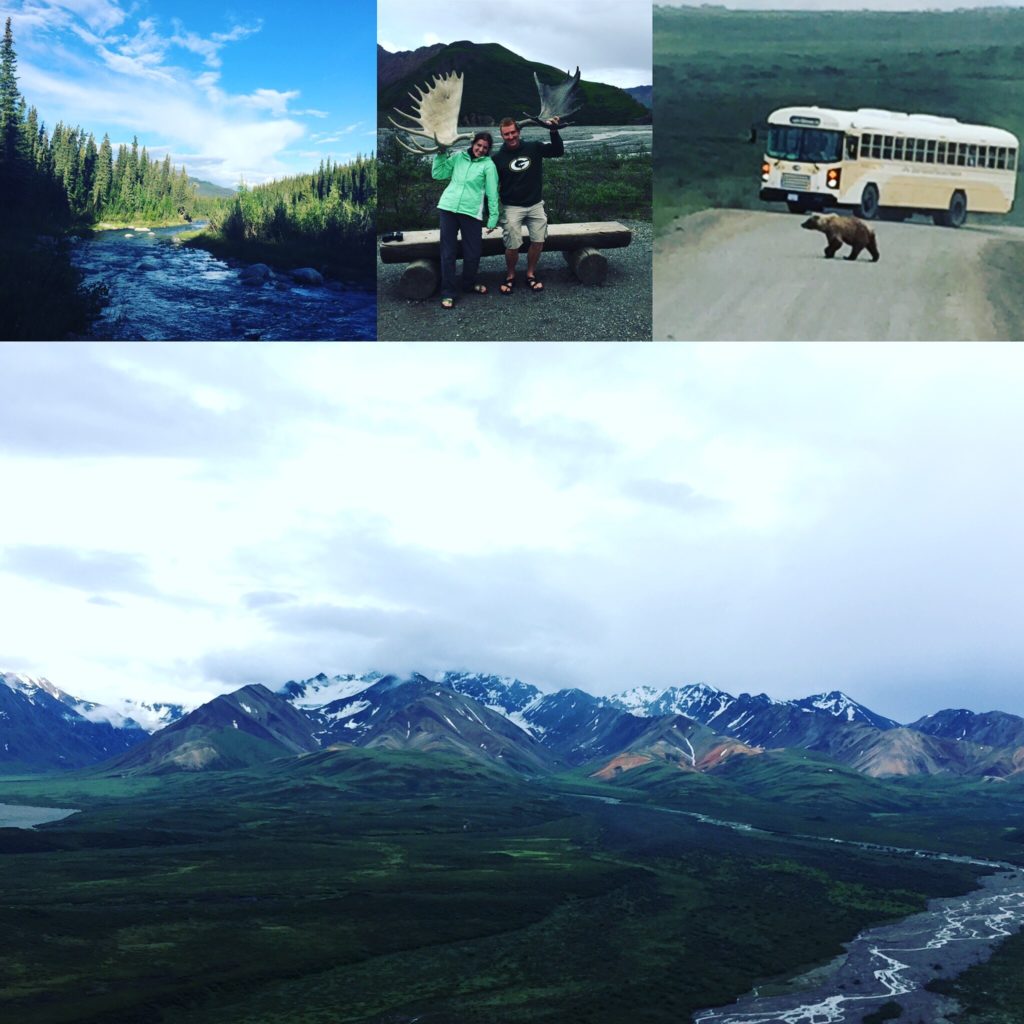 Denali State Park in Alaska is one of the most beautiful places I've ever seen. 
All of Alaska surprised me with its postcard views everywhere I looked, but Denali is hard to even put into words. We only camped there for one night, spending just one full day exploring it on a bus tour, and the sights were incredible! I can only imagine how amazing it is when you get off the bus and truly explore this one of a kind national park.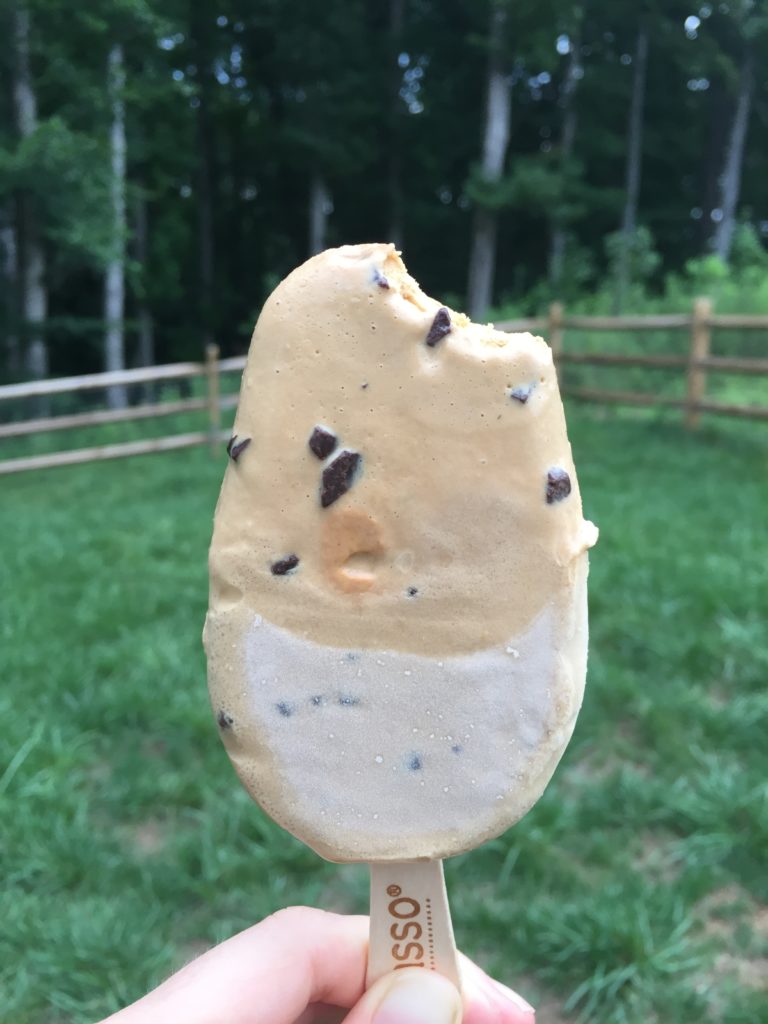 Yasso Greek Yogurt Ice Cream Bars are a delicious, fairly healthy, gluten free treat.
Maybe these have been around forever, but they are new to my frozen aisle and some of the flavors are gluten free! Pictured above is the coffee chocolate chip. Even though I was concerned they would taste odd and "healthy," they actually taste like a sweet ice cream treat without all the extra calories! Worth a splurge every now and then 🙂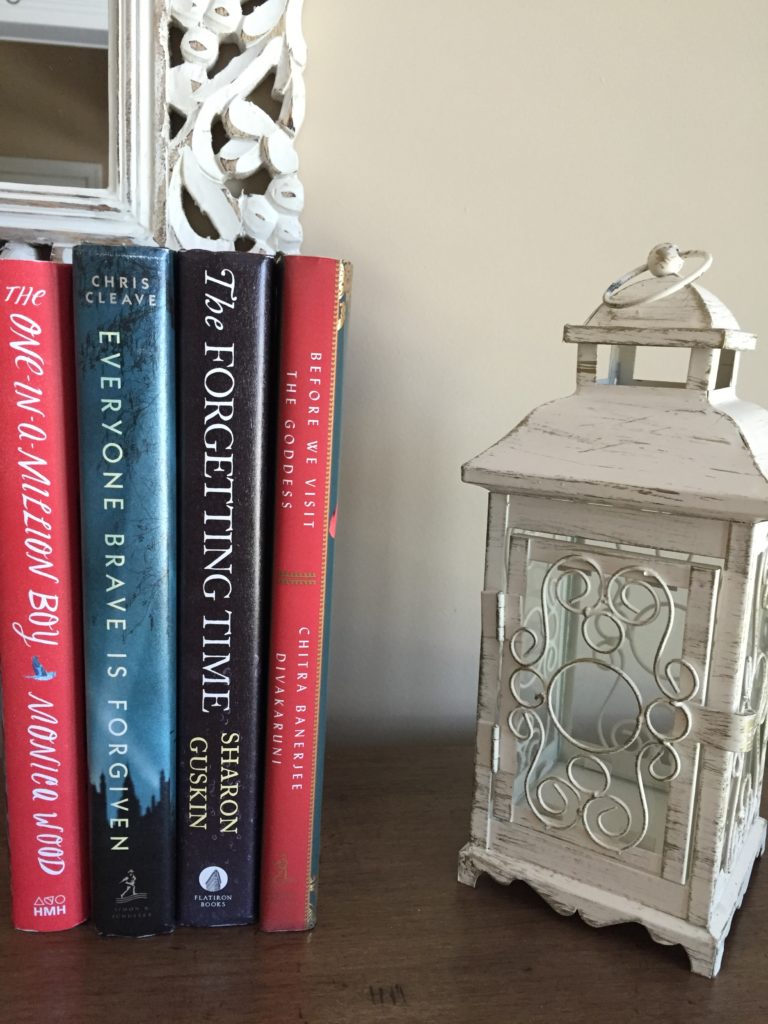 Reading Clubs are a great way to stretch me as a reader.
Even though I've been told I've been reading since I could hold a book by myself, I've never actually been in a book club…until this summer. I joined Modern Mrs. Darcy's summer reading club and three books in, I'm really enjoying it. Out of the three books we've read so far, not all have been to my taste nor will be on my recommendation list; however, it's been a great way to grow as a reader.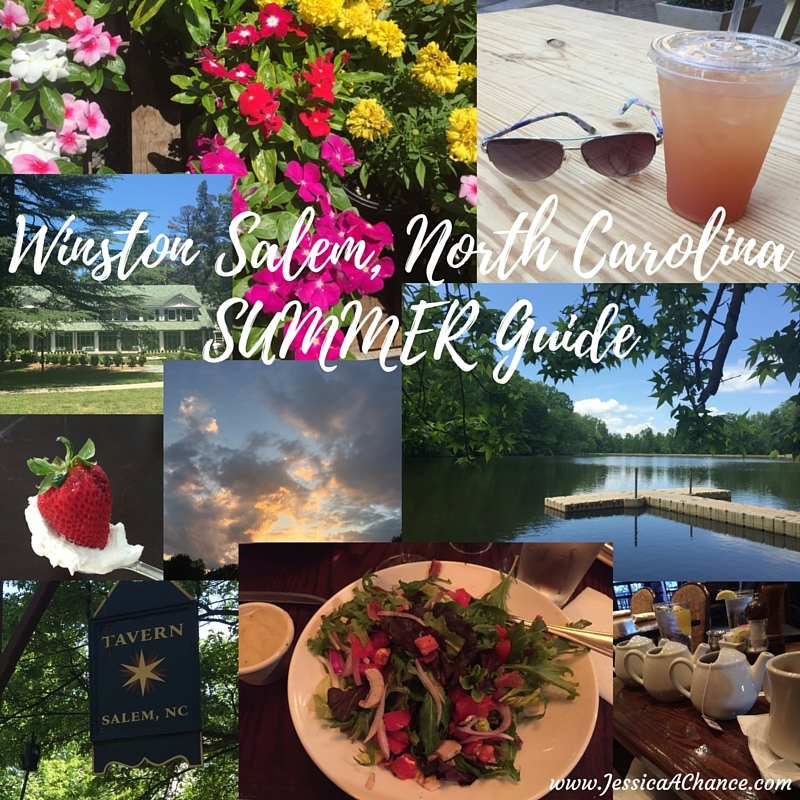 You learn a lot in the year after a cross country move. 
Our year anniversary of our move from Texas to North Carolina was this month. In some ways it feels quite a bit longer than that, yet in others, it still feels like we're house sitting for someone, soon to return "home" to Dallas. I made this Winston Salem Summer Guide for the blog a few weeks ago, and it was surprisingly therapeutic to reflect on all the fun adventures we've had in our new city and to look forward to more in the future!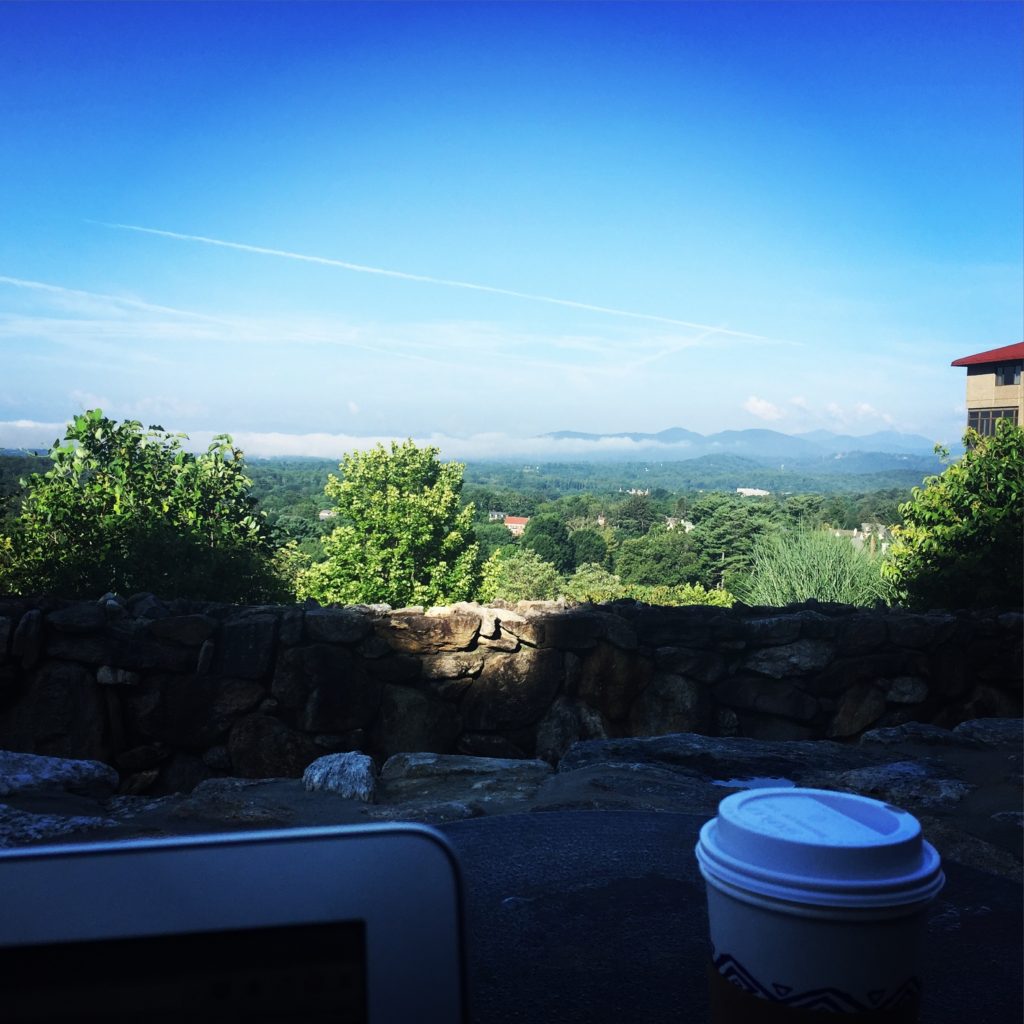 It's in the still, quiet moments where my soul finds rest.
July has been absolutely insane for us with traveling most of the month and working full time when home. Exhaustion wreaks havoc on my coping mechanisms, but a peaceful moment like this one in the midst of my husband's work conference renewed my spirit. I love this picture because it brings back a flood of peaceful memories.
***
What have you learned this summer? I'd love to hear in the comments!
***
Previous What I Learned Posts:
–>Linking up with Emily P. Freeman — check out her post to see what others across the internet learned this month!<–