I'm honored to be guest posting at fellow hope*writer Debby Hudson's blog today. Debby is in the midst of a September series on "church" in which she has invited others to share the myriad of meanings, feelings, and stories that word brings to mind in their own lives. There's been some wonderful, thought-provoking posts so far, and I'm thankful to be a part of the series.
***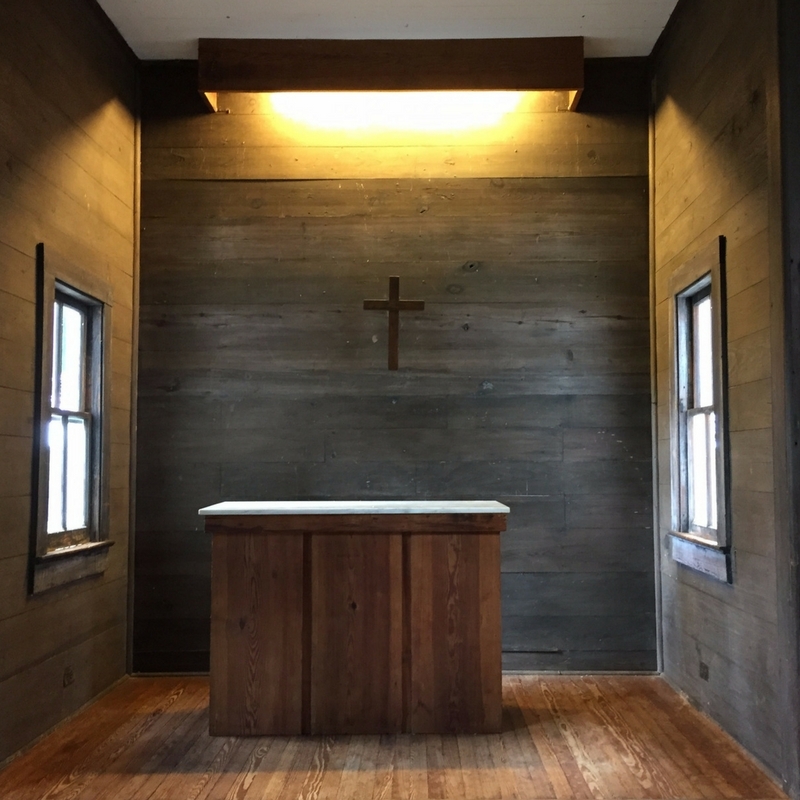 Church is defined by Webster as "a building for public and especially Christian worship," however, if I had to venture a guess, when you hear the word "church," that's probably not what comes to mind. Whether you've gone to church since mere days after your birth, you are new to the whole "church scene," or you've been there, done that, never going again — we all have our own definitions of church. Our definitions are shaped by years of genuine community or frightening hypocrisy, Biblical preaching or fear tactics, grace and mercy or fire and brimstone.
My personal definition of church continues to be refined throughout life's seasons. In my earliest childhood memories, church was a place of Sunday school and animal crackers, learning about some man named Jesus, a felt cut out who loved fuzzy sheep made out of cotton balls. As the years marched on, and my home address changed with family moves, different churches influenced my life. A huge one where I felt small and unseen among thousands contrasted with a smaller one where everyone may have known my name, but they didn't seem to see past my Sunday mask.