Happy, happy, happy weekend!! How is everything in your world this week? It's been a little stressful and crazy over here, but we are thankful that Friday is here!!! School has become slightly overwhelming now that I'm in the midst of it all, and my days never feel long enough to get it all done. Hopefully there will be some time for things other than homework this weekend… 🙂
Below, as always, you'll find the little things that are making even the busiest everyday extraordinary. I would love to hear about yours! Share in the comments — have a wonderful weekend!
Life Lately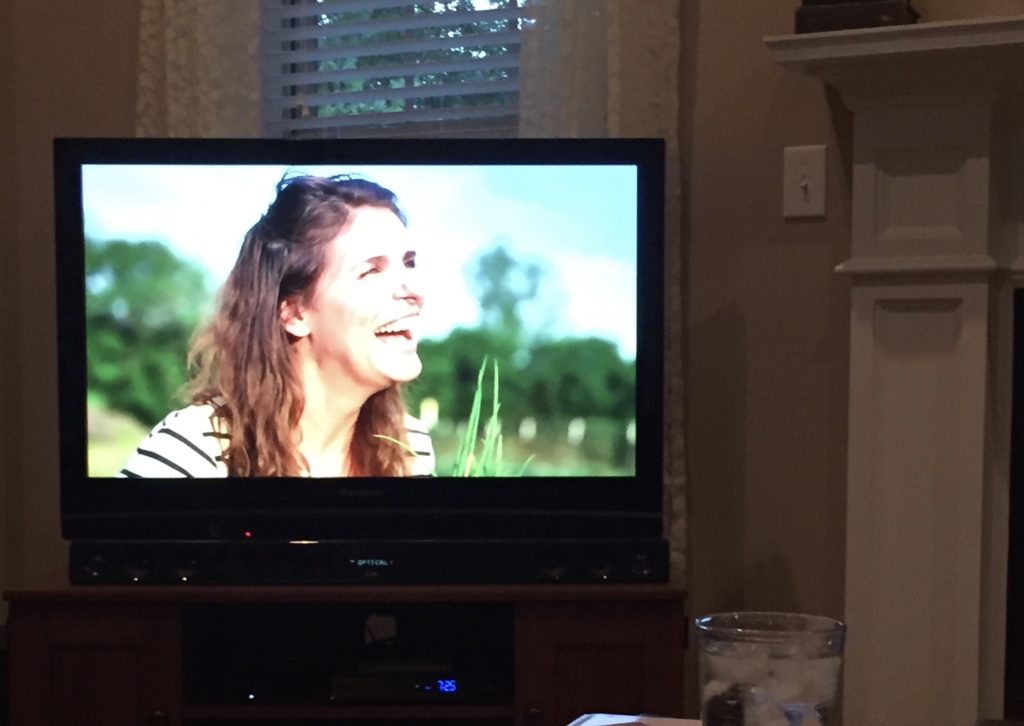 Vivian is back!!! A Chef's Life is one of the most delightful shows ever, and it's back for a fourth season (or "helping" as they like to say)! Vivian Howard is a North Carolina native who owns a restaurant in her small hometown. She's candid, funny, down to earth, and just plain likeable in this PBS series about her life as chef, wife, mom, and restaurant owner. It's a must see!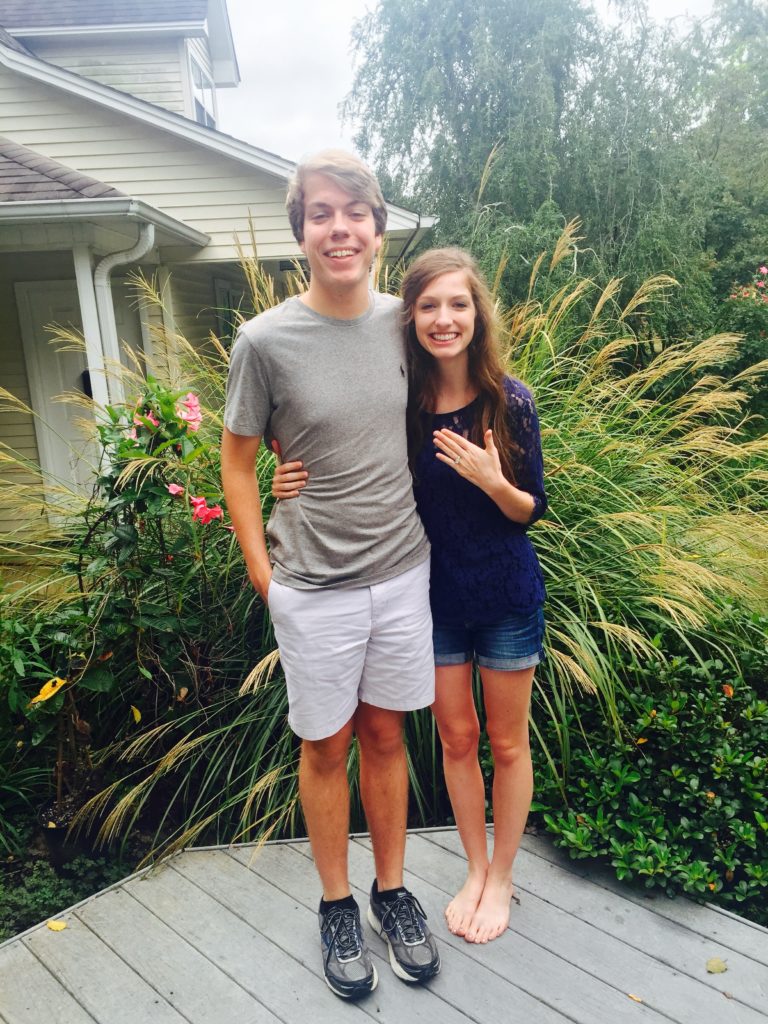 My littlest sis is engaged! Happy news this past weekend for my sweet sister and her now fiance! So proud of them and looking forward to celebrating the additional of another brother to the family! 🙂
Apple Picking. Check it off the NC bucket list! We headed out last weekend with some friends to pick apples — cause that's what  you do in the fall, right??! It's was so much fun, but much more work (and so much hotter – what is with these un-fall temperatures??) than I imagined 🙂 Oh, but that's an apple cider slushie in case you were wondering! Not as sweet as I expected, but a perfect way to reward all our hard work!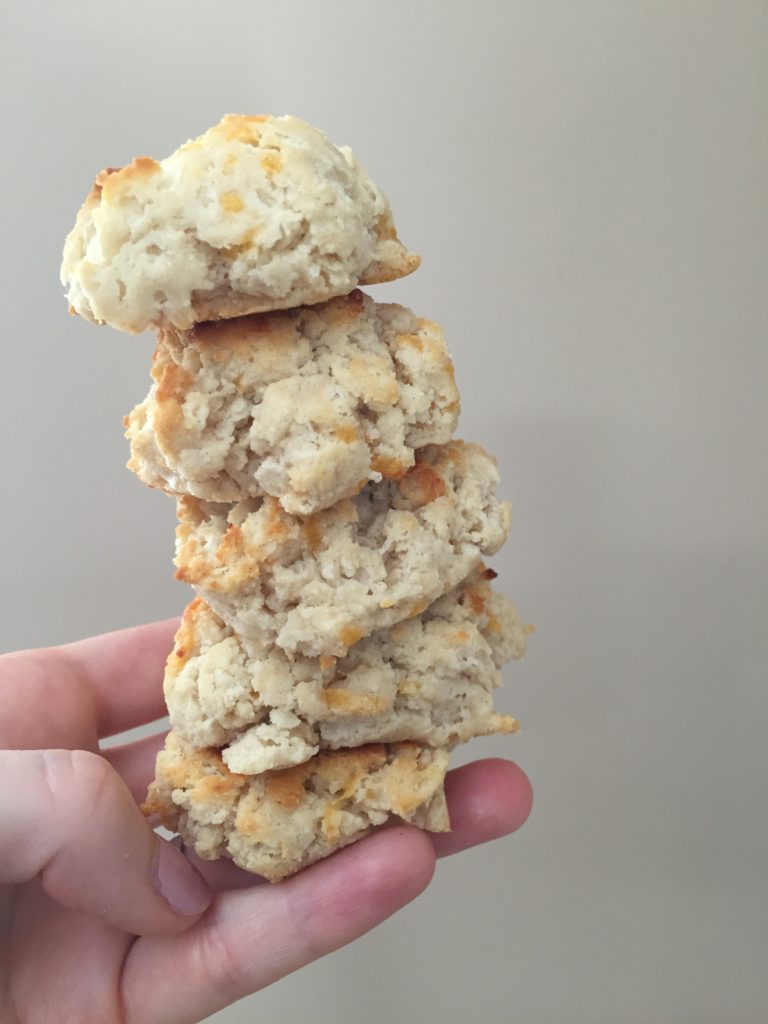 Sunday Brunch & Biscuits. With how busy our weeks are in this season, Sunday brunch is Russell and I's time to sit and reconnect after the morning at church and before the evening church class we're currently teaching on Sunday nights. Last Sunday, I made the gluten free Martha White Biscuits I reviewed here on the blog a little while ago, and they were just as delicious as we remembered!
Dallas the Dog Picture of the Week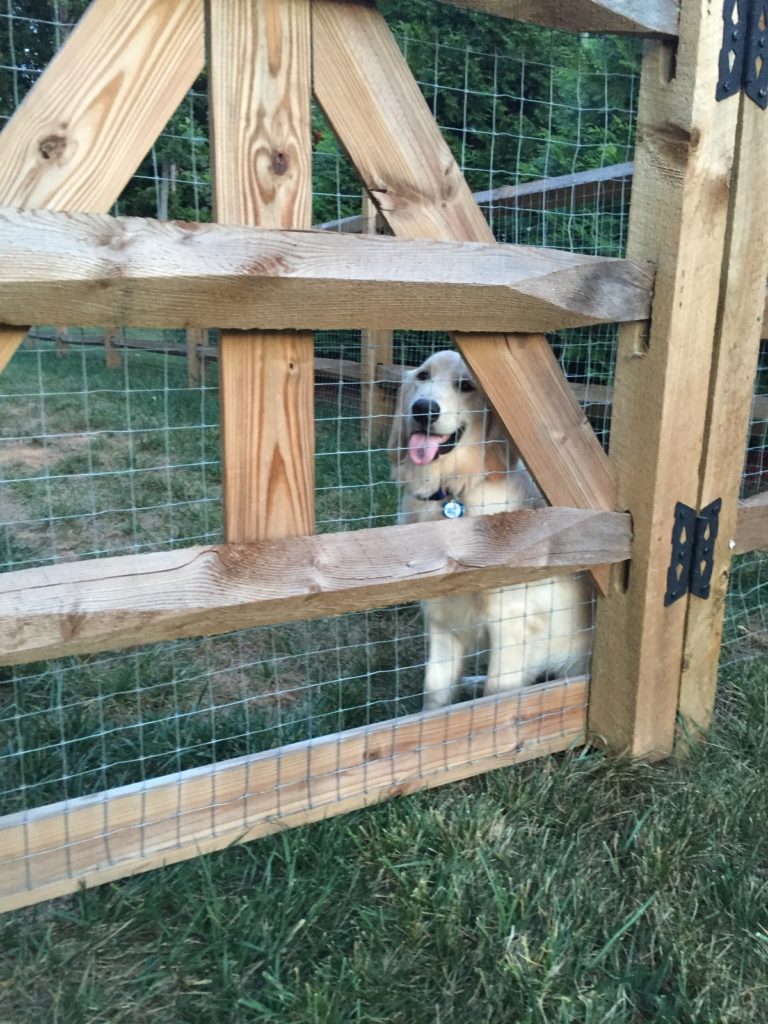 This was my sweet boy waiting for me when I got home from work on Friday. He was out "helping" my husband with the yard work, but came running when he heard my car. He's growing into the sweetest of dogs and although he still makes us crazy sometimes, his emerging personality couldn't be better! We love our Dallas 🙂
Links Lately
"But we've realized that's okay because part of marriage is being willing to adapt…At times, realizing this has looked a lot like hurt feelings, tear soaked pillows, and difficult conversations. But it's also looked like honesty, forgiveness, and resilience. It's been hands clasped together in the dark, and whispered promises to always fight for the best version of us." ~Love is a Battlefield by hope*writer Amber Salhus for The Mudroom
Anyone up for a fall road trip through North Carolina? Well, look no further for your route! Fall Foliage Road Trip Through North Carolina by Only in Your State
I've spent a huge part of my Christian walk waiting for the great calling. The thing I wanted to do, maybe even the thing I felt I was made for instead of embracing the place God had established me in…every day we walk in obedience or we don't. Middle ground is a deception. ~When Your Dreams Aren't What You Imagined by hope*writer Alia Joy
Do you relate to any of these 7 Career Mistakes Even Savvy Women Make by Cupcakes and Cashmere? Number six is the hardest one for me.
Sometimes life requires a few minutes for an escape into a good book, and that's why I so appreciate Niki Hardy, a fellow hope*writer, sharing her nine Easy Reads for When Life's Hard
If you have some time in the car this weekend, don't miss the hope*writers podcast, which is back for the next season, or Modern Mrs. Darcy's Fall Book Preview on What Should I Read Next!
Yummy Link of the Week — Caramel.Apple.Cinnamon.Rolls. Just when I think How Sweet Eats' Jessica Merchant couldn't make one of my favorite foods even better…she does! This how-to video, in collaboration with Crate and Barrel, is made even more adorable with the addition of her son, Max.
***
Have a fantastic weekend friends! Enjoy the fall season while it's here! 
***
Linking up with Heather — check out more Friday Favorites here!