September has flown by…I know I say it every month, but this month has been a blur! 🙂 With the start of graduate school and new routines with old ones intermixed, there's been a lot of learning opportunities over here. So I'm happy to be linking up with one of my favorite bloggers and authors, Emily P. Freeman, to continue sharing what I learn each month. I encourage you to reflect on your month and think about what life has taught you. It's amazing what we discover when we notice the little, big, and silly lessons each day holds. Have a wonderful last few days of September, friends!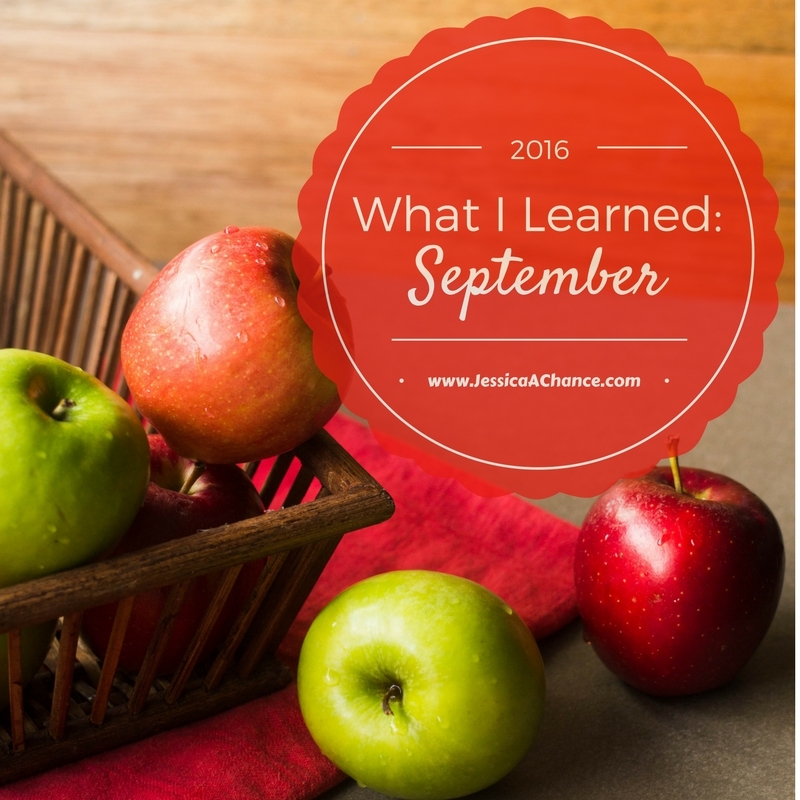 Watching a broken bone being put back into place hurts (but it's nothing like what the bearer of the broken bone must feel!!). When my parents came to visit, an unfortunate bike accident sent us to the emergency room and made me an observer of a procedure I've never witnessed in my nursing career: setting a broken wrist. Let's just say my mom and her already notable pain tolerance (three kids without pain meds!) rose to superhero status after I watched what she went through to get her wrist back into place.
Even when I wonder if we made the right choice, I think about all the experiences and opportunities God has brought to our lives in this season, and I find there's no room for regret. I wrote about this revelation on the blog this month. Bottom line: We must trust the process, the Provider, and the peace only He brings.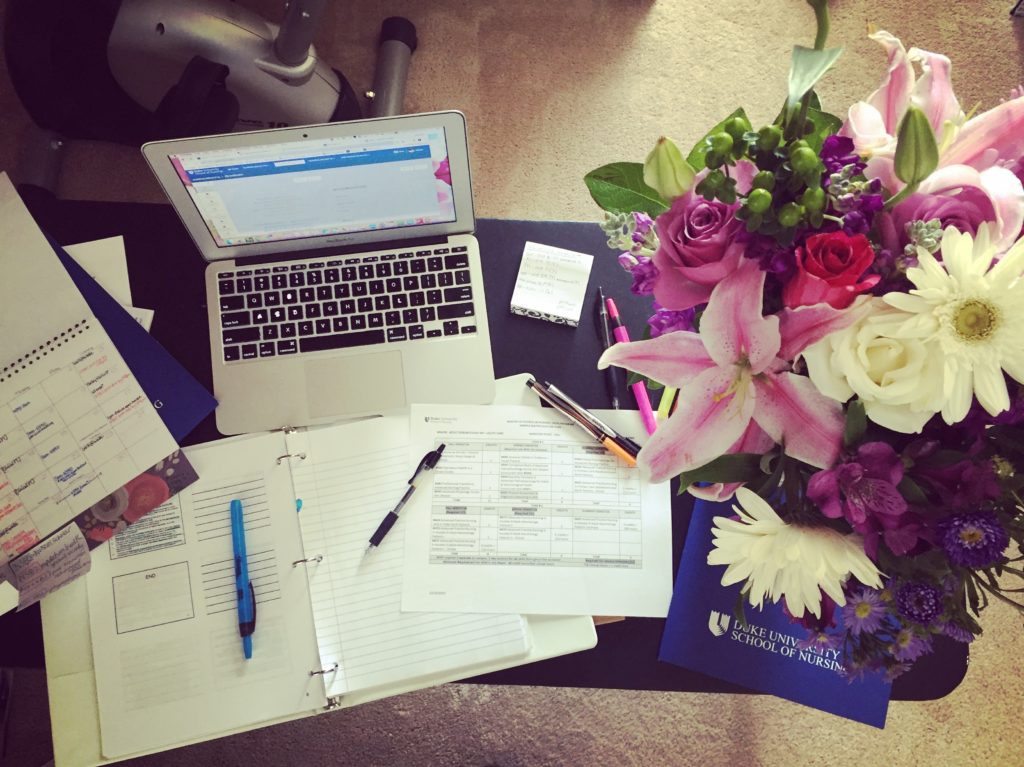 Investing in your God-given gifts isn't selfish. We are investing quite a bit into my graduate school education, and there have been times over these last months I've doubted if I'm worth it. But thanks to encouragement from those around me, I'm learning investing in my gift of nursing is worth it.
Hamilton the Musical soundtrack lives up to the hype. More than lives up to it. I will admit it. I was the BIGGEST doubter of Hamilton, and honestly had idea what it was other than it seemed everyone was talking about this Broadway play about one of our founding fathers. Oh, and there was rap involved. On our flight home from our summer NYC trip, my husband downloaded the soundtrack…and we haven't stopped listening since. As a writer and someone who knows a (tiny) bit about music — oh my goodness — it's incredible in both those departments!! The soundtrack itself tells the story, and I've learned all kinds of things about Alexander Hamilton and the birth of our nation. (Disclaimer: there is adult language, some adults themes in the soundtrack, just FYI. Also — I would listen to it straight through the first couple of times, you really can appreciate the genius of the writing when you do!)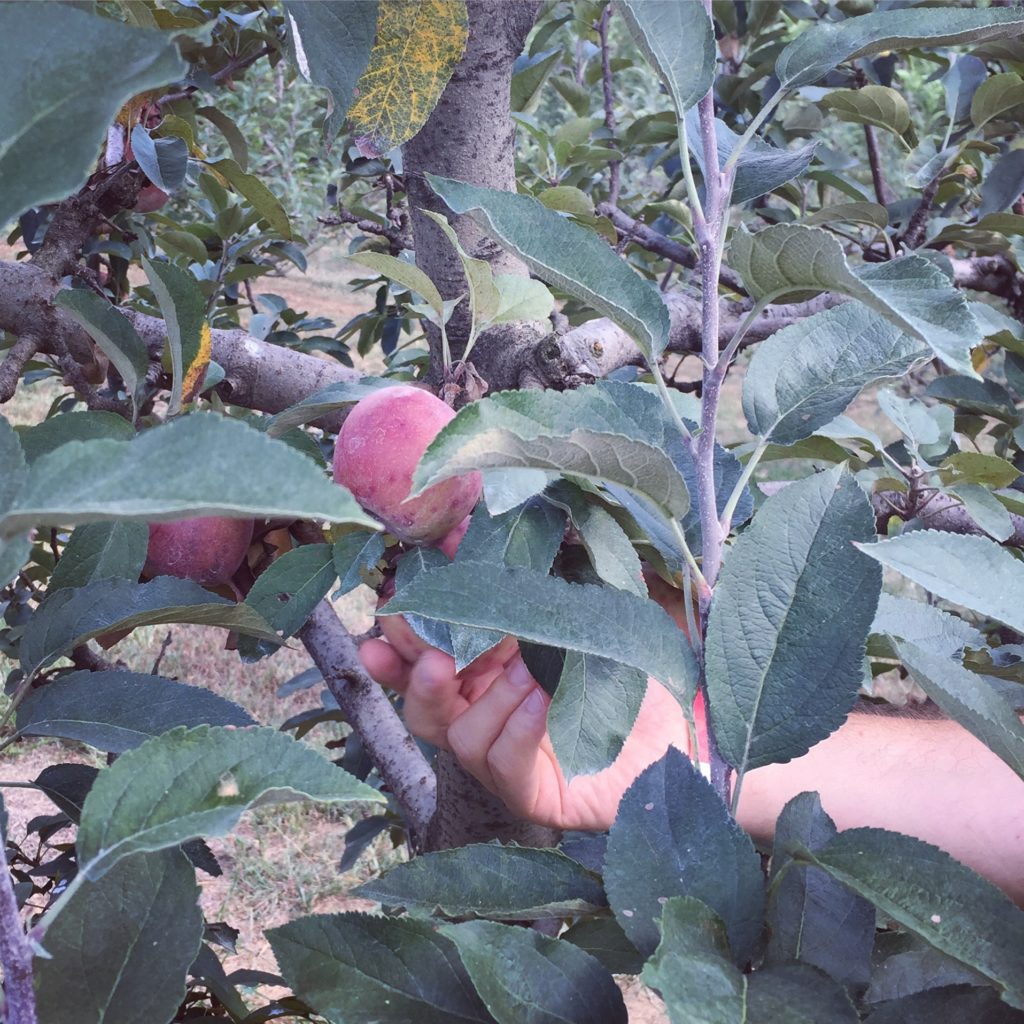 Apple picking is hard work. Checked off a big item on our North Carolina bucket list this month — apple picking! I'm not sure why I thought there would be acres of trees bowed over with an abundance of apples, but this was not the case. Whether it was because we were a little late to the apple season party or due to our choice of orchard, it was quite a bit of work to find edible apples to take home!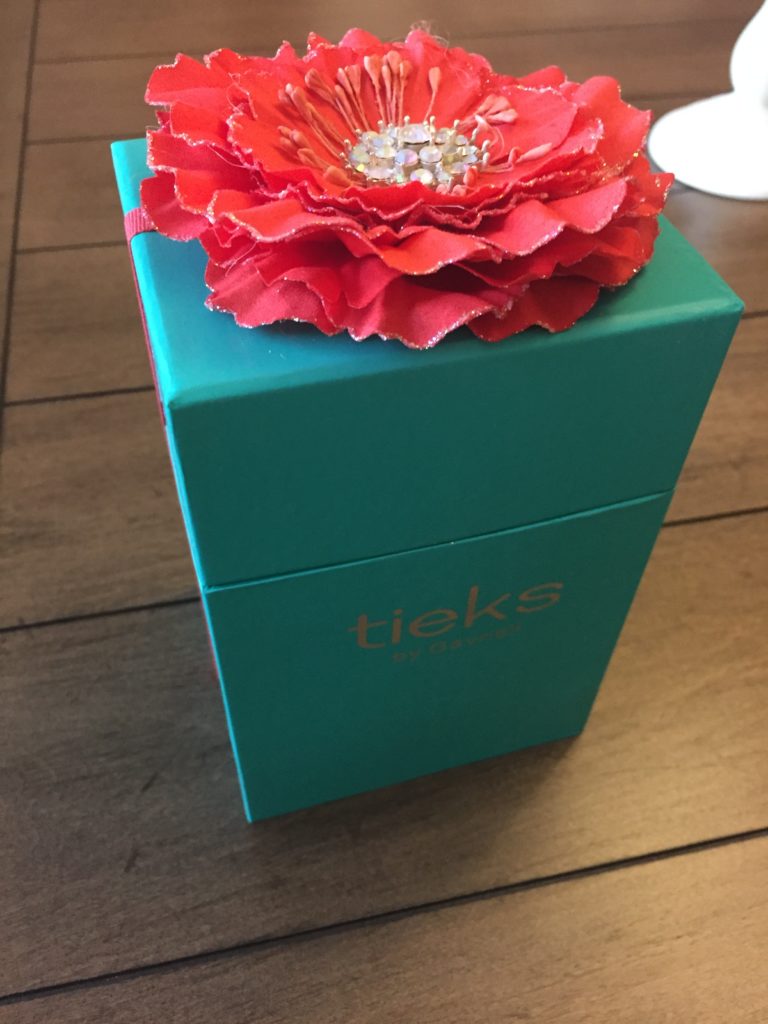 Tieks may not be for me. This has been a sad thing to learn this month because after saving, debating, and hesitating — I finally ordered a pair of matte black Tieks. And then a week later, I asked for another size to see if my problem was a sizing issue…but I think the new size is too big. And the other size hurts despite my attempts to break them in. Final decision to be made this week, but I can't keep shoes that hurt my feet…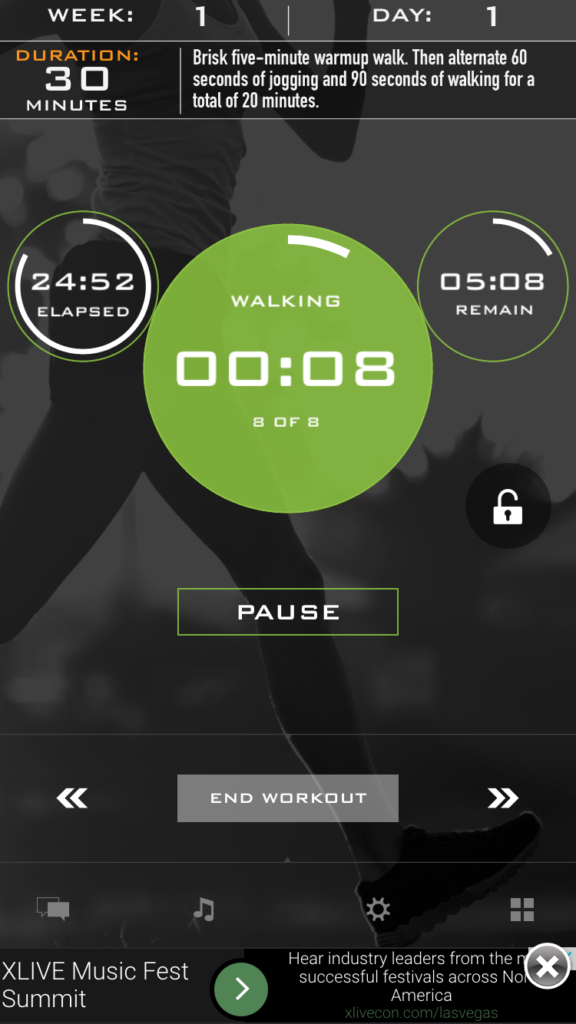 The Couch to 5K App is an awesome tool for goal-oriented exercise people like me (and it's free!). In September, we started putting habits into place to make exercise a priority. We set a goal to run a 5K and 10K in November. I've heard great things about the couch to 5K program, and when I found the app which basically makes the program a no-brainer (besides the getting out of bed part), I was fully on board. The app checks off each workout as you complete it which is a special bonus for list loving people like me! (Everyone who writes completed items on their to-do list just to cross them off, raise your hand! Both of mine are up 😉 )
***
What have you learned in September? I would love to hear in the comments!
***
Previous What I Learned Posts:
***
–>Linking up with Emily P. Freeman — check out her post to see what others across the internet learned this month!<–