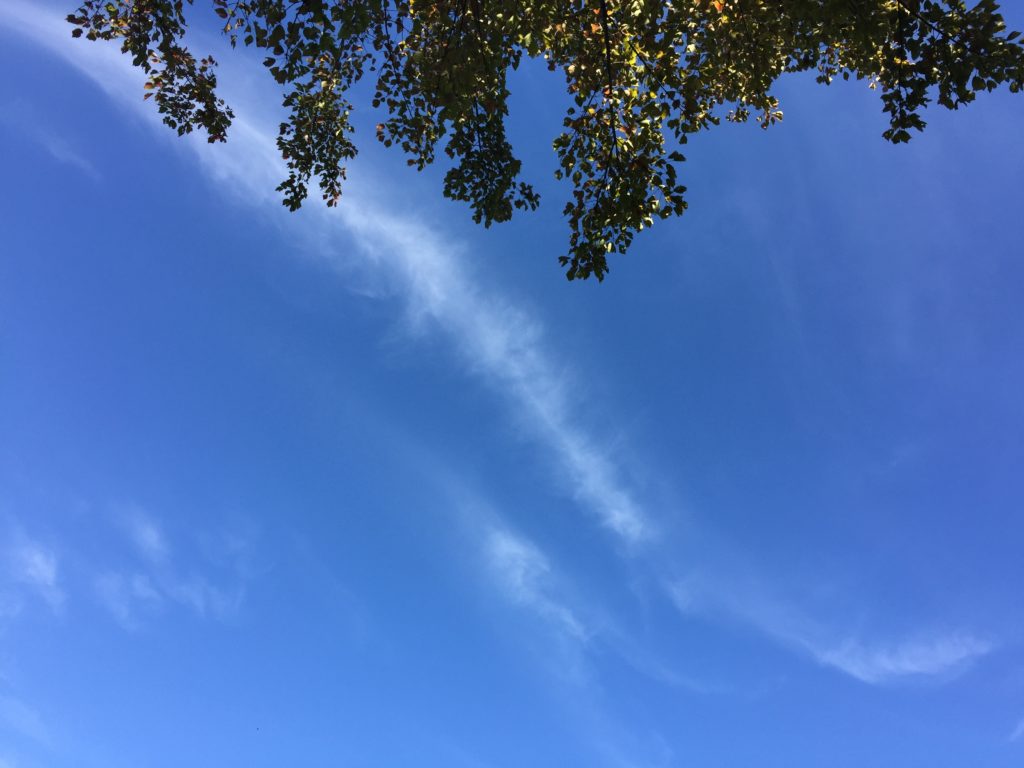 Our God is so gracious! This past summer, I bought a ticket to a workshop in November — months away  at that time — excited for what it how it would encourage me in my writing. As the time flew by, I doubted, I wondered, life became completely overwhelming with graduate school, prior commitments, sudden losses, and work stress. I felt I should not have signed up, should not have made a commitment to something when I had so much here at home needing my attention.
We planned for Russell to come with me, work remotely, and after the workshop ended on Saturday morning, we would explore Charlotte. However, as life does, more life speed bumps upended our world just days before the getaway, and we again thought about cancelling.
Yet, we went.
And it was exactly what we needed.
A weekend away from the house responsibilities, the laundry, the grocery list, the puppy child — a weekend to truly think. Deeply. About where we are, where we are going, and what that might look like.
The weekend gave me time to focus on my writing.
It gave my husband time to himself, to work, think, process, and dream.
It gave us time together to talk ourselves in circles and back around again.
It gave us action steps for the next months.
It gave us a renewal of closeness, of unity, but most of all —
It reminded me that our Savior, our Father, up above loves us so fiercely that He cares about the details of our lives enough to orchestrate a ticket being bought in June, knowing that a weekend away in November would be so desperately needed.
He loves you that much too.
He notices the details in your life.
He dreams about the future with you.
He knows the desires of your heart, and He knows which ones are best for you right now.
Trust Him.
The love He has for you, His adored daughter, His beloved son, is as incomprehensible as having the Creator of the world, the Savior of all who believe, knowing what His children need before we ever do.
 "Are not two sparrows sold for a penny? Yet not one of them will fall to the ground outside your Father's care. And even the very hairs of your head are all numbered.  So don't be afraid; you are worth more than many sparrows."
~Matthew 10-29-31~