Happy weekend!! I hope you've had a great week and that your weekend is shaping up to be a great one! I'm traveling this weekend for school, so I'm actually looking forward to Tuesday when my on campus intensive and the testing that goes with it is complete!! However, I do hope your weekend is filled with fun, great weather, and time with those you love…and no school work 😉 
As always, I'm sharing what made my everyday extraordinary this week both in life and links. I'd love to hear what's making your everyday extraordinary in the comments! Have a wonderful weekend!
Life Lately
Spontaneous Coffee Dates with Longtime Friends. My college roommate and friend of ten (!?! time flies!!) years happened to be in town with her husband this past weekend. We enjoyed catching up at a coffee shop in town. Nothing like people who have known you through many seasons of life…she's a treasure! (Dallas loved seeing them too 🙂 )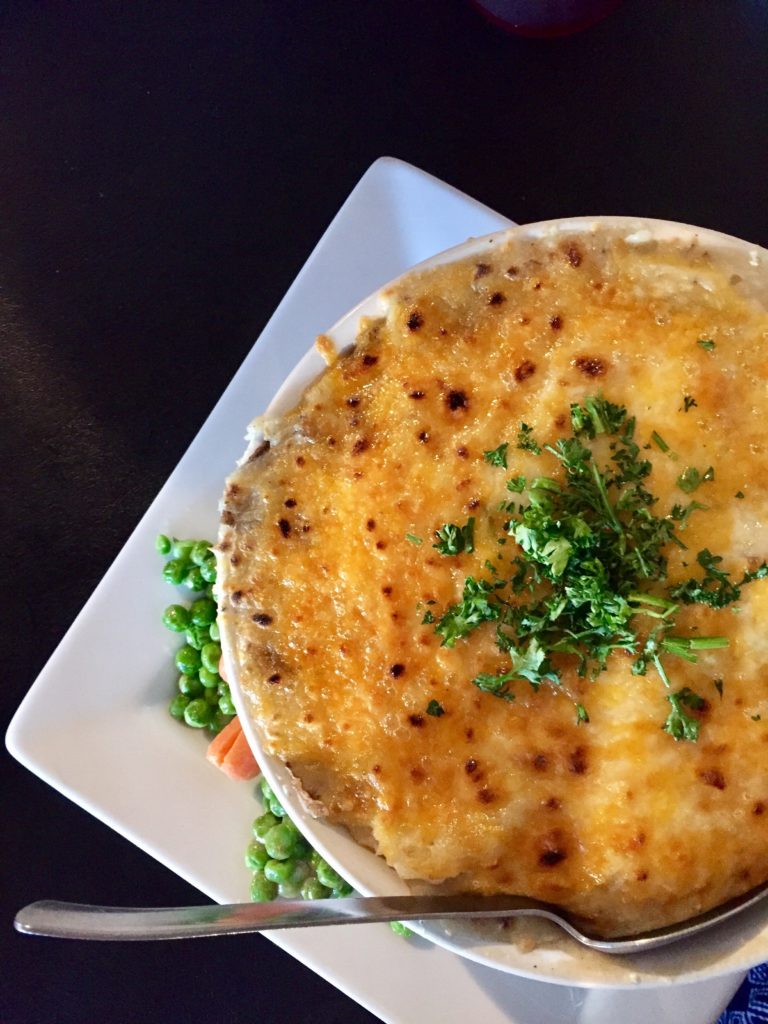 From Across the Pond Restaurant.  Gluten free or not, you need to try this North Richland Hills English pub style restaurant. Pictured is their delicious (and HUGE) gluten free "not your mom's shepherd pie." Their menu is extensive and their gluten free options amazing!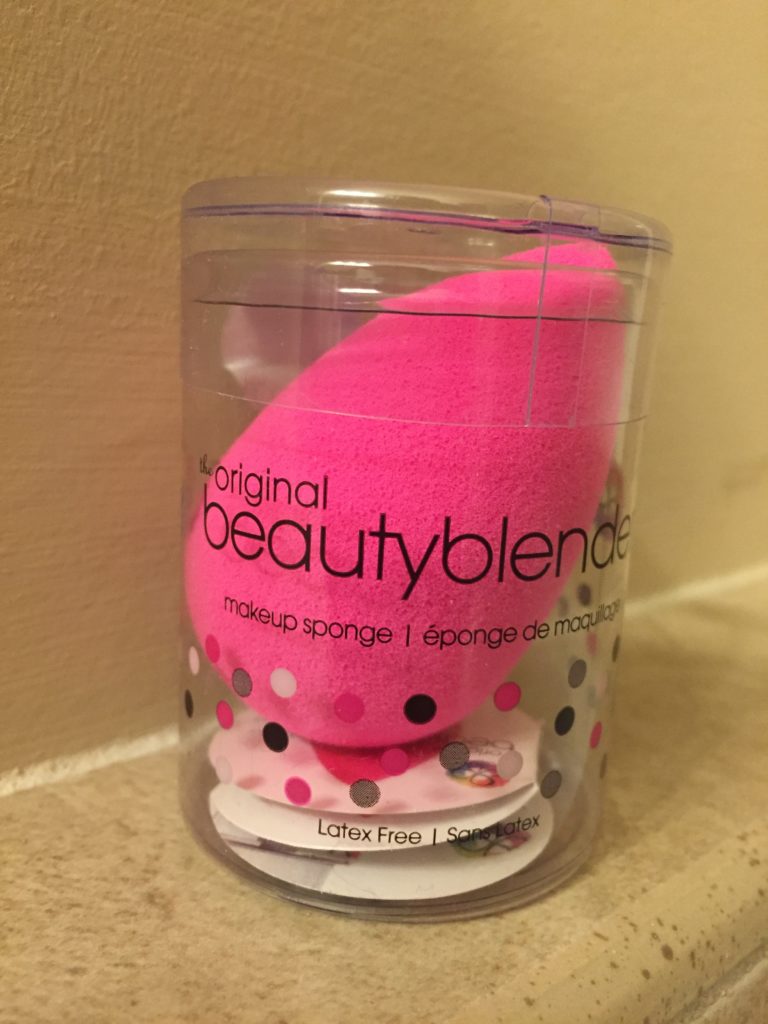 Sephora's Beautyblender makeup sponge. I'd heard of this popular beauty accessory from many different sources throughout the last year or so; however, I dismissed it due to what I thought was a high price (and I still think it's expensive…that being said…). While at Sephora about a month ago to pick up my foundation, I decided to try it. My extremely (embarassingly) old foundation brush had finally been thrown away, and the cheap replacement I got wasn't working at all. So I tried the infamous Beautyblender, and I must say I'm now a believer! I followed the directions (you wet it, squeeze out, then "bounce" to blend), and it's worked extremely well for me! There are some cheaper "knockoff" kinds that I've heard mixed reviews about, so if you're wanting a cheaper option, there's always that!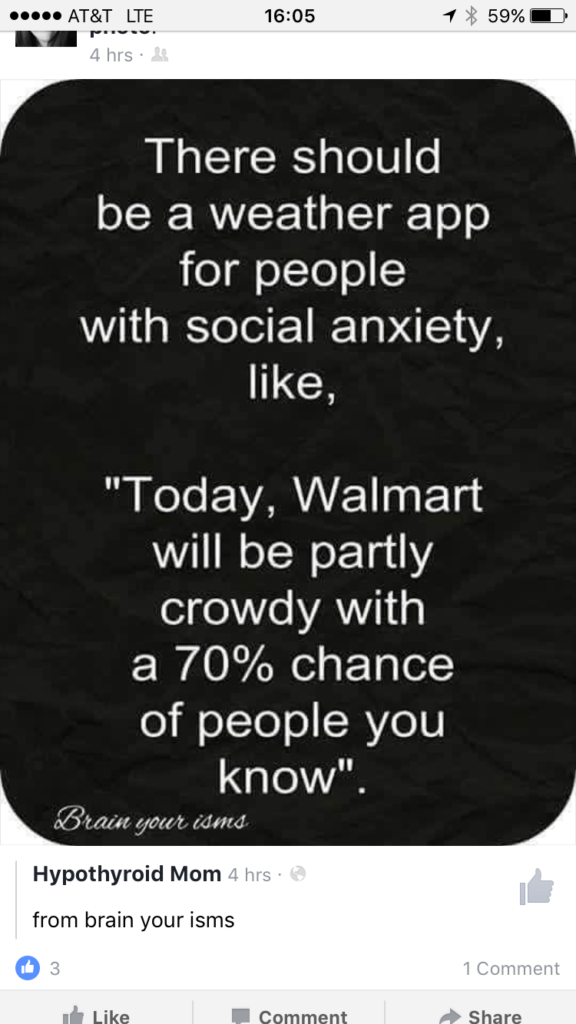 Funny Internet Randomness that Makes Me Smile. It's been a crazy couple of weeks around here and coupled with this upcoming weekend's on campus testing — I have needed anything and everything to smile and de-stress. This screen shot continues to help lift my mood and celebrate my introverted-ness 🙂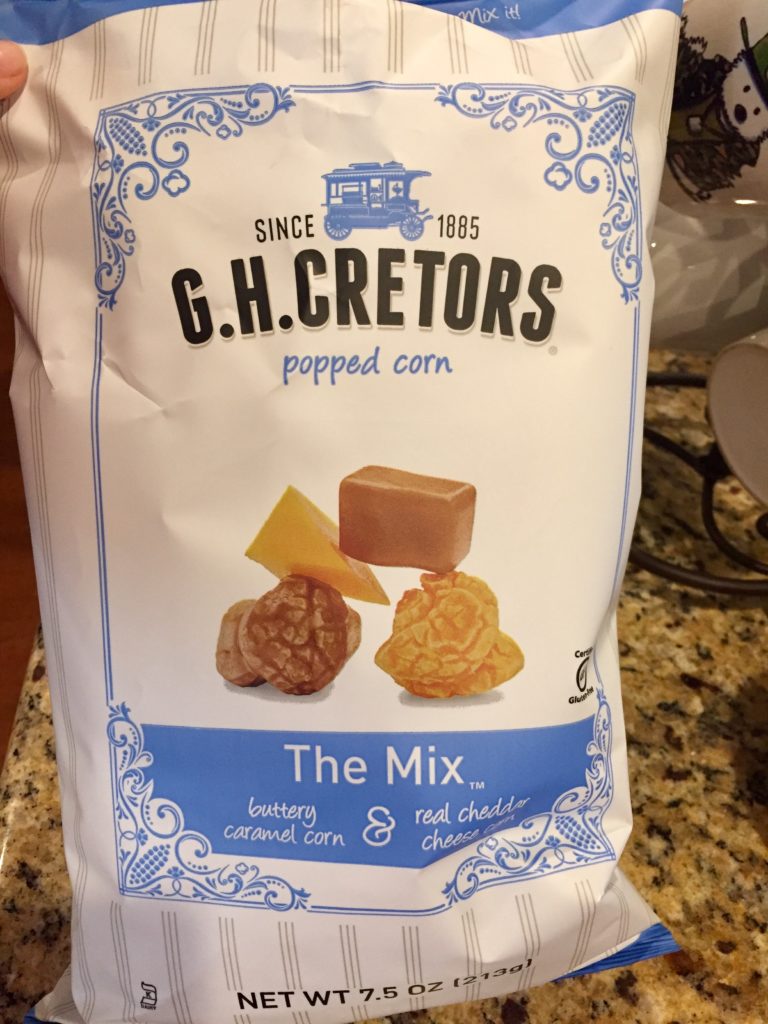 New Snacks. My mom introduced me to this delicious combination this past week, and I think we've had two bags since (emotional eating for the win! 🙂 ). The caramel and cheese are both good, but in full disclosure, I eat the caramel first!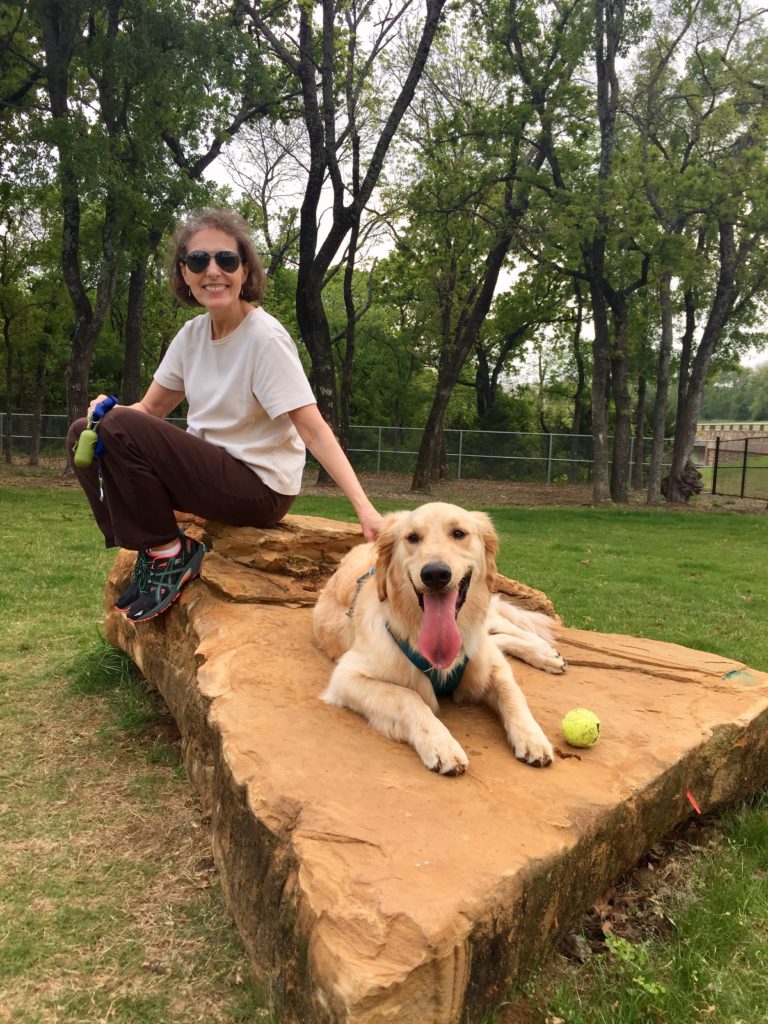 That is a very happy, tired doggy right there 🙂 Dallas went to the dog park this week and found every tennis ball within the place! The best part? He was still tired the next day!!
Links Lately
"All I can offer is the best I know of life, the celebration of suffering along with the abiding hope of joy. We need not fear brokenness. We can choose to gravitate toward the unfamiliar, then stick around until it feels like home. We can leave our front door easy on its hinges and choose the comfort of a family forged of misfits. We can identify ourselves as the misfittiest among them." Loved this thought-provoking post – Raising Kids Near Pain –  by Shannan Martin almost as much as I enjoyed her book – Falling Free 
"Once other people start telling you what they like via Like buttons, you inevitably start hewing to their idea of what's good. And since 'people tend to be extremely similar in their vulgar and prurient and dumb interests and wildly different in their refined and aesthetic and noble interests,' the stuff you publish will start looking a lot like the stuff that everybody else publishes, because everybody sort of likes the same thing and everybody is fishing for Likes." Such an interesting article about How the Like Button Ruined the Internet by James Somers for The Atlantic
"But so often we've been trained to have all the right answers and be ready with a verse, or a quote, or an uplifting anecdote that we forget that sometimes the ministry of burden bearing goes further than advice we toss out from a distance and instead means some heavy lifting." An excellent, inspiring post by Alia Joy for (in)courage – Carry Me to Jesus: When We're the Answer to Someone's Prayers
Yummy Link of the Week
Janae recommended this recipe for Lasagna Soup and although soup season is about over here in Texas, I can't wait to try this soon because it just looks too delicious to wait for cold weather!
***
Have a great weekend and don't forget to share your favorites in the comments!
***
Linking up with Heather — check out more Friday Favorites here!
{This post contains affiliate links, which means if you click through and make a purchase, the blog earns a small percentage. There is no additional cost to you. As always, thank you so much for reading!! }