Happy Friday, friends! I hope each of you had a great first week of May! I'm on a short break from school over here, and we are headed out for a little getaway just the two of us this weekend. I'm thankful we can squeeze it in during my brief summer break and before a busy next couple of weeks! How is your weekend looking? I hope it's filled with a few of your favorite things! 🙂
As always on Fridays, below you will find the little things in both life and links that made my everyday extraordinary this week! I'd love to hear your extraordinary in the comments!
Life Lately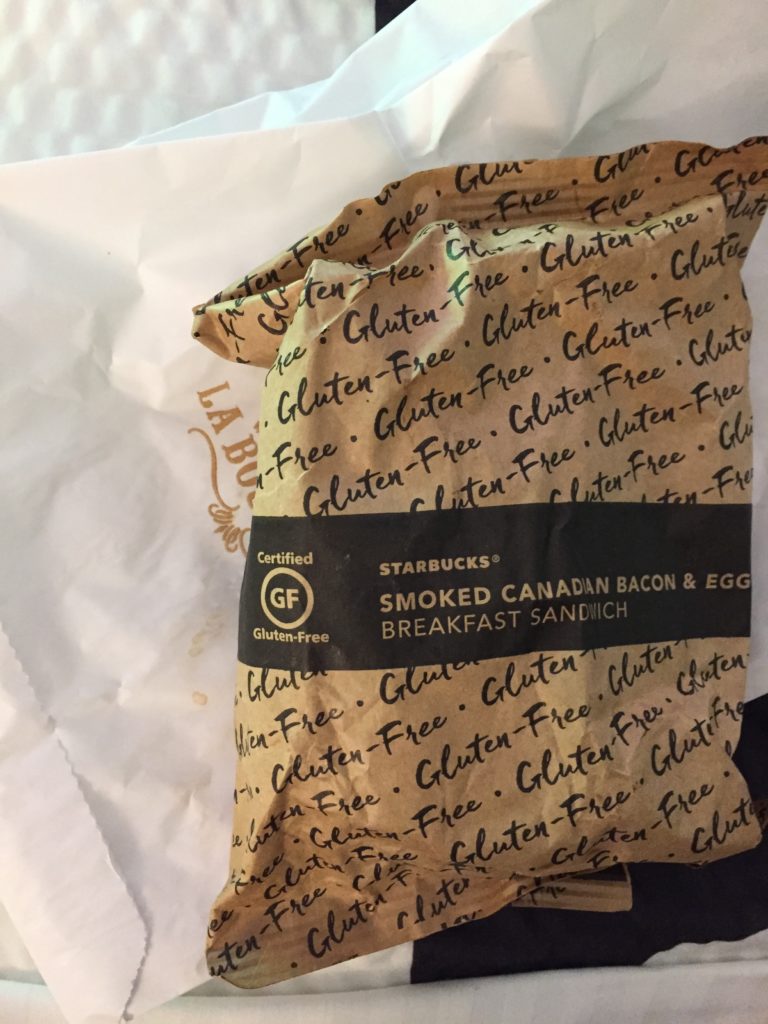 Gluten Free Breakfast Option at Starbucks. Yep, my gluten free friends, that's not a typo! Starbucks is now offering a GF breakfast sandwich, and this is what it looks like! It's pre-packed to avoid cross contamination (!!!), yet it was toasted and warm when I received it. What a gift for those of us who must avoid gluten but travel often to have another quick, safe option that's available around the country!!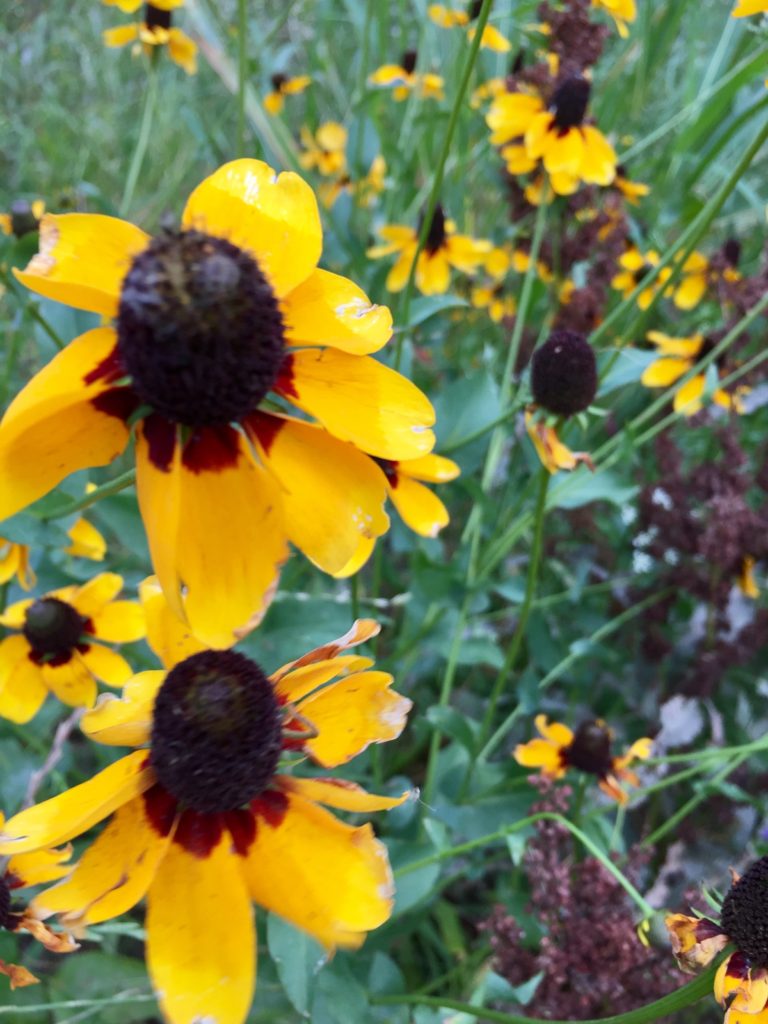 Daily blooms. The trail we take walks on always has new flowers for our viewing pleasure. I loved the contrast of these bright yellow blooms with the green and rusty colored foliage surrounding them.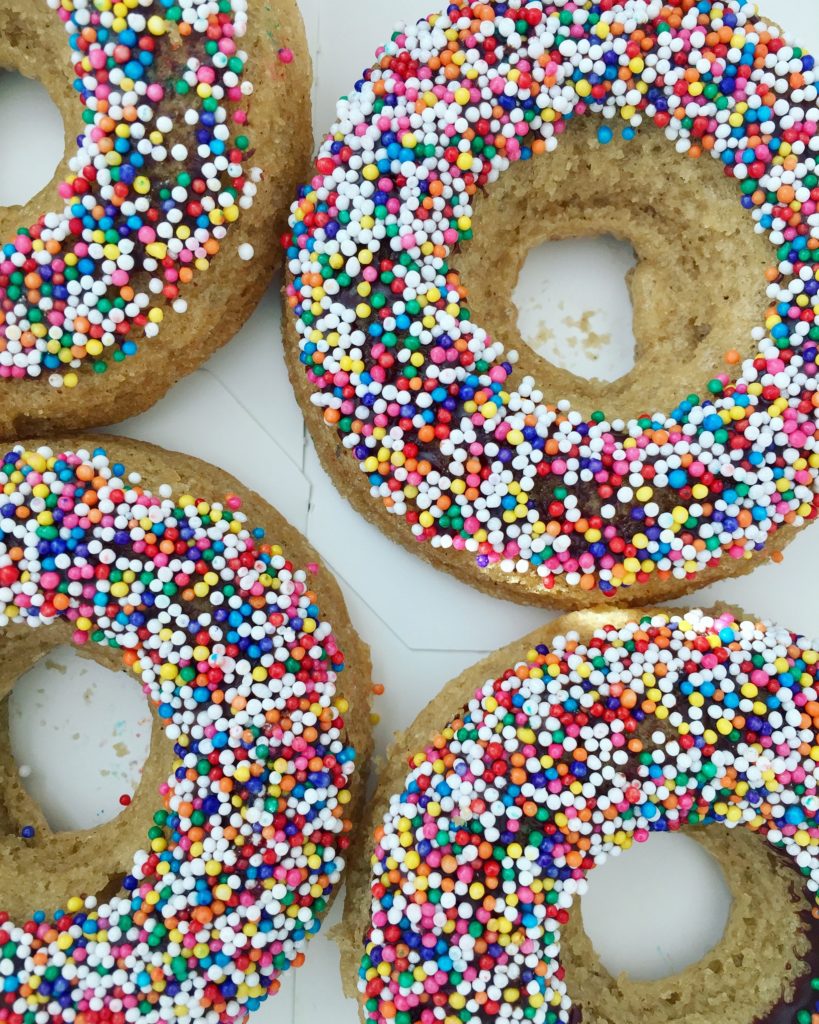 Gluten Free Donuts. Apparently it's gluten free breakfast Friday on the blog 🙂 These were from some weeks ago, but I had to share because donuts! And better yet, gluten free! My favorite bakery here in town, Unrefined, has flash donut sales some Saturdays. I went early to get these, and they were delicious!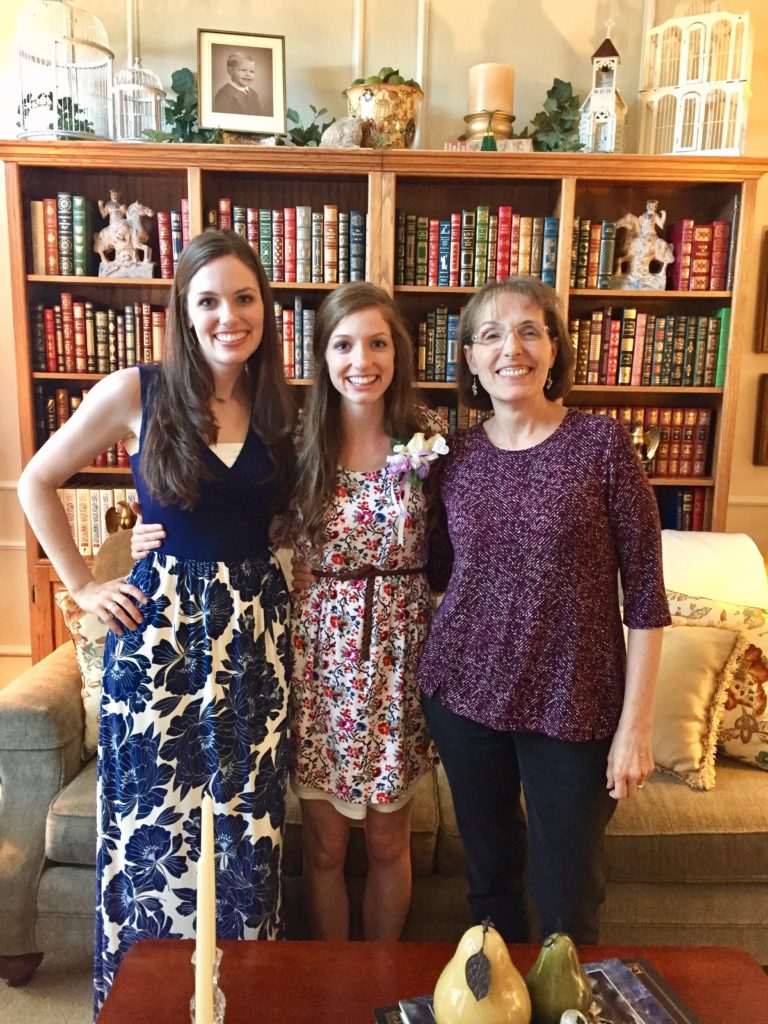 Celebrating my Sister. My youngest sister gets married this month (!?!), andI was thankful to attend one of her bridal showers a few weeks ago. Even though it's surreal, we couldn't be happier for her and her fiance. We also couldn't be more proud of her as she graduates with her Master's degree this weekend! Way to go, Nicole!!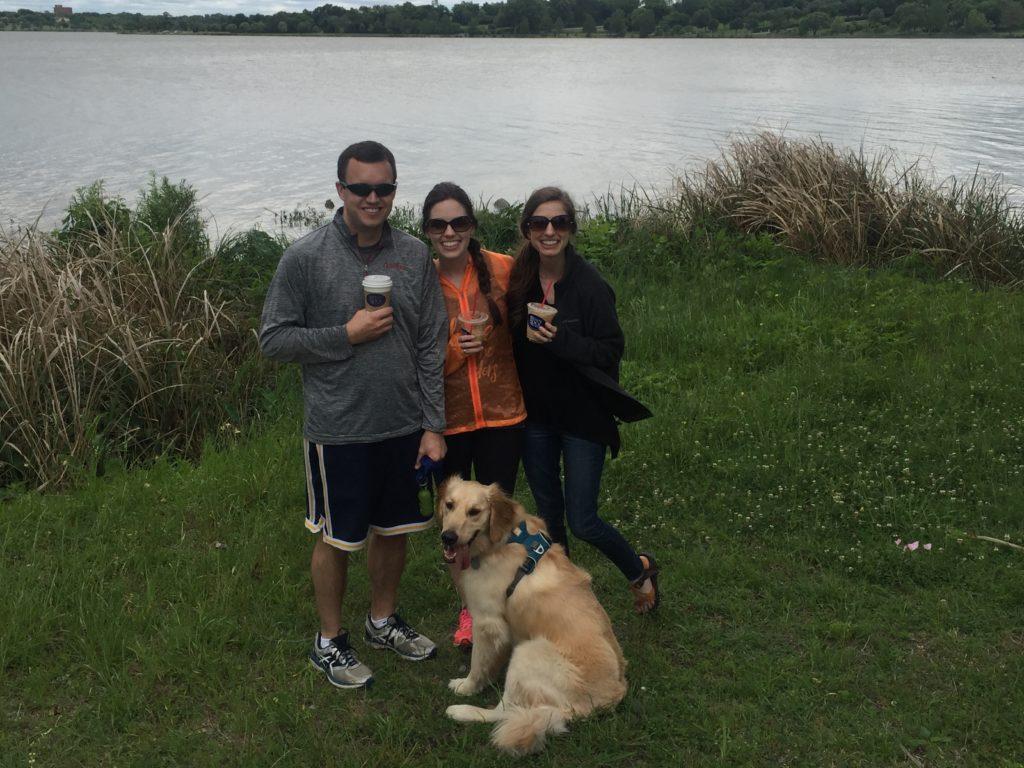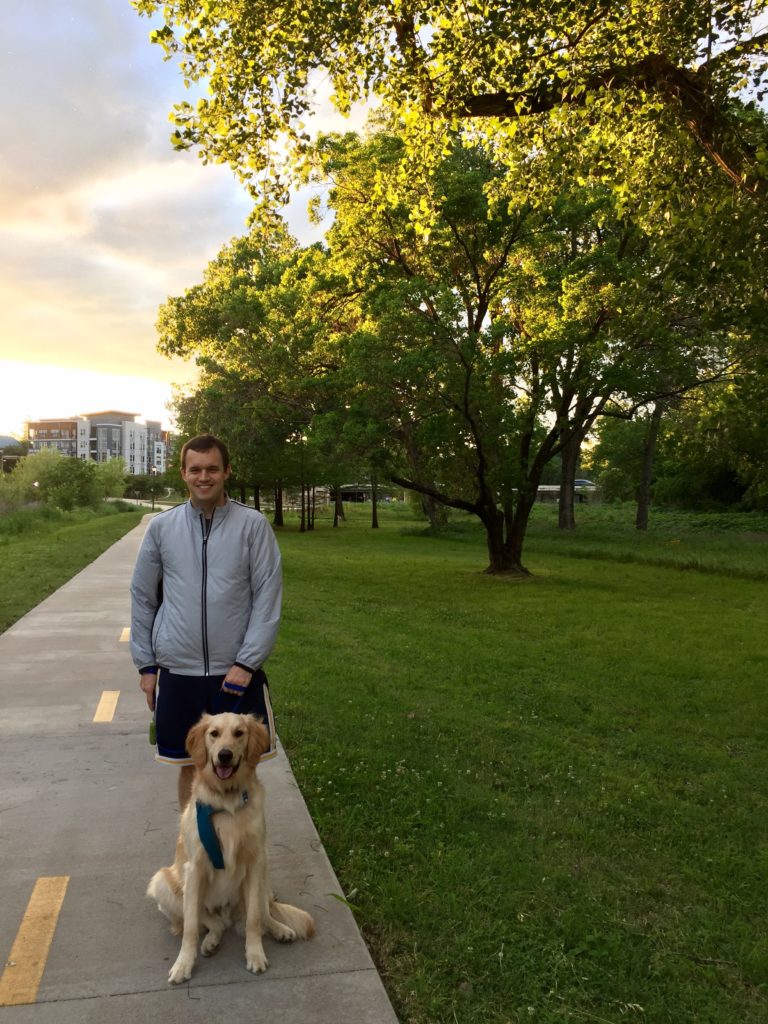 Dallas is settling in quite nicely to his new place by the lake! He loves the two walks a day on the trail, and although we are still working on his barking at every new sound, overall we couldn't be more pleased at his transition from country to city dog!
Links Lately
Ever felt like it was just a matter of time until everyone found out you were really a fraud? I used to think this was just me until I talked with friends and read articles like this one by Jessica Bennet – Seven Ways I've Learned From Other Women to Fight Imposter Syndrome
Although I'm not a parent yet, this article (which I think I found when Bekah shared it) — How to Parent Like a Minimalist — resonated. My parents did many of the things noted in this article, and I hope someday to do the same!
I discovered a new podcast (to me) recently, and I can't stop listening! It's the Sorta Awesome podcast with Megan Tietz. I think I heard Megan on Modern Mrs. Darcy's podcast and then found Sorta Awesome. My favorite episodes so far have been episode 94 on adoption, episode 96 on personal faith journeys (don't let the title throw you off — it's very respectful), and one from a little while ago (so fun!) – episode 64 on love and marriage.
If you've read here for a while, you know Russell and I love keeping date night a priority! However, we easily fall into the convenience of the usual dinner date every week. That's why I loved this post – How You Can Date Your Spouse According to the 5 Love Languages by Scott Kedersha. Not only are there great date ideas in this post, it also includes steps to access his new 2017 date guides for both the DFW area and nationally!
Yummy Link of the Week 
I love a good potato salad, but I never make one because it seems time consuming and complicated (I know, I know, it's probably simple!); however, this recipe for BLT Potato Salad with Avocado sounds amazingly delicious, has minimal ingredients, and combines some of my favorite things!
***
Happy weekend!! Don't forget to share your extraordinary in the comments!
***
Linking up with Heather — check out more Friday Favorites here!