Happy Friday, friends!! Although here in Texas the summer heat is in full force, July so far has felt like a cool refreshing breeze to my husband and I. Since we moved in March, life has been non-stop between both of us traveling, moving multiple times to different places, family members moving, family members' weddings, and finally a family reunion. We are exhaling over here — gulping in big breaths and slowly letting them out just because we can. We're slowly settling in and getting to reconnect with family and friends…now that we're actually in town for longer than five days at a time! That being said, I'm hoping, even in the midst of this "Season of No" that I'll be able to write in this special space a little more in the coming weeks. I hope y'all are having a wonderful summer so far!
So without further ado — let's move on to what's been making my everyday extraordinary this past few weeks, both in life and links. I'd love to hear about your favorites in the comments! Happy weekend!!
Life Lately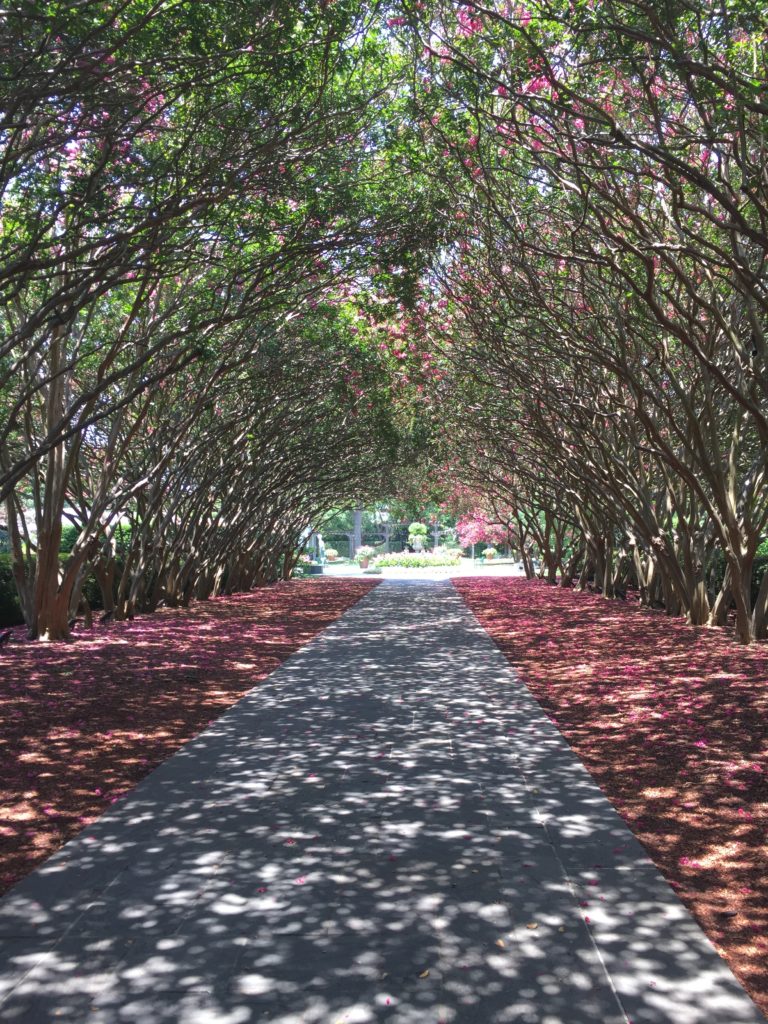 Gluten Free Tea at the Arboretum. For Mother's day and my mom's birthday, I took her to tea at the Dallas Arboretum. It was so much fun, and they accommodated my gluten free needs like the professionals they are!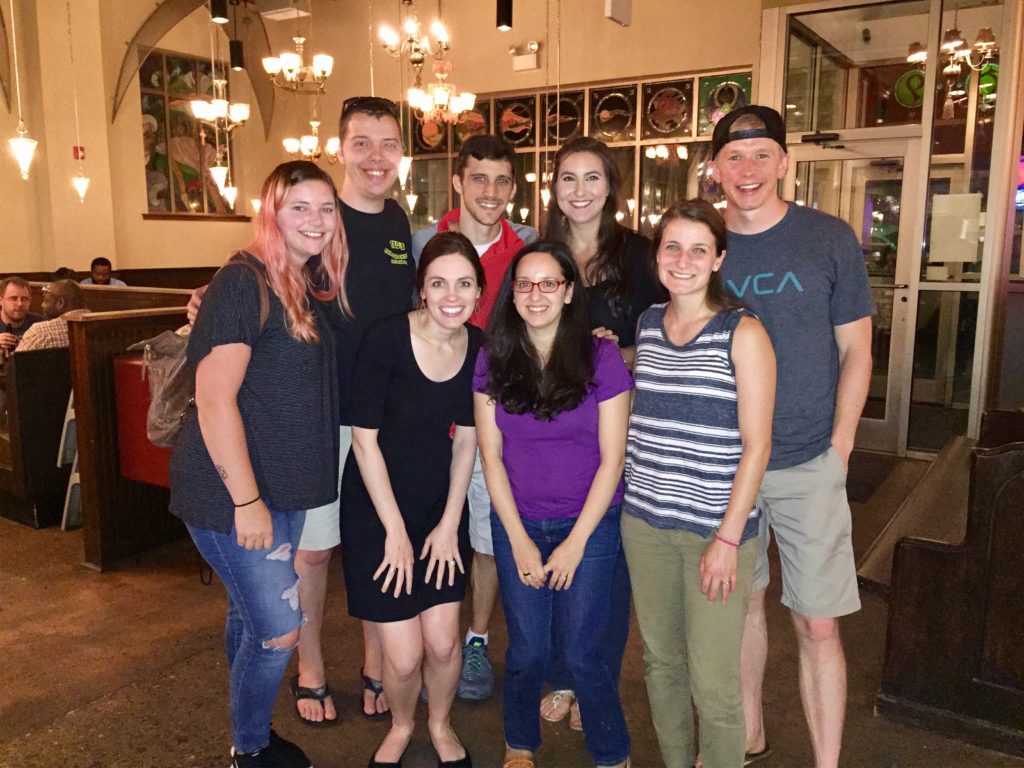 Lasting friendships. These sweet Carolina friends have made it a priority to meet with me for dinner every time I'm back in town for graduate school. Finding community and deep friendships with people who truly want to live life with you has been one of God's sweetest gifts to me during my twenties.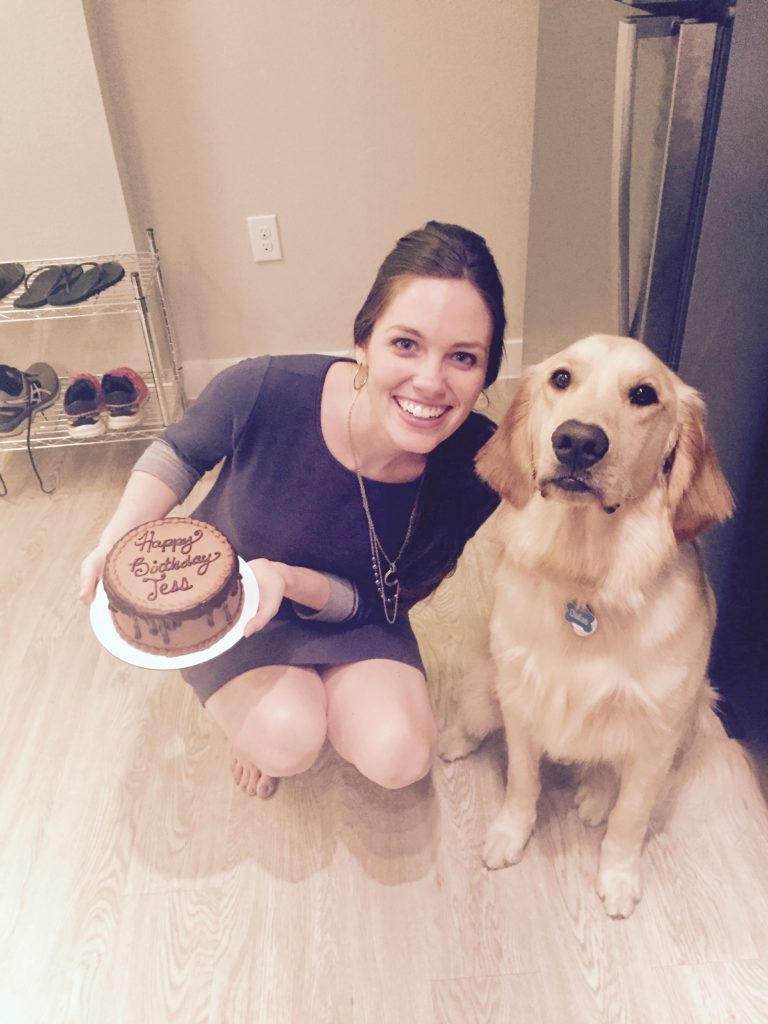 Another Year of Life! In the midst of the whirlwind I mentioned above, I celebrated a birthday! My sweet husband ordered me flowers, a special gluten free cake (Unrefined Bakery for those of you who are local — whether you're gluten free or not — they are amazing!!), took me to dinner, and gave me dancing lessons! I'm a lucky girl — Dallas, however, was not so lucky and did not get any of the cake, despite his cute face! 😉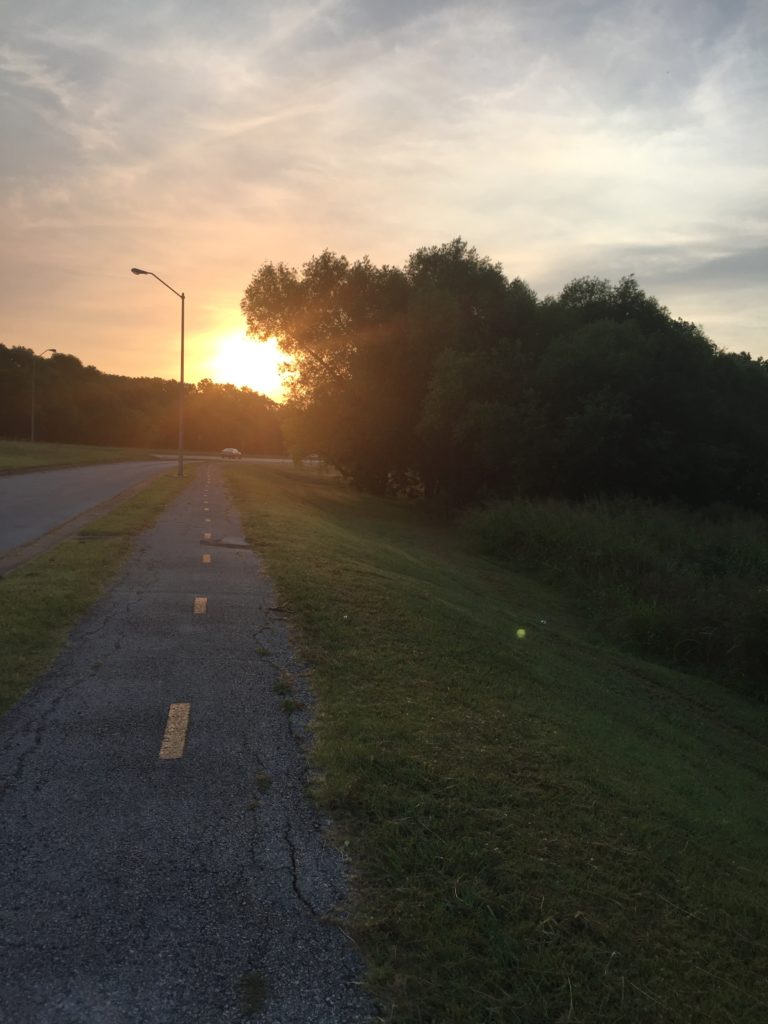 Morning Walks at White Rock. Whether it's with my husband and puppy-child or meeting up with friends — living by the lake has been such a gift!! There's nothing like starting my day with a brisk walk and some sunshine.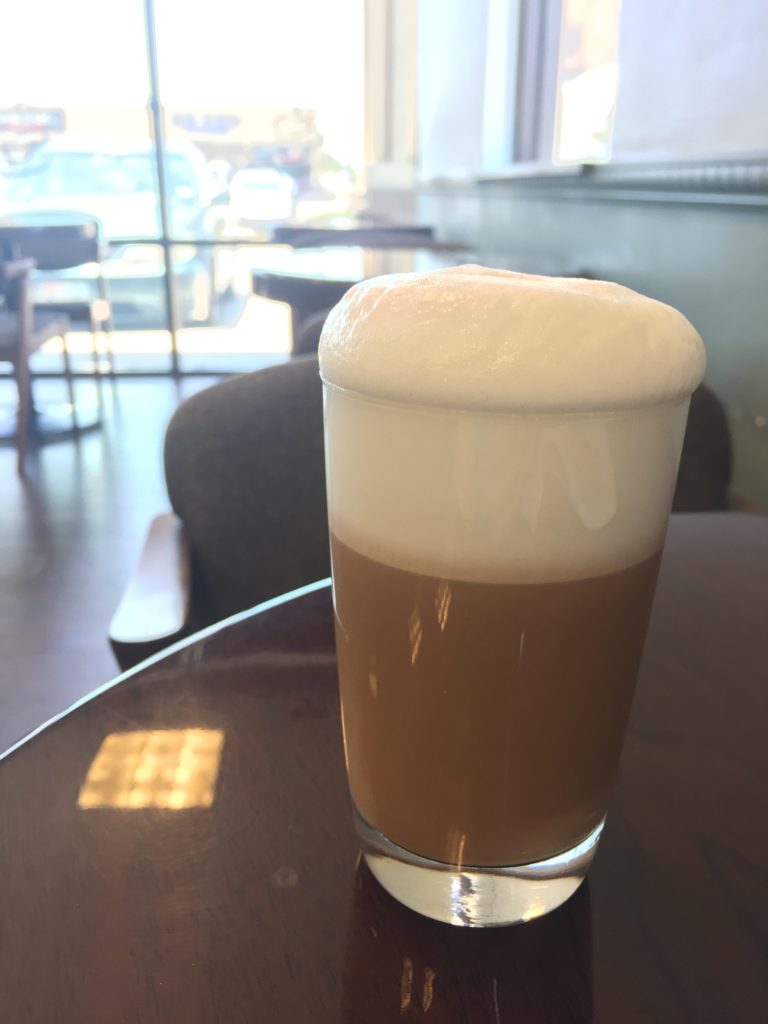 New Coffee Places with Friends. This delightful looking and delicious tasting coffee drink was from Peridot Coffee in Dallas. I met a friend there and enjoyed the conversation and the atmosphere!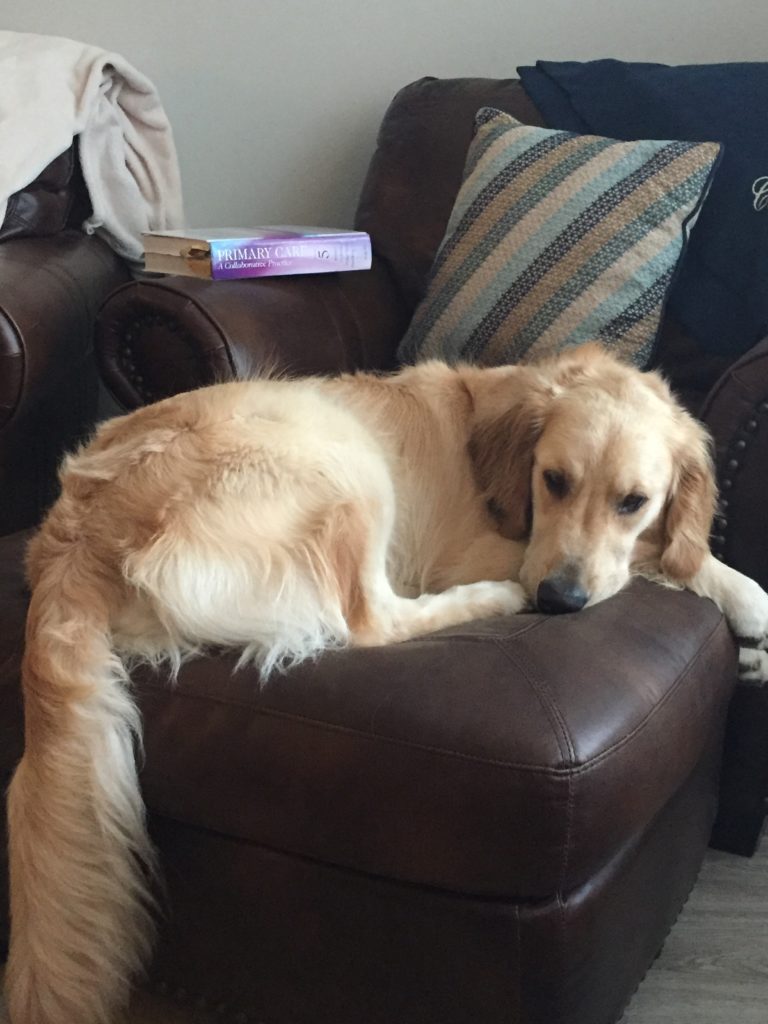 That face may look innocent — but I assure you — it's not 😉 This cutie is one and half years old and sorta adjusting to apartment life. He likes to sit on that ottoman and look at me at my desk studying like — "C'mon! Stop studying and let's go walk or play already!" We are working on more intensive training with him, now that there's some consistency in our location for a little bit…we shall see!
Links Lately
Episode 171 of the God Centered Mom podcast with my friend Kat Armstrong as the guest is a must listen for every woman, mom or not. She talks about Motherhood, Career, and Identity, and I wanted to write down every other sentence — can't recommend enough!
One of the sweetest, most creative, and definitely most international proposal story I've ever heard! (Fun fact: Esther was on some of the panels for IF: Gathering so although I've never met her, I admire her work, and I am so happy for her!)
"You must take a stance and remind your mountain in front of you what the truth says. Instead of settling for what the enemy wants or what your reality looks like, stand firm in what you know to be THE truth, God's Word." An encouraging word from Caroline — When Your Reality Doesn't Match the Truth
"So much of our lives are lived in small moments, aren't they? We're trained to think that it's all about the big, flashy loud moments. The funerals and births, graduations and weddings will always stand out against the other days, but what about the everyday, ordinary moments?" A beautiful reminder from fellow hope*writer Sarah Damaska for Seedbed – How to Find God in Our Ordinary Tasks
I've never listened to the NPR podcast Invisibilia before — but I heard so much about their latest season that I started. I've only made it through Emotions Part 1 & Emotions Part 2 — but y'all — mind.blowing.stuff. Well worth a listen!
Yummy Link of the Week
I may have missed making this Berry Frozen Yogurt Pie for 4th of July — but I'm looking forward to making it another day for a cool treat to combat this summer heat! 
***
What's making your everyday extraordinary this week??
***
{This post contains affiliate links, which means if you click through and make a purchase, the blog earns a small percentage. There is no additional cost to you. As always, thank you so much for reading!! }