It's almost the weekend! I hope you are soaking in these last days of summer (although it seems school has already started for some!?!) and enjoying time with family and friends! School hasn't slowed down over here, but there's a two week break in my future that I'm holding on to tightly as motivation to finish this last week of finals! Besides studying and working, we've found time to enjoy some summer time fun such as taking Dallas to the lake last weekend. With two dinners with family and friends on the calendar this weekend, I'm looking forward to another weekend filled with a healthy mix of a little studying with some time to relax. 
As we like to do around here on Fridays, I'm sharing the things, both in life and links, that made my everyday extraordinary these past few weeks! I'd love to hear about your extraordinary in the comments!
Life Lately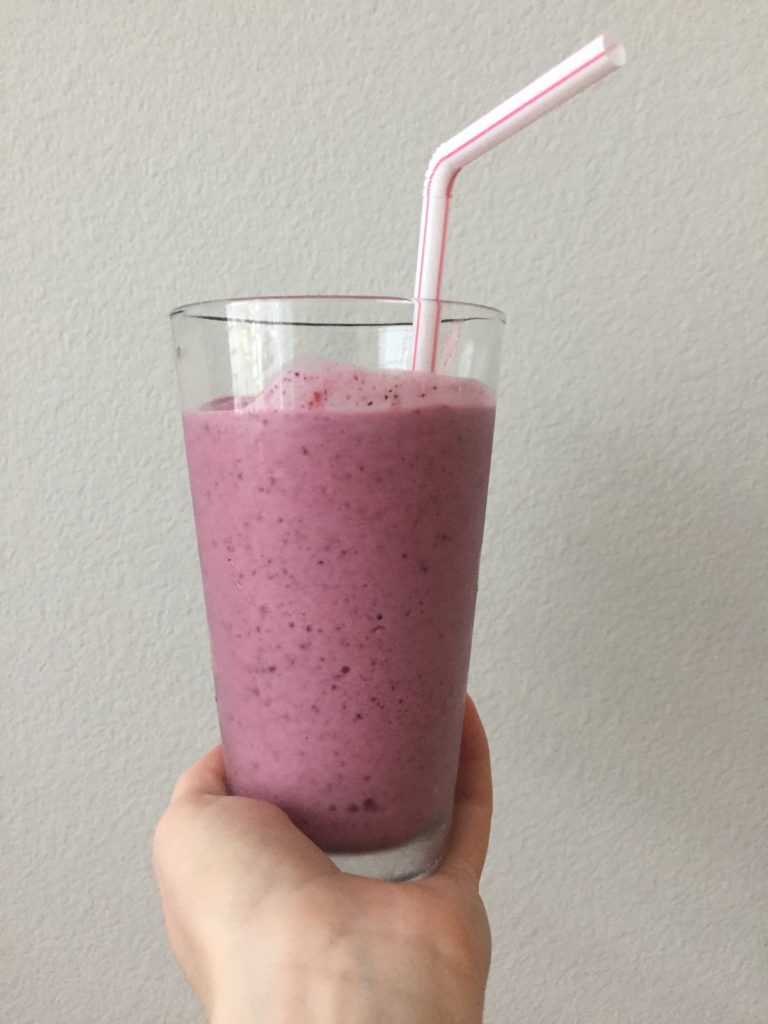 Smoothies! We've traded out ice cream in the evenings for smoothies, and it's been an easier transition than I thought. I snagged a great deal on this Ninja blender on Amazon Prime day, and we love it! It's the little things that help make a healthier life 🙂 (and don't worry, we still eat plenty of ice cream! 😉 )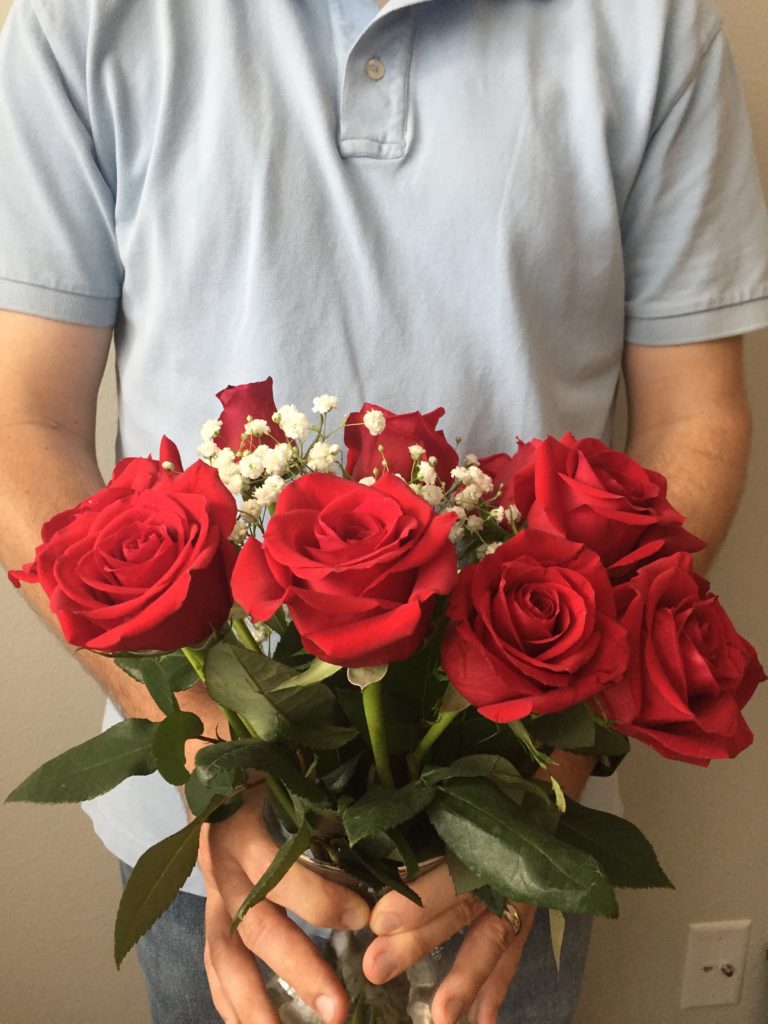 Just Because Flowers. Two Fridays ago, I walked into the apartment to find these beauties on the counter. It wasn't a special occasion, but "just because" from my sweet husband. I adore flowers (and appreciate even more the thought behind getting the flowers), and these pretty roses kept me smiling all week.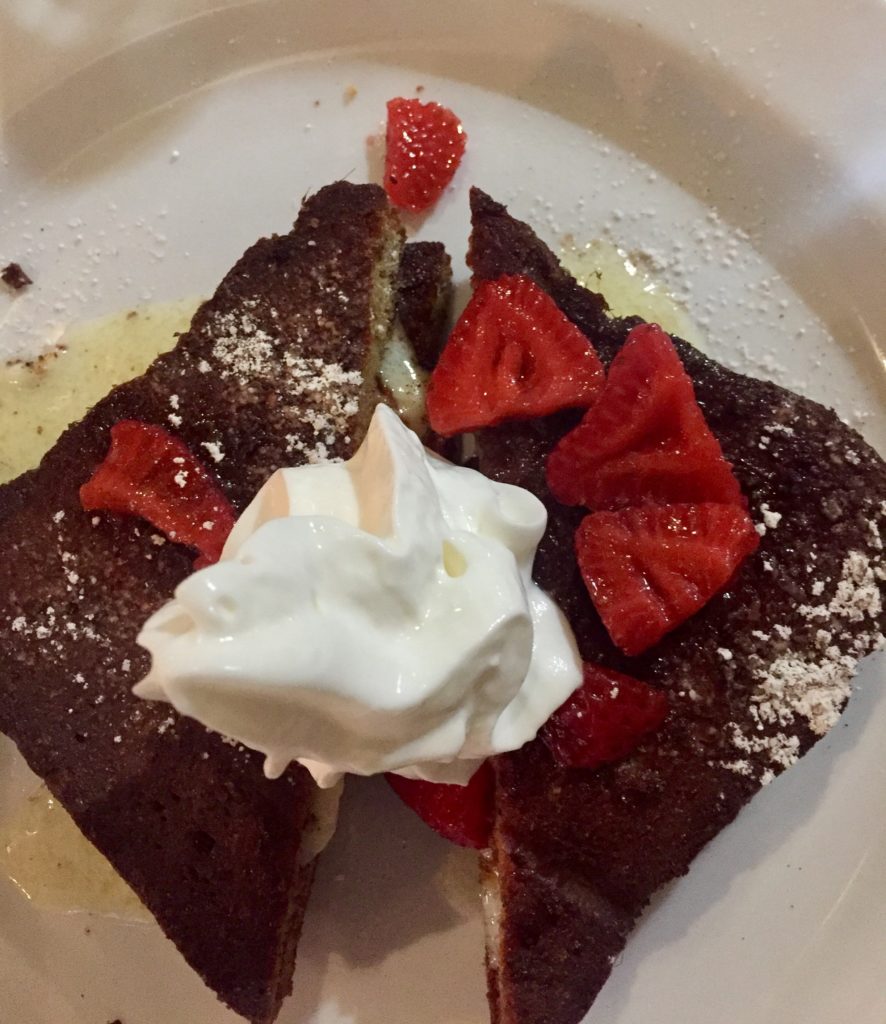 Gluten Free Stuffed French Toast. It's no secret that we love brunch around here! Dallas has no shortage of great places, and we went, for the first time since we moved back, to an old favorite, Company Cafe on Greenville Ave. They are very Celiac aware, and we were not disappointed!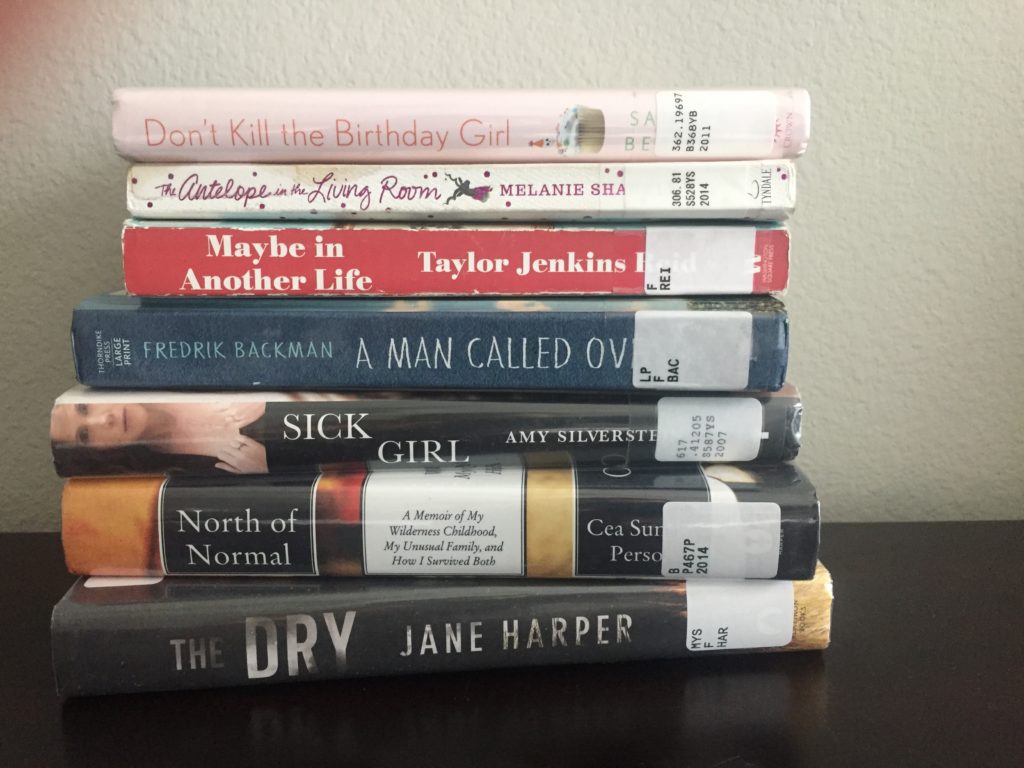 Library Books! Y'all, I finally went and reactivated my Dallas library card, and I cannot believe I didn't go earlier! I like my Kindle, but there's something about holding the actual book in your hands. I've been grabbing little moments in the morning, at the gym, and in the evenings to read — there's been some great books this month! More reviews to come (as always) on the 15th.
Dallas the Dog Picture of the Week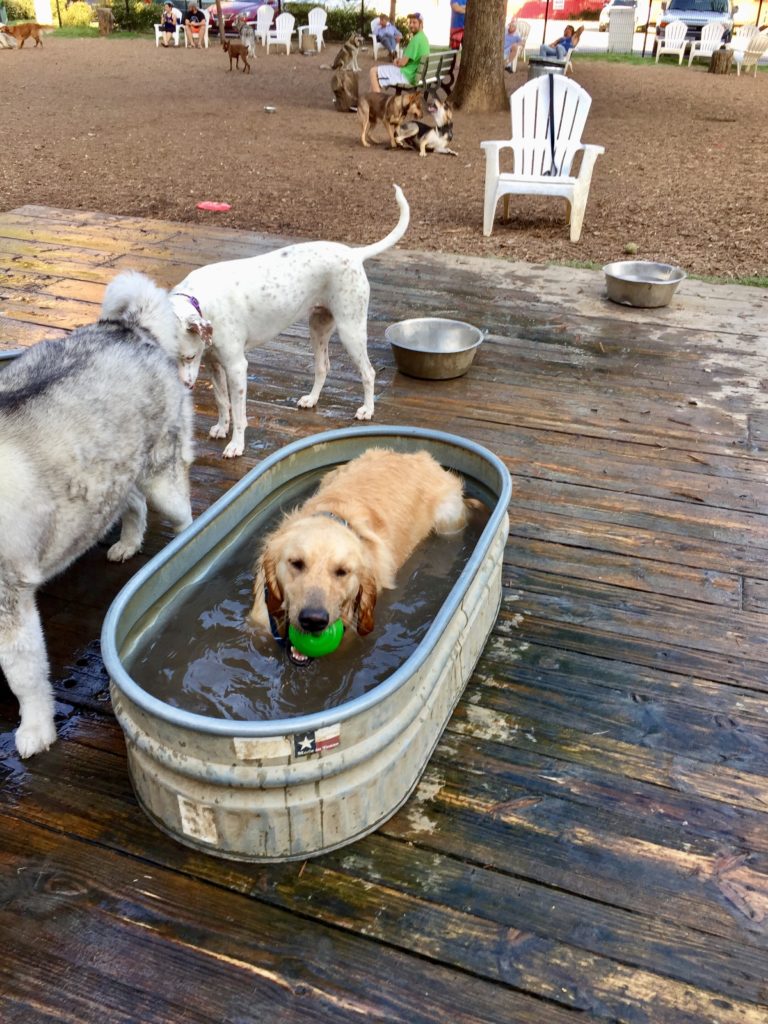 A few weeks ago we finally tried Mutts Cantina — a dog park restaurant in uptown Dallas — with some friends and their dog. It was SO much fun! A brilliant idea, really, as the dogs run around while the owners can eat, drink, and visit. Dallas absolutely loved it (if you can't tell), and I loved the dog bath area they had on the way out 😉
Links Lately
One of the best productivity articles I've ever read
Powerful thoughts about what truly matters in life 
This is one incredible doctor
My favorite podcast episode  this week (warning – you will laugh out loud at these two amazing women!)
Yummy Link of the Week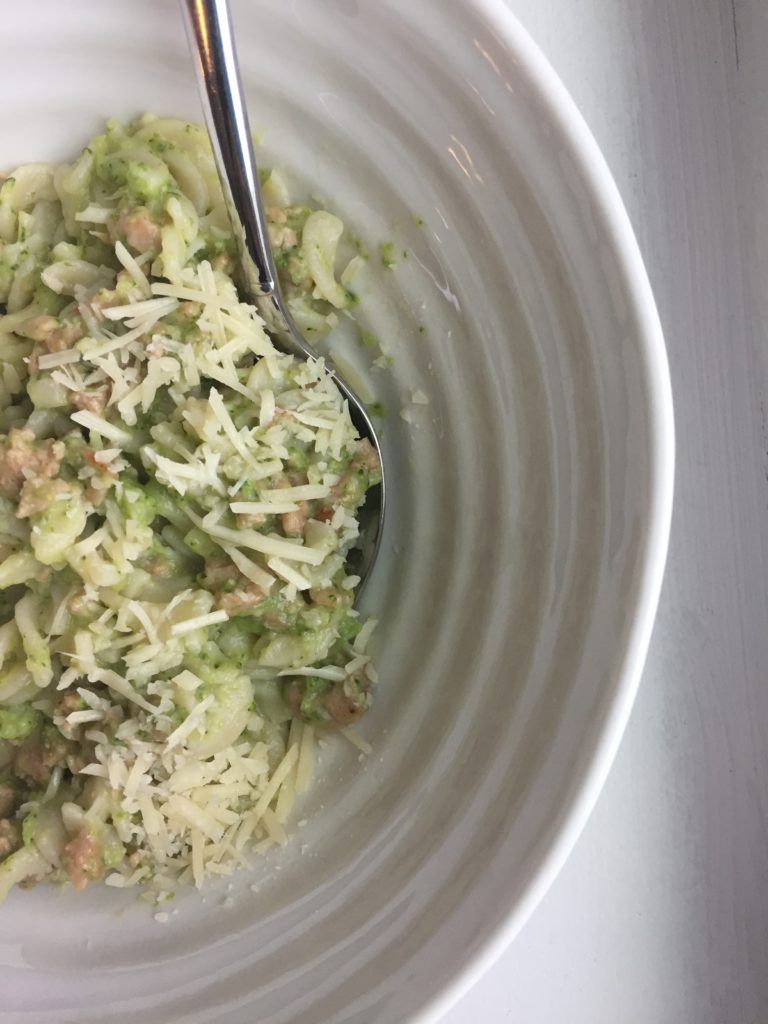 I tried this recipe from SkinnyTaste this week, and it was delicious! I couldn't find the pretty gluten free shell pasta, but gluten free rigatoni worked perfectly. Easy and tasty – our favorite type of dinner!
***
What's been making your everyday extraordinary this week?
***
{This post contains affiliate links, which means if you click through and make a purchase, the blog earns a small percentage. There is no additional cost to you. As always, thank you so much for reading!! }