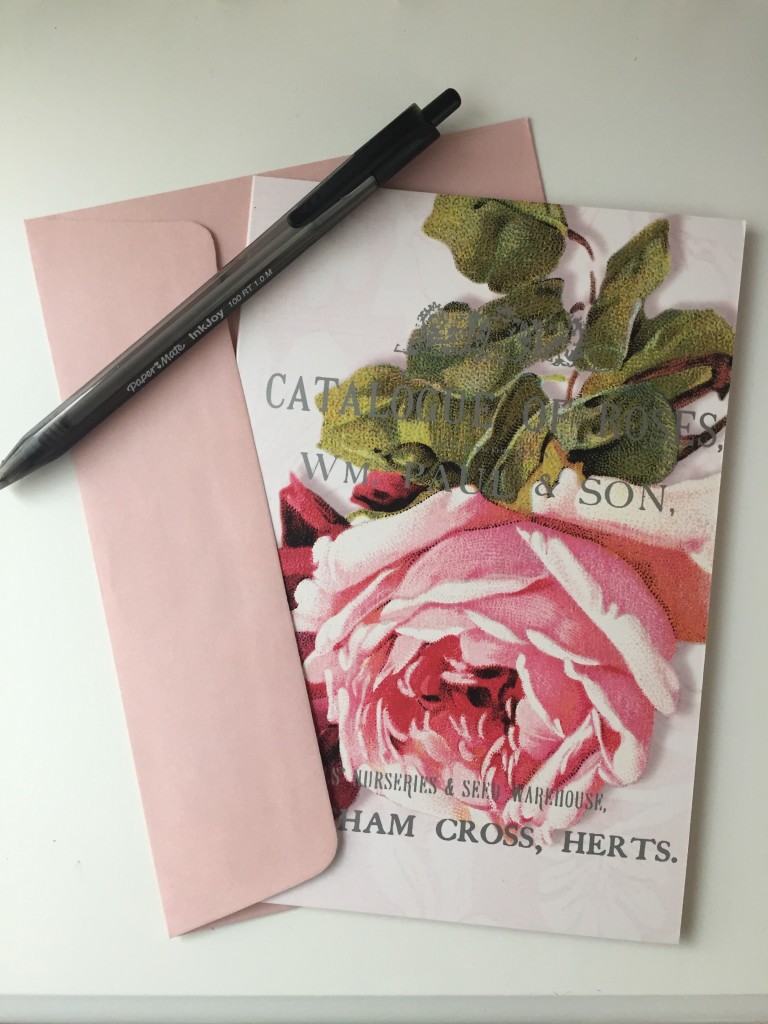 I think we all had one.
Whether it was scribbled in neon sparkle pen in our childhood diary or is an ever changing mix of the nonsensical and logical only within our minds – we all currently have or had a list.
The list of ALL the qualities our future Mr. Right must possess.
I had a list too — of course, this planner and lover of to-do lists did — and now, just a year and a few months into marriage, I thought I would share with you qualities that may have not made my list, but I am so thankful for now. (And, no this is not to be perceived as I have marriage figured out, or my husband is perfect, or we never fight, and everything is rainbows and sunshine and happiness…not at all…just a few thoughts I've had as a (very new) wife after spending some time as a single lady.)
Cause let's face it – when the tall, dark, and handsome becomes shrinking, gray and wrinkly – these are the characteristics that will remain…