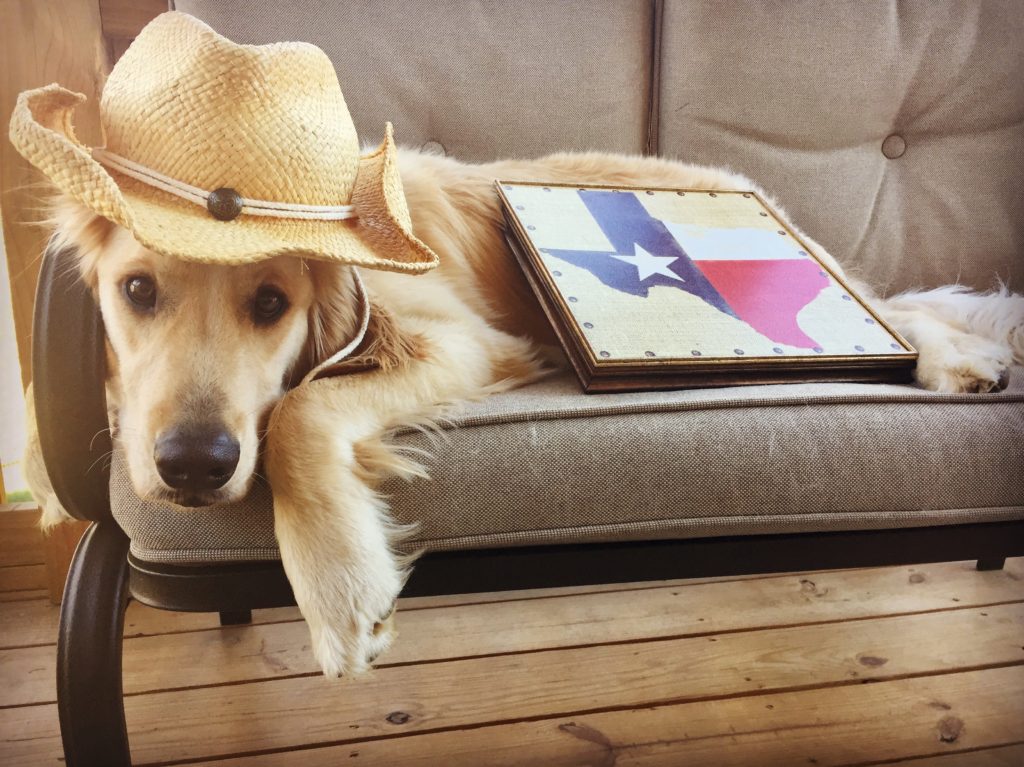 I've deleted and restarted this post multiple times…and I am still at a lost on where to begin.
The title makes the surreal quality of this season stark, black and white, permanent. And don't misunderstand, there is sweet anticipation coloring our thoughts of returning to the city where we found each other, where our love story began, where friends and family still reside, where a wonderful church and community remains.
But it truly is surreal.