Life Well Lived.
I love that phrase. A life well lived. It reminds me of a funeral I went to once of a sweet lady from our church. She was young, just in her 50s, when cancer entered into her life. She fought well, always with a smile, and in the end – she did win – she went home to her Savior. This woman was a wife, mom, almost grandmother, friend, daughter, sister, and co-worker. Would you recognize her name if I shared it? No, you probably wouldn't. However, I will never forget the feeling of leaving her funeral with the phrase above – Life Well Lived – tumbling over and over in my mind.
She did not pursue fame, fortune, or popularity, but what she did was live well. In every area of her life from work to home to church, everyone had the highest praise of a woman who gave of herself, her gifts, and her resources to quietly yet mightily serve where needed. She took troubled kids in and gave them a second chance, she prayed for her prodigal child for years without seeing results, she greeted everyone with a sweet smile even in her own suffering – this was a life well lived.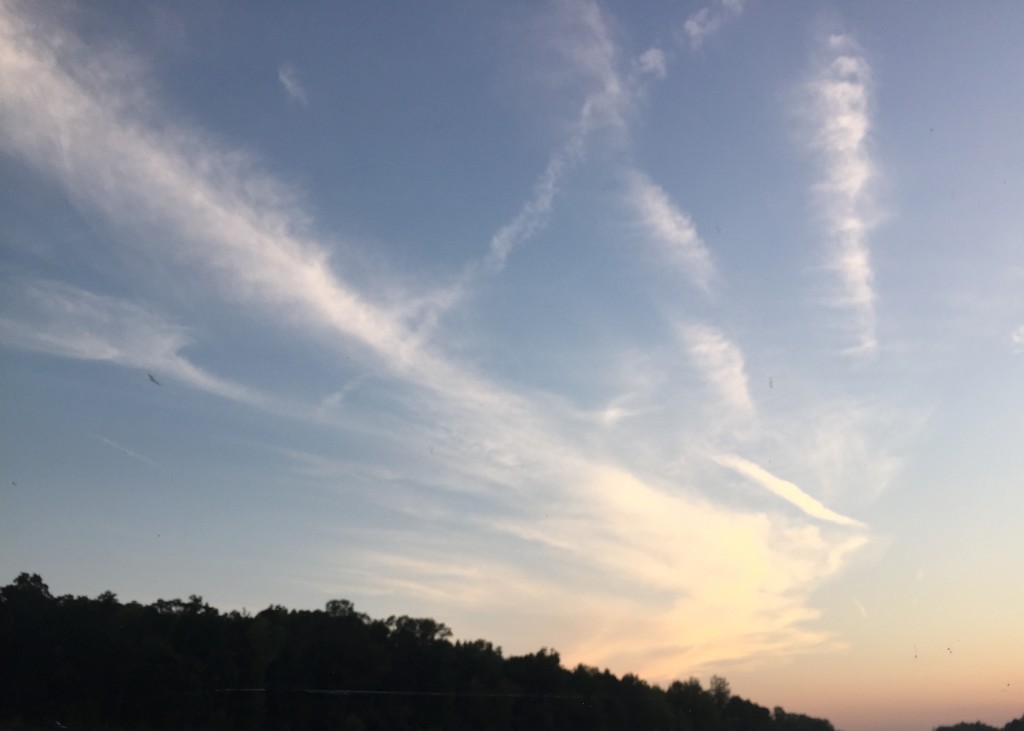 This is now my goal – I think of her and remember that at the end of my days, I don't want it said of me that I chased meaningless things that brought momentary pleasure. I hope at my life celebration the phrase a life well lived echoes in everyone's minds for weeks afterward and, again, every time they think of me.
I think everyone's definition of a life well lived is different, and that's the best part! What does your life well lived look like? Let me know in the comments – I would love to share some of your thoughts in an upcoming post.