Happy Friday, friends! I hope each of you had a great first week of May! I'm on a short break from school over here, and we are headed out for a little getaway just the two of us this weekend. I'm thankful we can squeeze it in during my brief summer break and before a busy next couple of weeks! How is your weekend looking? I hope it's filled with a few of your favorite things! 🙂
As always on Fridays, below you will find the little things in both life and links that made my everyday extraordinary this week! I'd love to hear your extraordinary in the comments!
Life Lately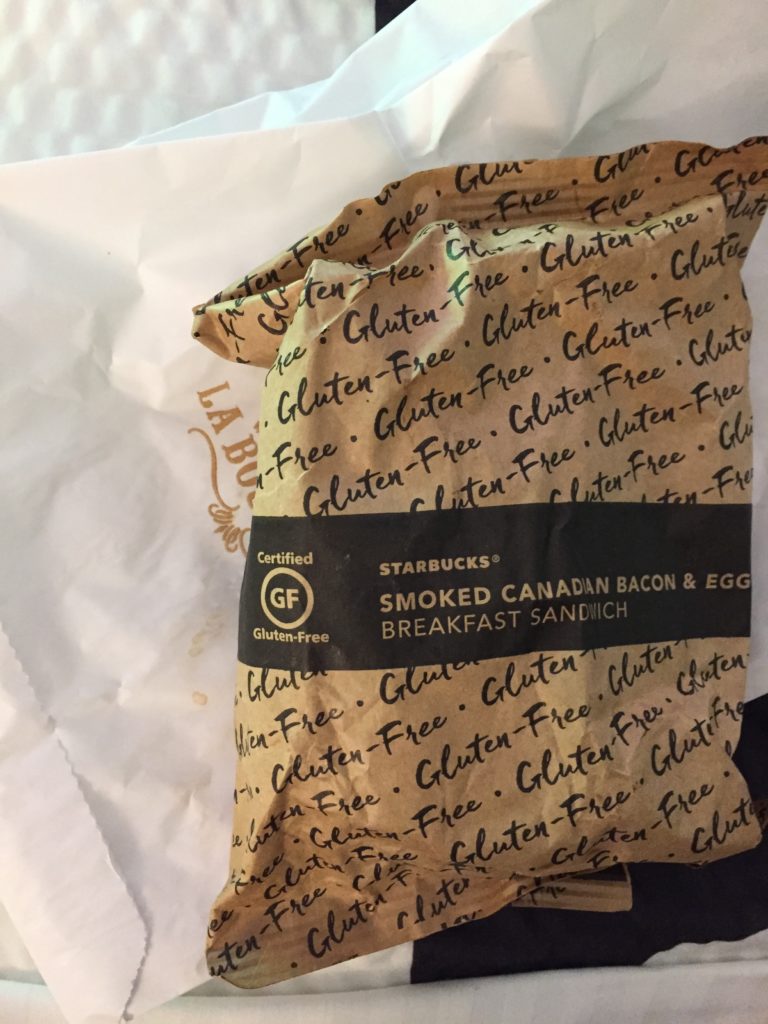 Gluten Free Breakfast Option at Starbucks. Yep, my gluten free friends, that's not a typo! Starbucks is now offering a GF breakfast sandwich, and this is what it looks like! It's pre-packed to avoid cross contamination (!!!), yet it was toasted and warm when I received it. What a gift for those of us who must avoid gluten but travel often to have another quick, safe option that's available around the country!!