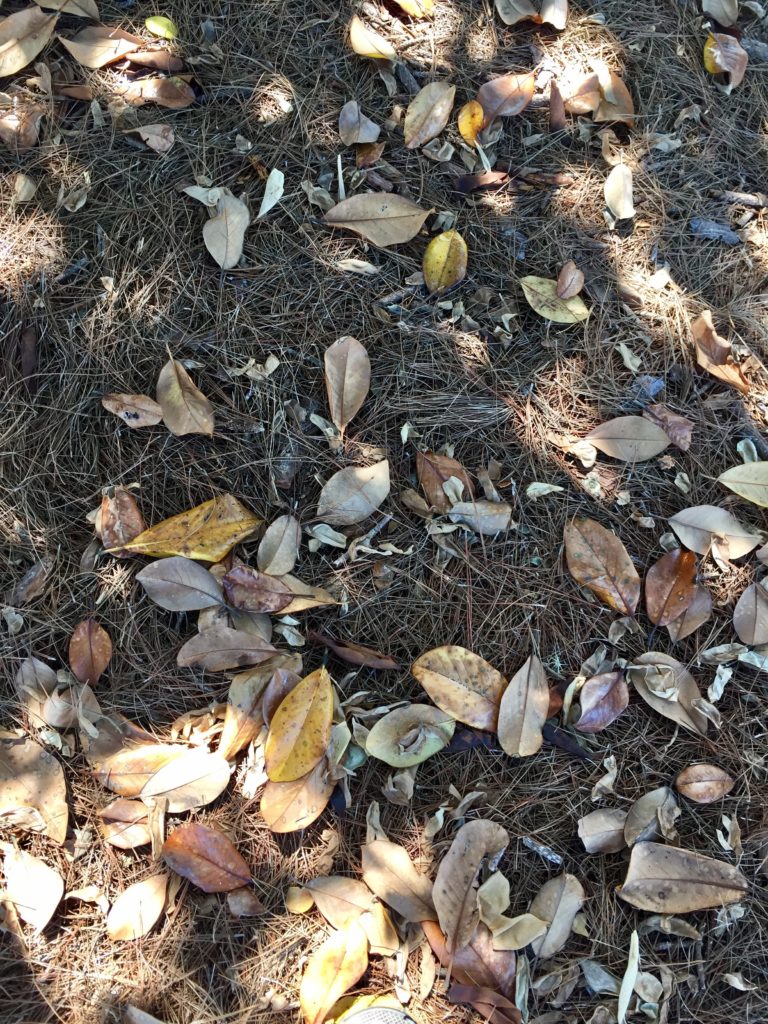 This week was supposed to be marked with the excitement vacation always brings with a family reunion out West.
Instead, I remain home, attempting to check things off my never ending list of assignments for graduate school while juggling clinical days on the side.
If only this situation was an exception…but it's not. These last months have warranted more "no's" than "yes's" to a myriad of things including experiences, events, daily life activities, working, maintaining relationships to the level I want, writing…the list of "no's"  is almost as long as my school to-do's.
When I realized the family reunion was not going to be feasible no matter how much we wanted it to be — the bitterness and frustration were acute. It was easy to resent the thing I saw standing in the way: graduate school. It is a predictable target as it has been quite the source of stress since beginning last year. Almost daily, I question why I'm putting myself through this and why it is ruining my life (Dramatic much? That'd be a yes. 🙂 ).
In a moment of clarity the other day, after saying yet another no to an opportunity, the phrase a season of no flitted through my thoughts.
A season of no.