Happy Friday, friends!! Although here in Texas the summer heat is in full force, July so far has felt like a cool refreshing breeze to my husband and I. Since we moved in March, life has been non-stop between both of us traveling, moving multiple times to different places, family members moving, family members' weddings, and finally a family reunion. We are exhaling over here — gulping in big breaths and slowly letting them out just because we can. We're slowly settling in and getting to reconnect with family and friends…now that we're actually in town for longer than five days at a time! That being said, I'm hoping, even in the midst of this "Season of No" that I'll be able to write in this special space a little more in the coming weeks. I hope y'all are having a wonderful summer so far!
So without further ado — let's move on to what's been making my everyday extraordinary this past few weeks, both in life and links. I'd love to hear about your favorites in the comments! Happy weekend!!
Life Lately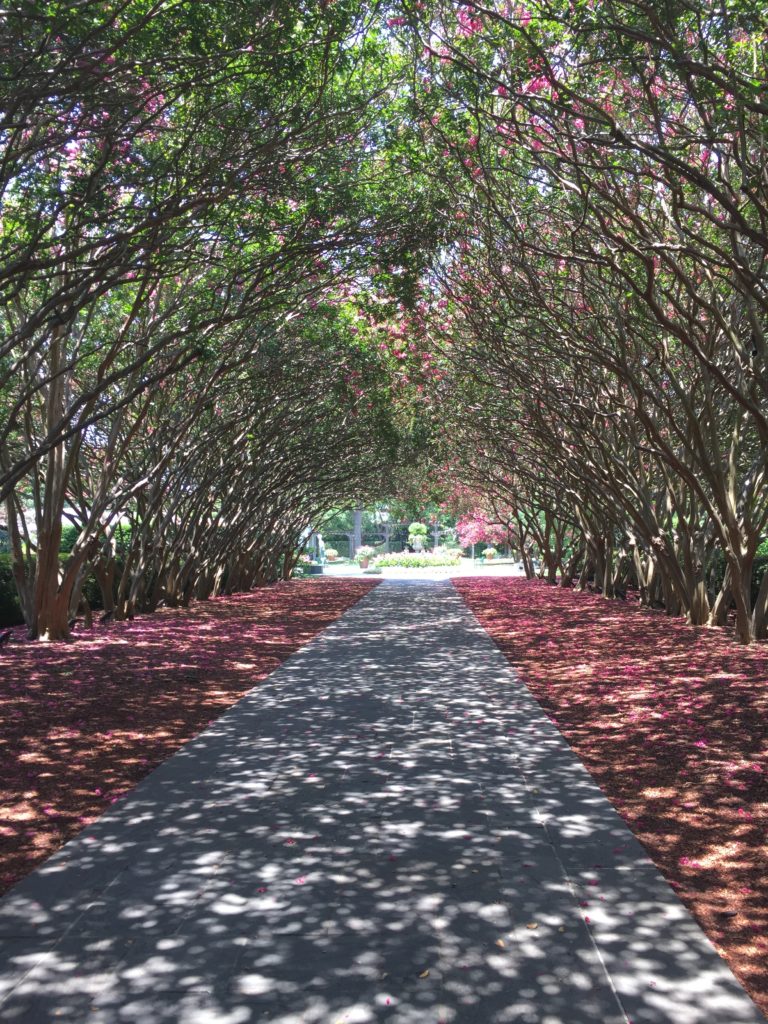 Gluten Free Tea at the Arboretum. For Mother's day and my mom's birthday, I took her to tea at the Dallas Arboretum. It was so much fun, and they accommodated my gluten free needs like the professionals they are!