It seems unbelievable that we are just a day away from September! The summer has flown by and with its completion the end and the beginning of another semester of graduate school. Along with (hopefully) learning things about the health care profession, I also learned a few other things along the way during these sunny months. I'm linking up with Emily P. Freeman and bloggers across the web to share what I learned this summer. Be sure to check out Emily's post and share what you've been learning in the comments! Wishing you a wonderful fall!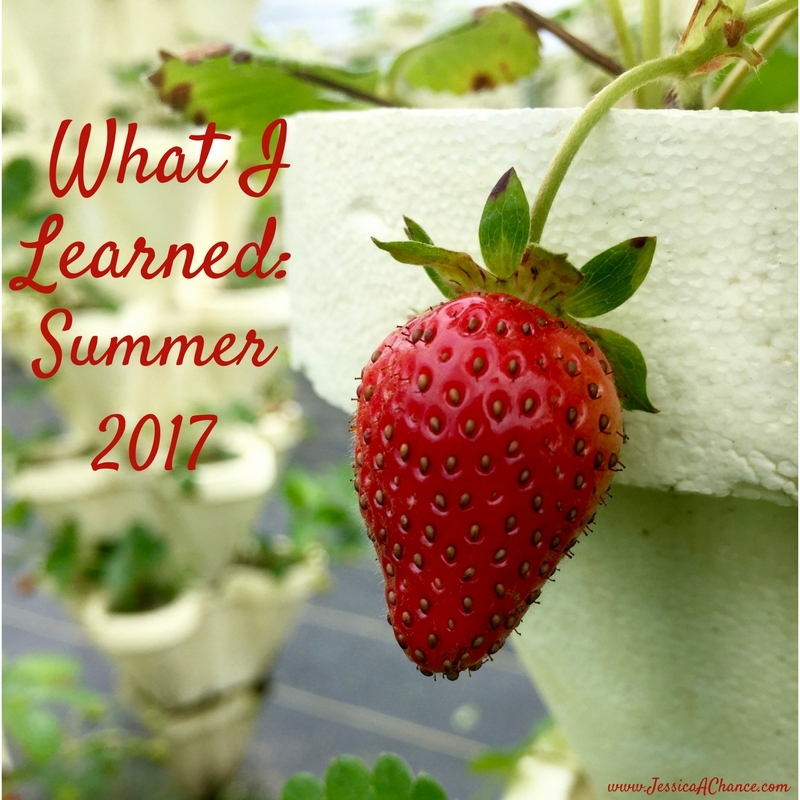 Contentment is a choice.
It's been a crazy couple of months and I struggled to find hope admidst it all. I wrote this post about what I've been learning about contentment.