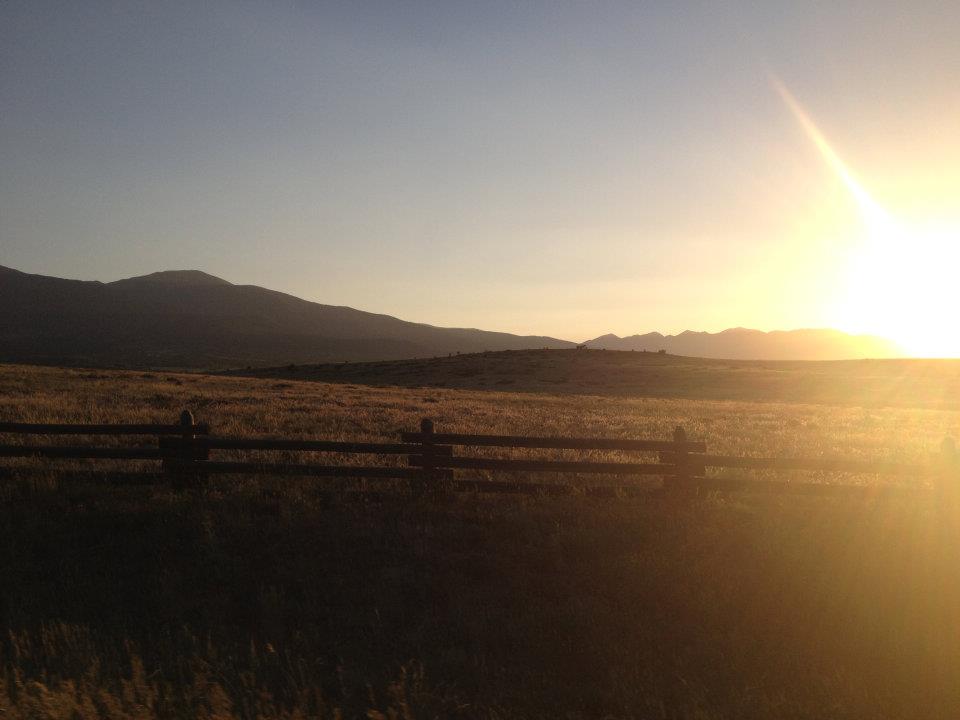 You know, I used to think I had to do something BIG to change the world…or my life was meaningless, wasted, and insignificant, but you know what?
I was wrong.
I believe that a life well lived is extraordinary. Whether the whole world knows your name or no one knows your name, we all are significant. This significance weaves its way into every one of our lives through the magical, mundane moments of our everyday, making even the simplest of things, extraordinary. The extra hugs you gave your little ones this morning even though you were running late, the misplaced coupon you found in your car that saved you 10%, a quiet date night at home with your love, the note scribbled to a friend and dropped in the mail, the fact that strawberries were on sale, your baby said his first word, your daughter walked down the aisle, your favorite song just came on the radio, the flowers you planted are blooming, the biggest deal of your career just went through, your homemade dinner is delicious, the simple feat of getting up to face another day, another challenge, more joys, more tears, more LIFE….it's right there, right in those very moments!
The magical.
The extraordinary.
The wonder.
Of a life well lived.
What's your #extraordinaryeveryday moment today? I hope you join me in embracing these moments and in turn, living this life to the fullest, a life well lived.