Happy Friday! Hope each of you had a wonderful week! I feel like I'm repeating myself, but the weeks seem to continue to fly by…we have an exciting weekend ahead: my youngest sister is coming to stay with us for her Thanksgiving break! We will also be hosting my lovely in-laws for some of the week, and we are so looking forward to spending time showing them all around the area and eating some delicious food 🙂 Very thankful that we will have these family members here with us for this holiday.
What are your weekend plans? Traveling next week? I would love to hear about it in the comments. Here are some favorites from my week.
Life Lately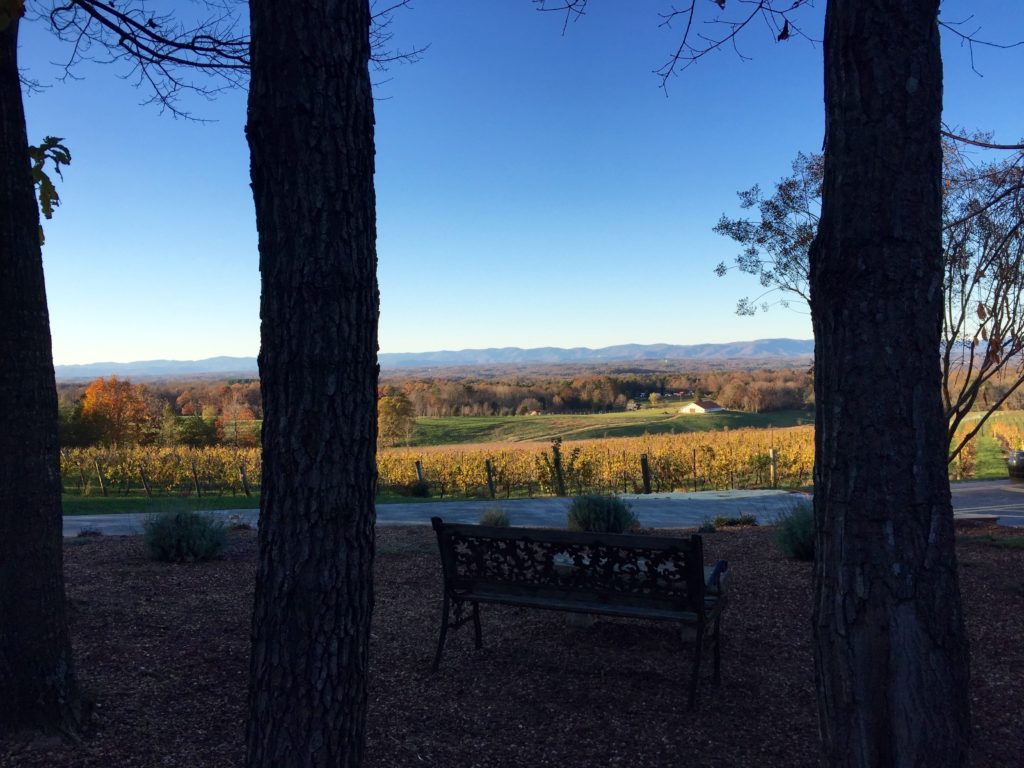 Raffaldini Vineyards. Last weekend (in between college football games, of course 🙂 ), my husband and I decided to visit a vineyard. North Carolina does have a "wine country" with vineyards scattered throughout not far from our home. We picked one that looked reminiscent of an Italian villa, brought our books, and hoped for a lovely afternoon soaking up panoramic views and…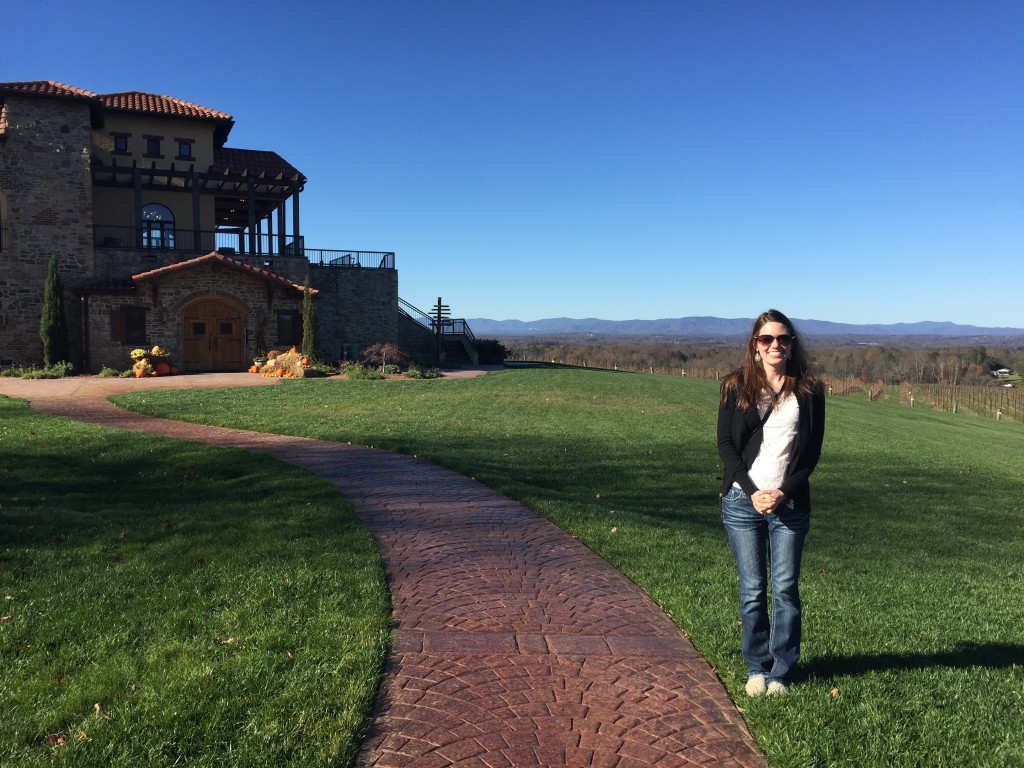 …we were not disappointed!! Raffaldini Vineyards were beautifully appointed with a large patio for sitting and simply taking in the moment. We enjoyed the peaceful setting, but as I posted on Instagram were ever mindful of so much heartbreak going on across our world this week.
A few more peace-filled pictures: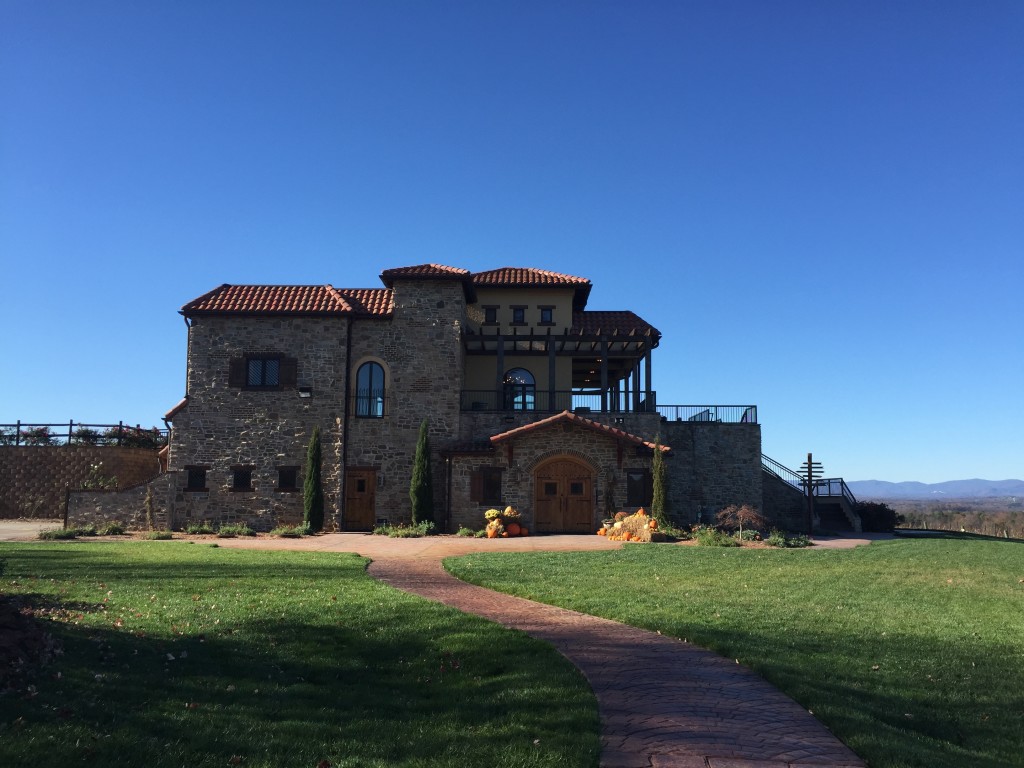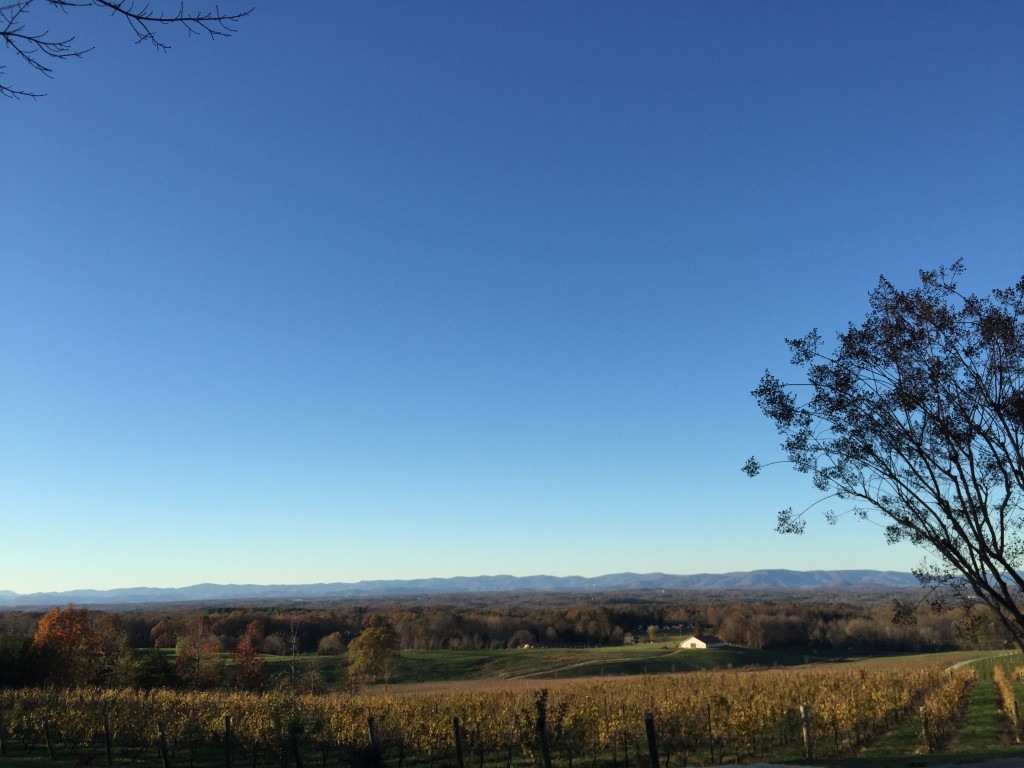 We look forward to taking visitors here to soak in these amazing views!
ePantry. You are probably wondering why I'm posting a picture of cleaning supplies, but I wanted to share this neat website with you! ePantry (<–referral link) is a small company based in San Francisco that makes a big ecological impact by providing easy access to more natural cleaning products and other home supplies. I found them earlier this month through Modern Mrs. Darcy as she was featuring a special on her blog for new customers. I received a lot of the above for "free" with a purchase of $25 of other things I chose myself. (If you're interested, Modern Mrs. Darcy has another discount available on her site in this post).
So far — I really am enjoying the products. Mrs. Meyer's (a new to me brand) hand soap, dish soap, and cleaning spray all smell really good (and motivate me to clean more!?!). I have always liked the Seventh Generation brand, but have a really hard time finding it in local stores so this was very convenient. If you're looking for an easy way to get more natural supplies — this is a great site to check out!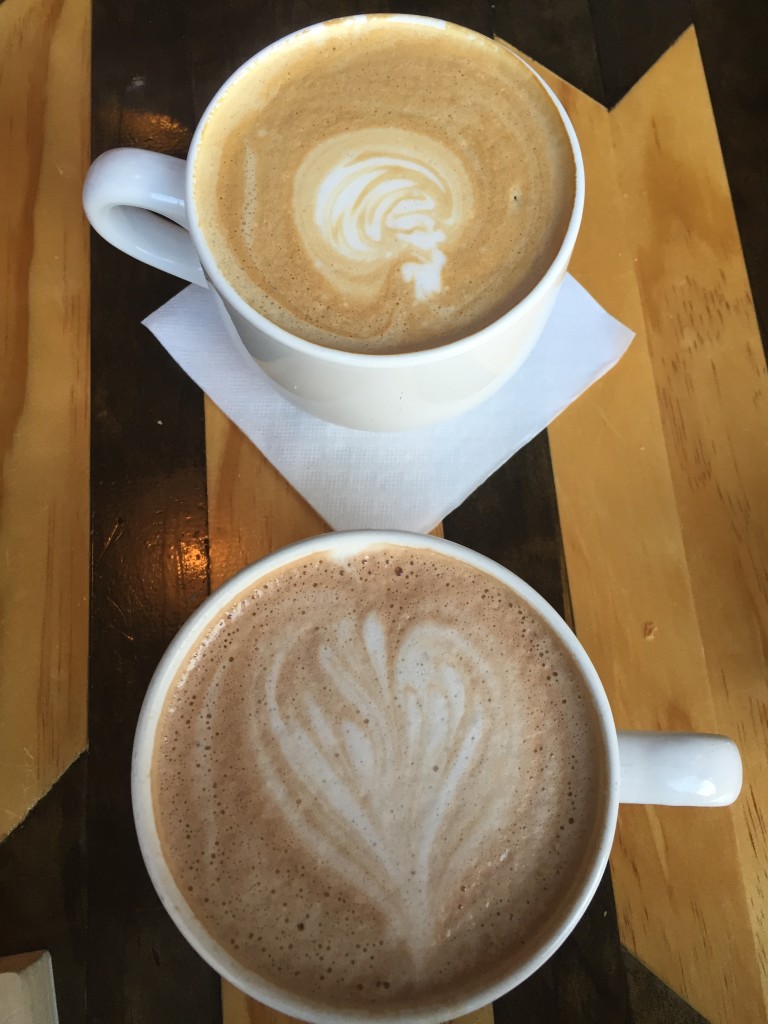 Camino Bakery. This Winston-Salem coffee shop and bakery is the "it" place (or so it appears to be) to work, meet people, hang out, study, or chill. Russell and I had a french toast latte and a hot chocolate there this week before we went to the Winston Salem symphony across the street. The bakery does have "gluten-free" goodies that look delicious; unfortunately they are not very careful about cross-contamination so I avoided those. The drinks were delicious though, and I'm excited to take my sister there this coming week!
Articles I Have Enjoyed 
Have you seen the HGTV show Fixer Upper?? It's the cutest show about a couple in Waco, Texas who transforms the worse house on the block into a beautiful home for generations to come. This Dallas News piece on Chip and Joanna Gaines and the Waco economy since their show was fascinating! I hope I can see their brand new shop sometime over Christmas break 🙂
Sometimes life seems to move so quickly! Do you ever feel like you are missing the important moments because you're focusing on something minute that won't matter in the long run? Why You Might Be Missing the Life You've Always Dreamed Of by Shauna Niequist gifts us with a vivid analogy to remind us to stop and savor the little things.
As the holidays approach, it is always good to have a go-to guide for when and how to buy your plane tickets. (This is also useful for any future vacations you may have planned too..)
Here are Fifty Ways to Be Healthier and Happier — what do you think? I think some of the ideas are definitely good ones, but to #15, I say, no way. ever. ever. ever. (And did I mention that I think #15 is an awful idea??! 😉 ) Also, #43 only happens in our house because of my husband — he was trained very well thanks to my mother-in-law!!
With the events of the last week still fresh in our minds as well as the turmoil that our country and the world faces in the coming days, I found this prayer by Emily P. Freeman beautifully uplifting.
***
Have an amazing weekend, friends!
What made your weekly favorites list? Any fun weekend/Thanksgiving plans??