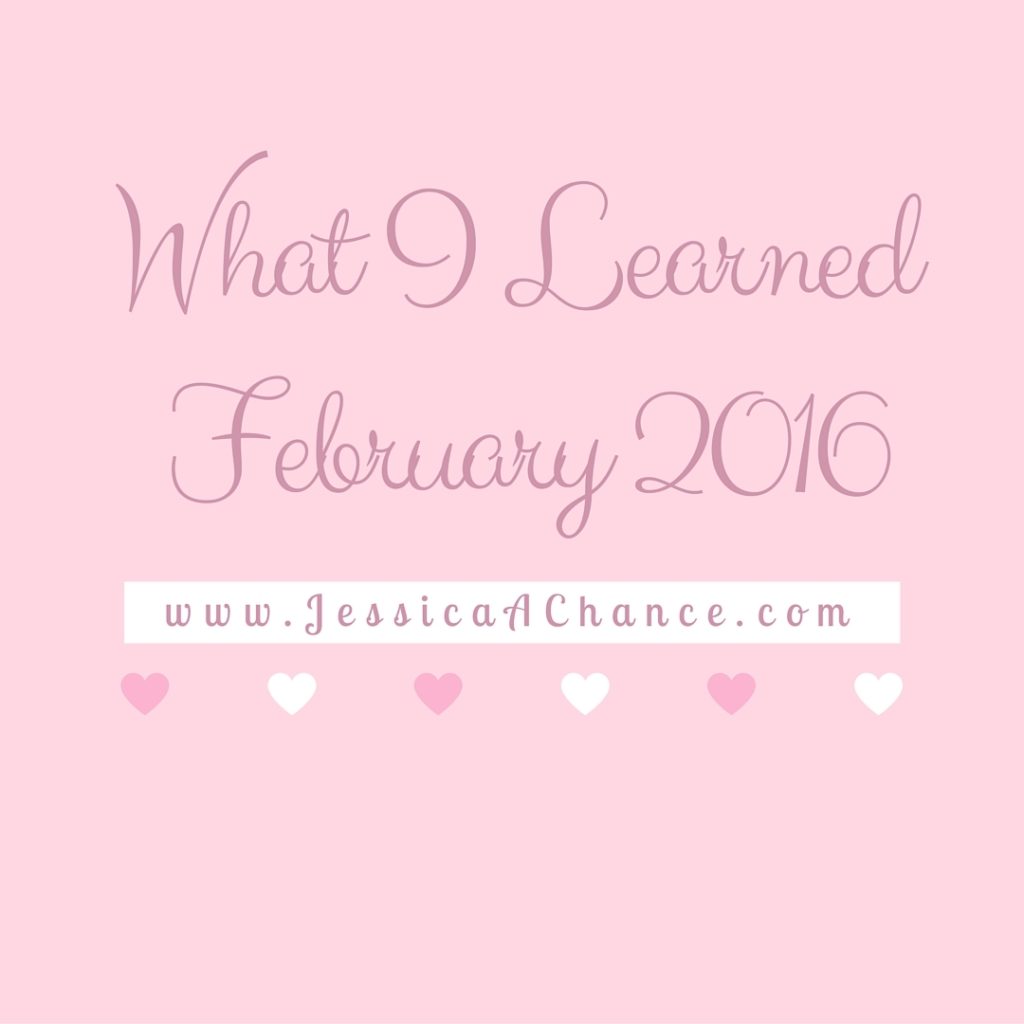 I love Valentines Day. I realize for many it's usually a love or hate relationship with this Hallmark inspired holiday, but I am and have always been a hopeless romantic. During my single and now married years, a day celebrating love (which also usually includes flowers and chocolate) means I've always been fully on board. This Valentines Day was no exception – I even made gluten free heart shaped pancakes! 🙂  Are you a fan? Or do you pretend February 14 doesn't exist?
I have so much to learn about humbling myself and helping facilitate racial unity. This month I read Just Mercy by Bryan Stevenson as well as attended the IF Gathering where I heard Latasha Morrison, founder of Be the Bridge to Racial Unity speak. These two things were a catalyst to fan the embers of something I've been thinking about for a while. I'm learning it's not enough to just say "I'm not racist" because it's all so much more nuanced than that. It's hard, humbling work, but I believe it's work Jesus calls all of us to do. Looking forward to learning much more about this in the months to come.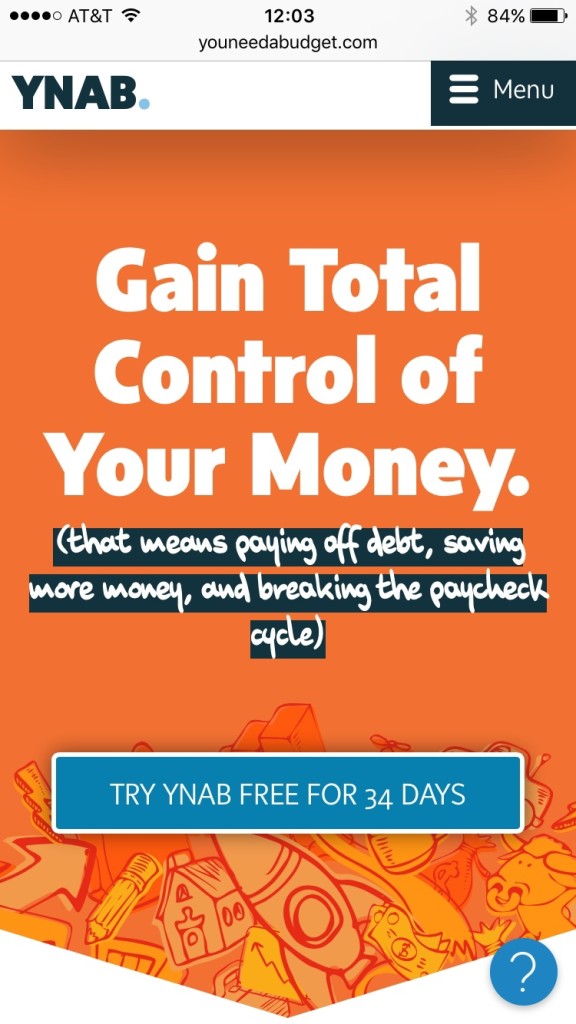 YNAB – You Need A Budget App – is changing the way I look at money. Budgeting/spending money/money itself just stresses me out. I've always been frugal, but there's a lot of guilt involved when I have to spend money — I always feel I'm spending too much (issues, yes, I know, working on it…) Enter YNAB. My husband (the financial guru in our family) is wonderful at managing our finances, but we were having a hard time connecting his brilliance with my, um, lack of financial aptitude. This app is awesome for that! It's kind of an electronic envelope system where each dollar has a job and you can enter your purchases as you make them — I love how this app helps us be even wiser managers of our money.
My mental/emotional state is so much sharper without social media. I realize I may be the exception, but since giving up social media for Lent — life is just better for me. Until the day comes (if ever since I think it's my personality) where I do not feel the need to invest emotional energy on things going on in other people's lives behind the iPhone screen — I think long breaks will be required. It really has been lovely, and it's showed me once again how much I subconsciously use social media as a constant distraction during any kind of "down time."  I do struggle with feeling like I'm missing out on "big" announcements from friends' lives — oh the technology age! However, the emotional well being and sharper focus is worth it!
Being part of a community in life makes an immense difference. We have finally gotten plugged in to our new church here in Winston-Salem. With that commitment, we have gained a wonderful community group of young married couples. We left an incredible small group back in Dallas, and I knew we would miss it, but I had no idea how much. God created us for relationships and nothing can convince you of that more than a cross country move! So thankful this month to be a part of a community again.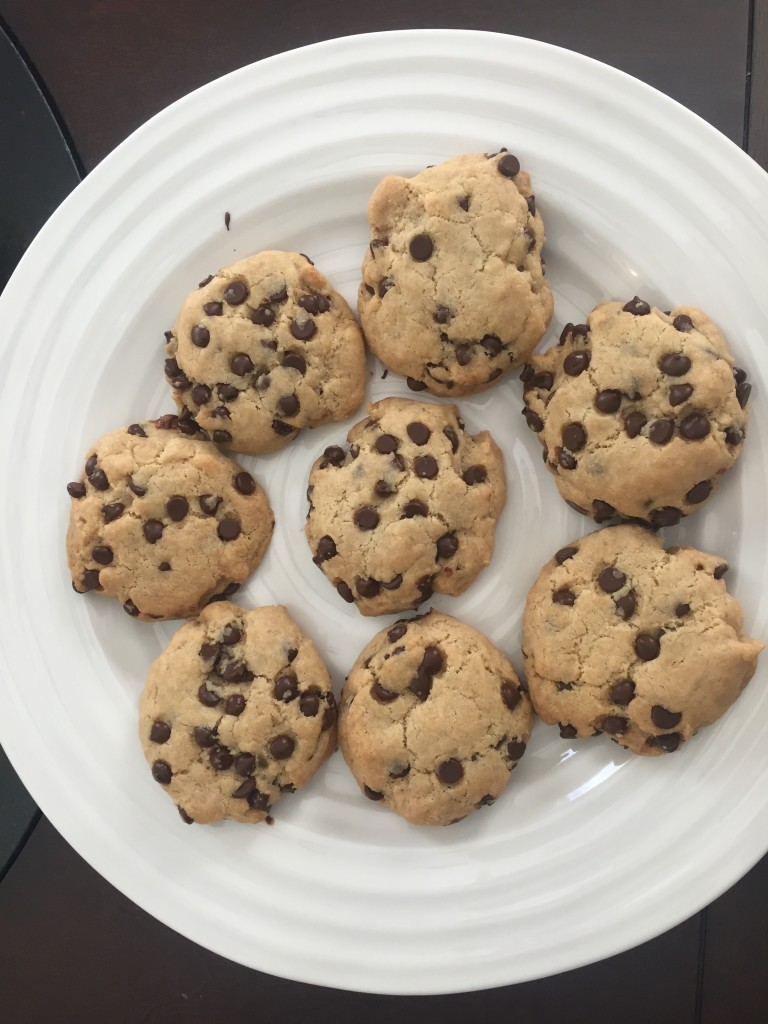 Vegan Gluten Free Chocolate Chip cookies are actually absolutely delicious! I have to eat gluten free for medical reasons, but this month I wanted to bring a treat to a group of people with multiple dietary needs, including vegan. I don't even know the first thing about baking vegan, but I found this recipe for "The BEST Vegan Chocolate Chip Cookies" (I subbed the regular flour for gluten free flour), and I now believe the hyperbolic title. Definitely not sugar free or anything, but definitely delicious…and everyone could partake which as someone with food allergies, I know that always means so much to not be left out!
***
What did you learn in February? I would love to hear in the comments!
***
What I Learned Posts:
This is a link-up with Emily P. Freeman — check out her post to see what other bloggers learned this month!