It's finally Friday!! To say I'm excited for this weekend is potentially the understatement of the year!! It's been a crazy busy week with work and the new addition, and we are more than ready for the weekend (even if our new alarm clock won't let us sleep in 😉 )!! What are you looking forward to this weekend?
As always, here's the things that are making my everyday extraordinary this week.
Date Night and Chocolate Creme Brûlée. We went to the symphony last week and had the opportunity to enjoy dinner at one of our favorite restaurants, Riverbirch Lodge, before the show. Russell used his birthday coupon to get us this delicious gluten free dessert!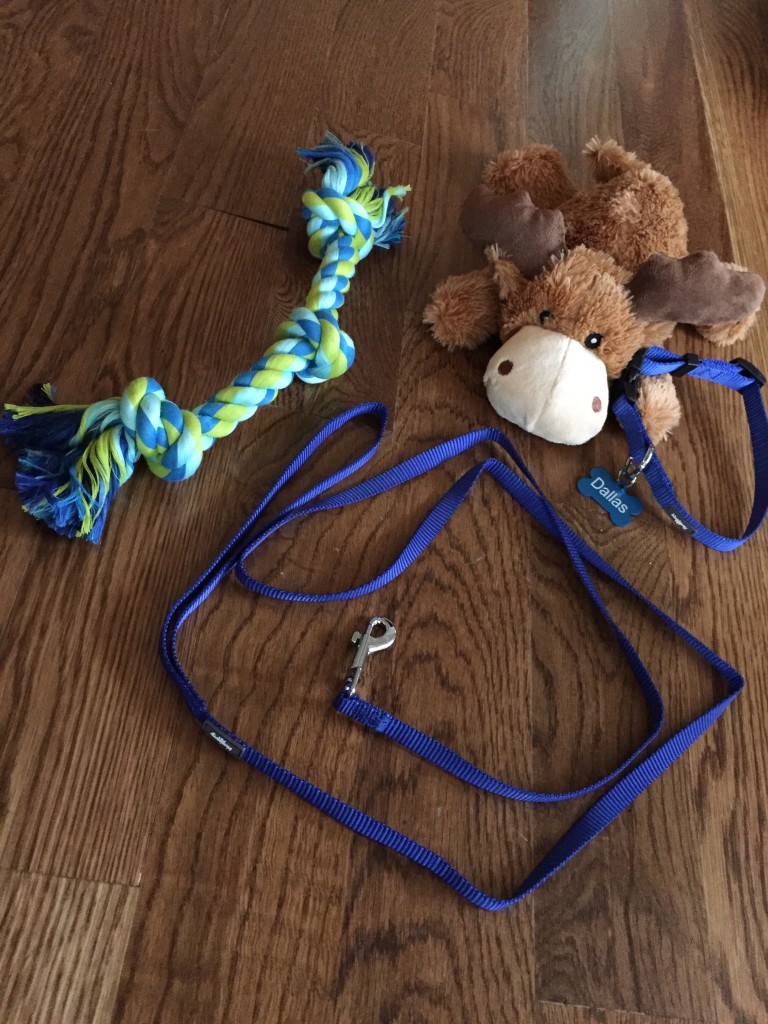 Puppy Stuff. This is our new normal — and I can't get over how cute and miniature sized that Dallas' accessories are. He loves his moose and his rope.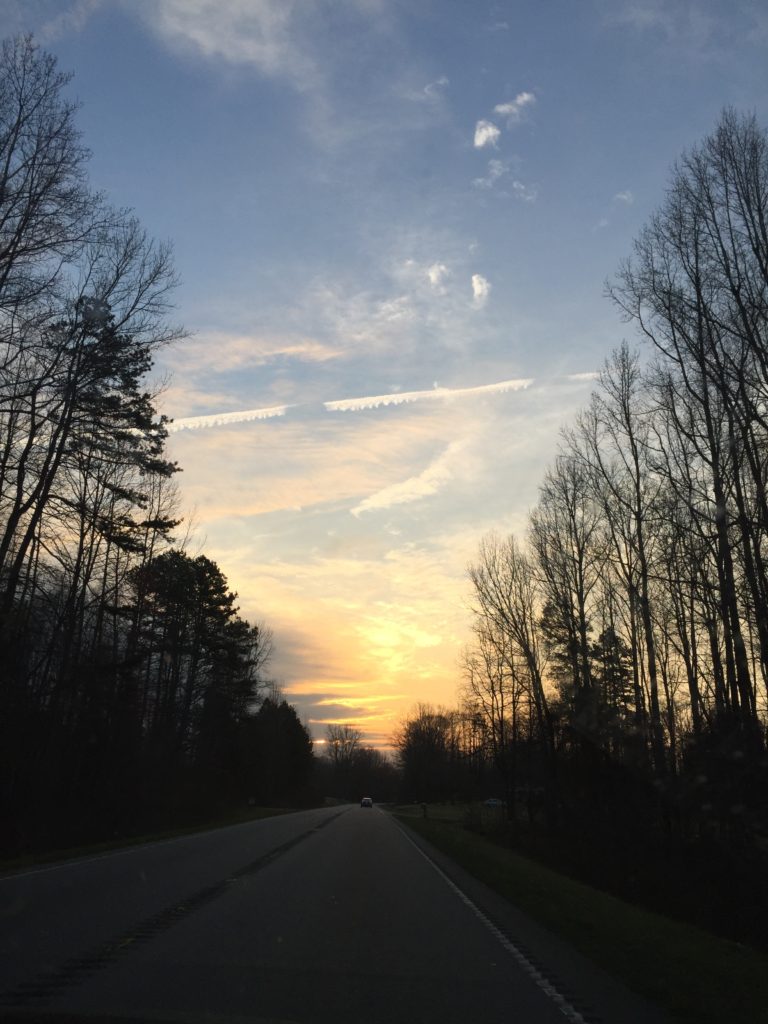 Carolina Sunrise. I think I've said before — but it bears saying again — North Carolina has some beautiful sunrises and sunsets! This was captured on our way to get our little pups. Makes the early hour worth it!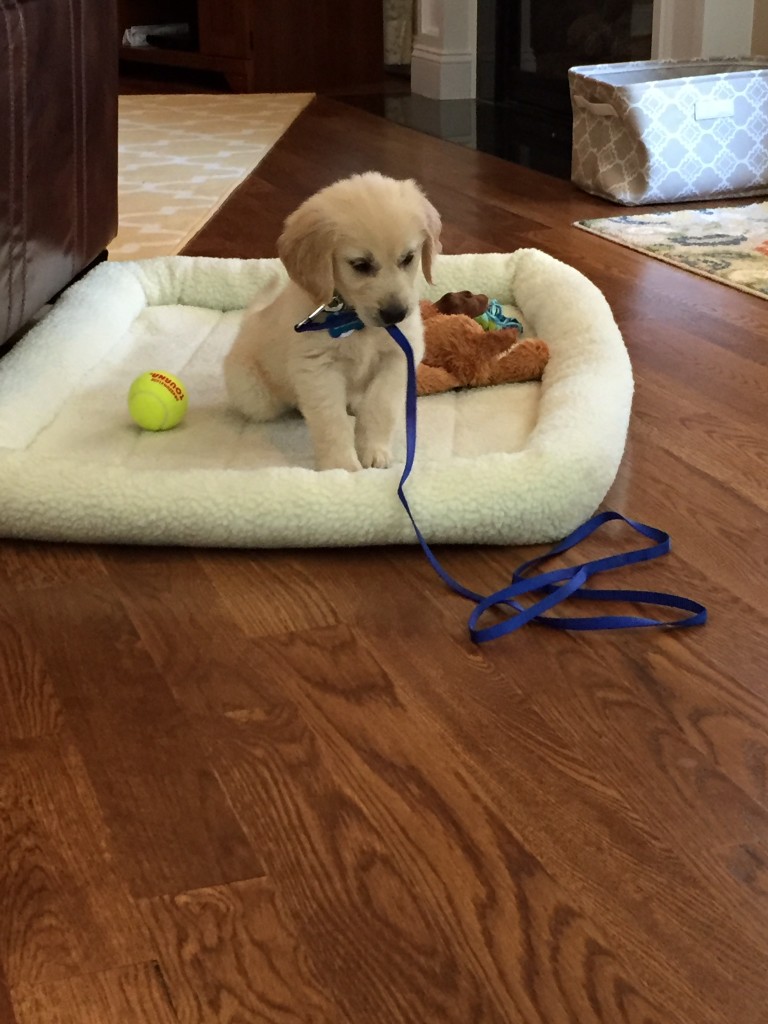 Dallas & His Leash. This little cutie makes me smile every day, no matter how long and stressful it's been. With each day, he gets more and more curious, and his antics are hilarious, including this first experience attached to a leash.
Links Lately
As an introvert, I loved The Nester's post "An Introvert's Guide to Having People Over." Such great tips and truth for all us introverts.
Do you ever feel like you're supposed to "do it all"? I loved this post on how to answer that question — hint — it's probably not what you expect.
Size up — a unique analogy about jean sizes and giving yourself permission to become fully you.
I love lists. Do you? If so, you'll enjoy this piece on the 21 Lists you should consider keeping during your lifetime.
Pizza delivered by robot??! What? I hope when this gets rolled out, North Carolina makes the list — you can never have too much pizza, right??!
Yummy Link of the Week: This cake. Oh my gosh. Wish I would have found it for my wedding — Earl Grey + lavender?? Sign me up. Beautiful.
Have a wonderful weekend!! Here's to (hopefully) pretty spring weather and sleeping in! 🙂