Friday is here and with it, the weekend! I'm especially looking forward to these next two weeks as my best friend from college is coming to visit and my youngest sister is graduating from college! Fun times ahead, and I can't believe May is just around the corner! What are your weekend plans? Would love to hear about them in the comments!
Here are the life happenings and links making my everyday extraordinary this week! Happy Weekend!
Life Lately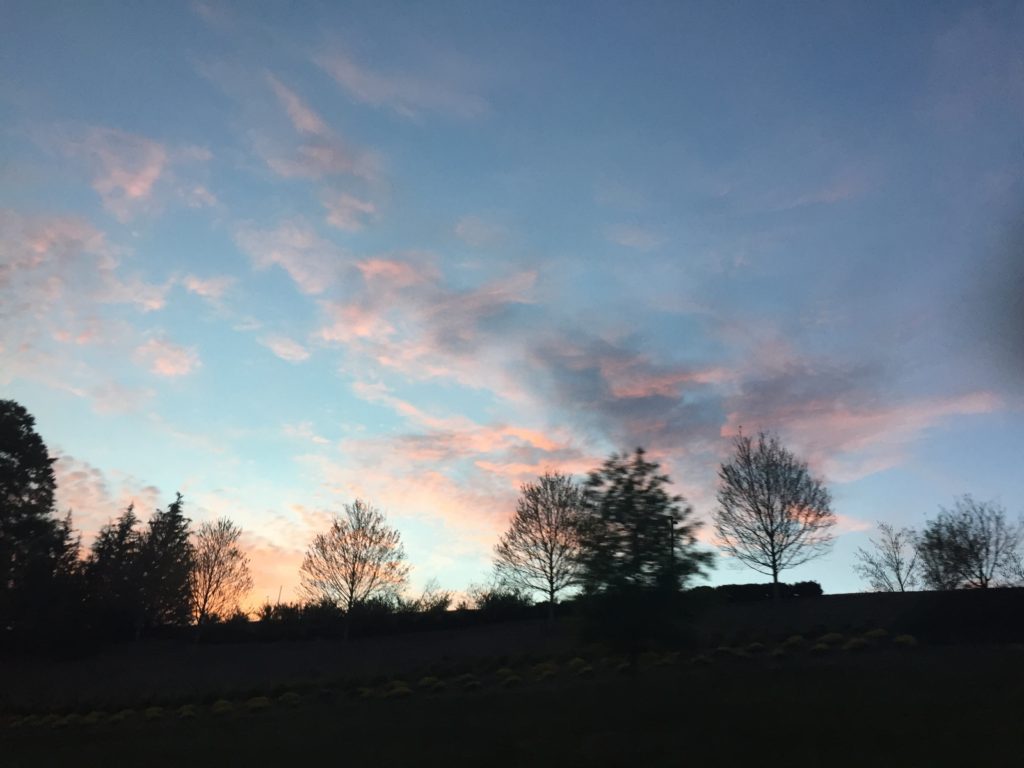 Beautiful Carolina Sunset. The sky was really putting on a show this past week — I love the sunsets here!
Date Night at Village Tavern. They have great gluten free selections and an awesome atmosphere! (Please excuse the horrible lighting in these photos…food blogger I am not!)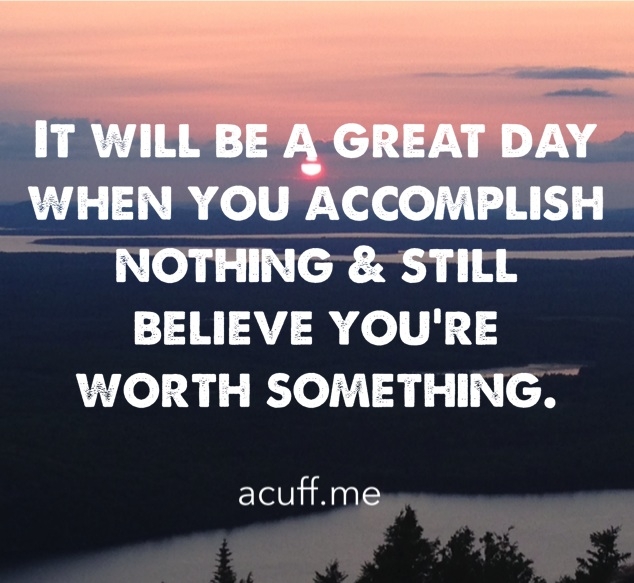 Timely Reminders. I was going through some pictures this week and came across this old Instagram post from Jon Acuff that I saved. It's a good reminder for me in this season of sudden busyness after a season that was more relaxed. Some days the best "accomplishment" is whatever recharges and refreshes your soul.
Dallas the Dog Pic of the Week: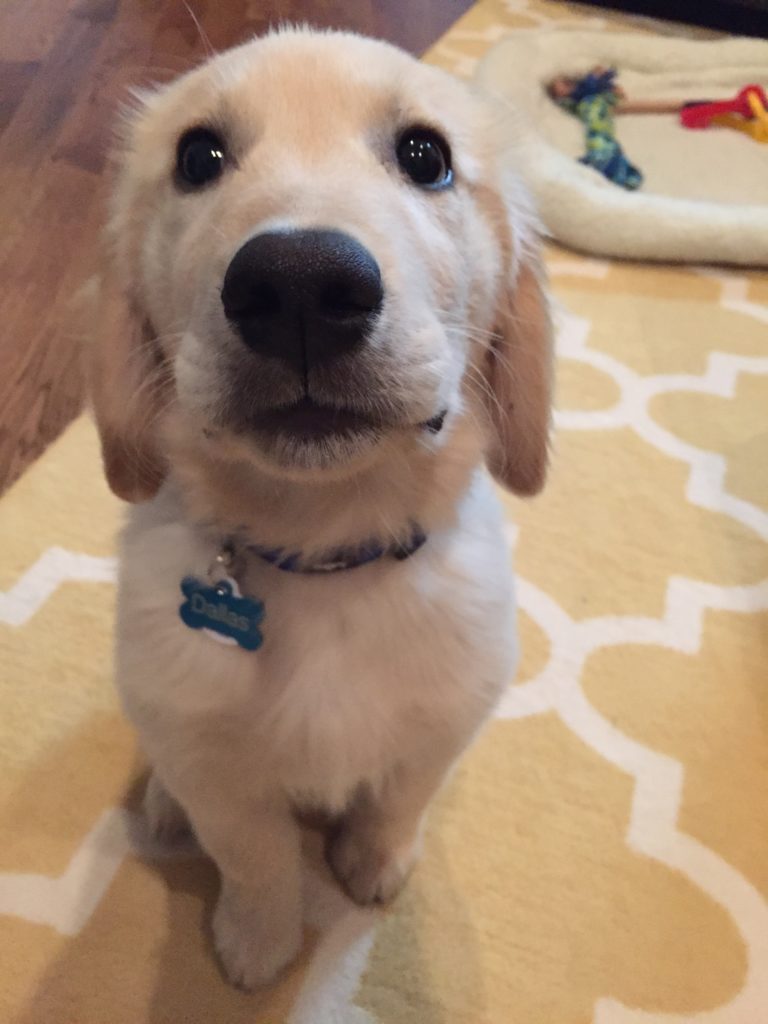 Oh that face! He's so cute…yet SO mischievous for sure! He received another shot this week and was 18.5 pounds at the vet! He will be thirteen weeks on Saturday…getting so big, so fast!!
Links Lately:
"So I switched the self-talk. I wanted to enjoy, not endure. I started saying to myself 'This is going to be awesome.'" Great reminder post by Laura Vanderkam about how much our self-talk makes a difference.
Some of the best wedding advice I've read by Lysa Terkhurst:
"So embrace the unexpected.  Smile at the crazy. Laugh at the unplanned. And relax.
If you bring the happy, your day will be beautiful."
This post is such a thought-provoking read that reminds me yet again why I've taken social media breaks multiple times in the last year  — "For every time I stop in the midst of my real life to wax Facebook poetic about the finer points of my fake life, I'm actually missing out on real joy and meaning, hiding right in front of me in plain, Cheerio crumb-covered sight."
Yummy Link of the Week: Strawberries and Chocolate are one of my favorite food combinations — and who doesn't like a good donut?? This delicious looking recipe combines all three, which caught my eye, and I was pleasantly surprised when I saw it was already gluten free!
***
Have a wonderful weekend friends! What's been making your everyday extraordinary this week?