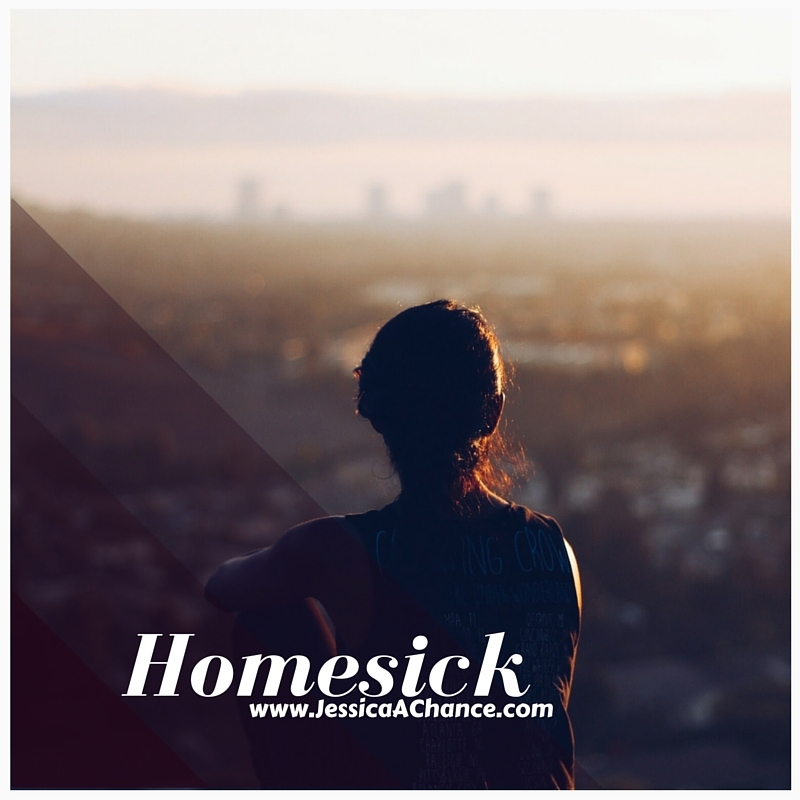 The feeling comes out of nowhere most of the time, triggered by seemingly insignificant things like a certain food or phrase or place, but when it comes — it sweeps in like an unexpected April shower, drenching me through in seconds, leaving me dripping and wondering what in the world just happened.
Lately, I've been so homesick. Homesick for Texas, our families, the communities we left, both within our church walls and outside them, for the familiar brunch place where we planned our wedding over breakfast skillets and bottomless cups of hot tea and coffee, for the friends who lived around the corner, for the ability to drive all over the city without taking multiple wrong turns, for the endless blue skies from horizon to horizon, for the security of knowing my parents' were a twenty minute drive away and, yes, even the heat which emanated in waves from every surface in the summer, slowly boiling the city…
Life moving on seems like the cruelest trick. I'm here in North Carolina — and my Texas friends are celebrating babies and engagements and marriages and new jobs and exciting opportunities. Incredulously, I berate myself inwardly — Did you seriously think everyone's lives would stop for y'all to have a cross country adventure and then upon your grand homecoming, everything resumes again?
Sheepishly, I feel my heart wanting to say yes. How dare everyone move forward? How dare moving be so hard? How dare the honeymoon of moving phase be oh so very over? How dare finding community and connection be so difficult? How dare my patience be so lacking? How dare I admit how homesick I am lately? How dare God not have everything fall exactly into place the way I want?
Yet those questions reveal the true depth of emotions beyond the simple, I'm homesick.
Those questions reveal the need for control I hold with a tight fist, the belief that life should be easy for me, that this opportunity for growth is stretching me a little too far…
Those questions reveal my doubt, my insecurities, my anger at feeling abandoned by God, and my deepest fear: did we make a mistake?
Did we move cross country when we were not supposed to?
Did we move just because we thought it would be fun?
Did we move to escape?
Did we move for an adventure?
Did we move…in error?
All these questions and more have bounced around in my mind these last months in the Tar Heel State — yet when I truly reflect on our time here without viewing our time in Dallas through rose colored glasses, I see purpose here.
I see meaning.
I see memories being made.
I see relational seeds being planted.
I see opportunities for growth in all areas of life.
I see our marriage persevering through the stressors a move brings.
I see us being stretched, white knuckled, out of our comfort zones.
I feel hope for the future.
I feel anticipation for how God will use this chapter of life in our stories.
I feel thankful for the broadening of our horizons.
I feel excitement for the continued growth that will happen here.
But most of all —
Even if we still don't know why we came to North Carolina twenty years from now, I can rest assured that I have a Savior in heaven who does know, who has never abandoned me (despite what lies my feelings urge me to believe), and who is a good, good Father whose plans for us are not at all hindered by a cross country move.