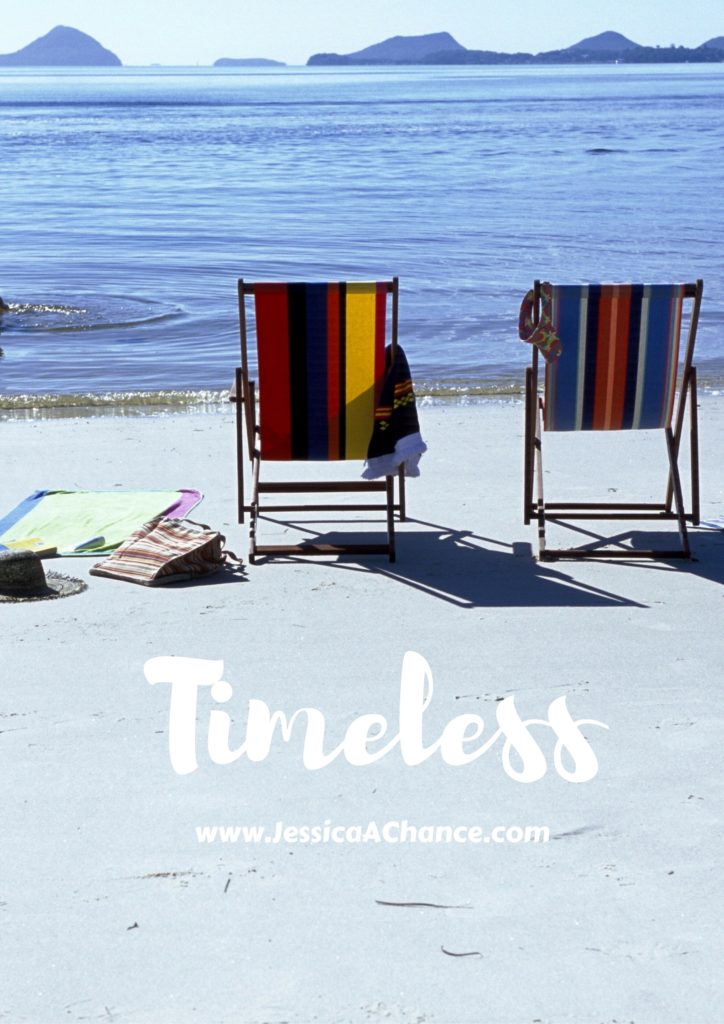 A patient passed away the other day. An older person, seasoned with all life offers, surrounded by family and friends, yet still sudden, unavoidable, unexpected.
We just didn't have enough time together.
The patient's spouse said this, weeping, to a nurse.
They had been married over sixty-five years.
***
Those words have swirled around in my head since my colleague relayed them to me. Not enough time. Sixty-five years living life together in all its seasons, yet it wasn't enough time. This family member's words speak to the incredible depth of their lifetime love and marriage relationship — something we all aspire to — yet I think they have even more to teach us about our time here on this earth.
As I mull those words over, I wonder if they were spoken with any type of regret — but somehow I don't think they were — they were spoken with the appropriate degree of mourning and devastation that comes from losing your life's partner, a depth of loss I cannot begin to comprehend.
Those words came from a shattered heart which knew to be grateful for the time, but yet wanted more of it.
They came from a place of knowing what treasure had just been lost.
And as seeing death so closely usually does — it asked me questions —
About my time.
My treasure.
My days, hours, minutes, seconds.
I started to ponder —  I would love to end my life with the thought that I want more time because instead of seeing that as a regret, I see that person's words as a representation of a full life lived with so much love and life and fullness to it that they desired more of it.
I highly doubt their lives were picture perfect (because show me someone's who is?), yet they longed for more life together.
That resonated with me –
In the challenges
In the mundane
In the joy
In the sorrow
In the smiles
In all these states — there is life. And each of these timeless emotions represent more than your current mood, they offer opportunities to create a life well lived.
When we reach the end of our lives — I hope we can say — I have no regrets, but oh, how I would love to have a few more days of this beautiful mess called life.