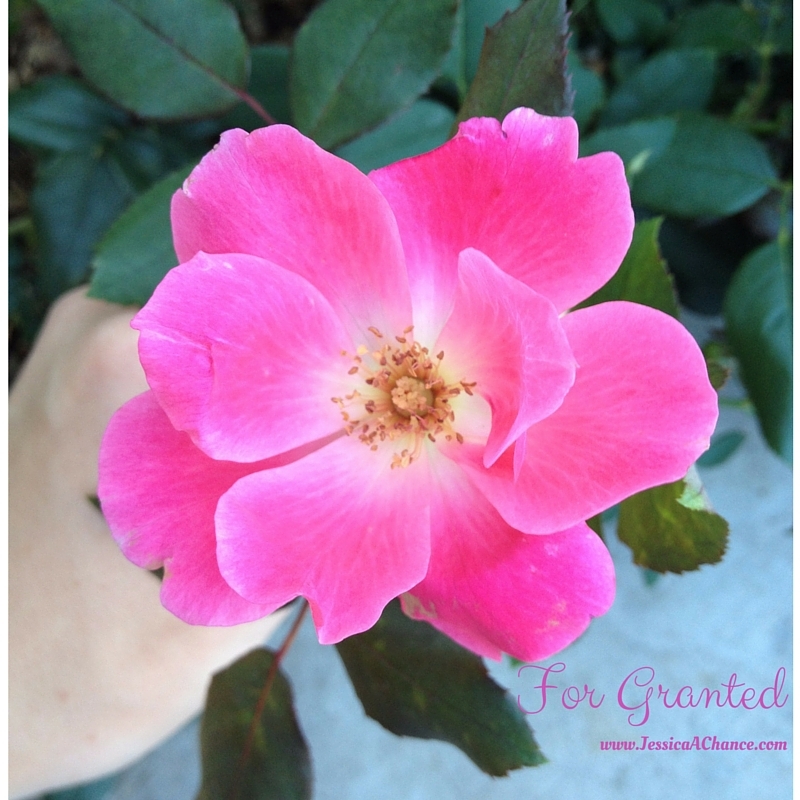 My sister posted this link introducing me to a new blog, and a post among many about a young husband and father of five fighting for his life.
My mom texted me about the Fort Hood tragedy and the devastating loss of life.
I see it every single day at the hospital.
All the things I take for granted.
My health, of course, because even with my celiac diagnosis and other bumps along the way, I have never been in that hospital bed when the doctors say there's nothing left to do.
I've never answered the door to find officers there to tell me there's been an accident and my loved one didn't make it.
My phone hasn't rung at two am, its noise shattering the peace of the night with grim tidings.
I've never labored for hours in what was supposed to be one of the most joyful times in my life — but knowing instead there wasn't a heartbeat on the ultrasound.
My bed has never been under a bridge. And my next meal is just steps away in a large kitchen in a house we own.
My home is a place of peace, my relationship with my spouse one of comfort and love — I've never known the fear that comes with all types of abuse.
All of this. Yet I still complain, still find something, on somedays everything, lacking. I take all of this for granted as though I'm guaranteed to never experience one of these unimaginable situations, but just to waltz through life, easily forgetting all the things I do have, all the loved ones that remain a phone call away, all the little luxuries I've come to expect.
Most of the "hardships" I complain about are trivial – my phone's battery about to die, a feeling that leaves me discontent and fearful of missing out; a virus that steals my health for days, not forever; a minuscule argument with my husband about something we will forget in mere hours.
Don't misunderstand — I will be the first to assure you that a loved one doesn't have to be dying for you to be in a hard season. Your tough and my tough might not look anything alike, but it doesn't mean one is less valid than the other. My family and I have experienced loss, grief, and heartache as well even if it doesn't mirror the situations described above.
However, most times when I express my discontent or struggle, the catalyst behind it is minuscule, merely me feeling as though I deserve comfortable and easy all the time and how dare there be traffic on my way to work (!!), instead of being thankful for my ability to work, to drive, to have a job, to have a car — all little things that I presumptuously assume will always be there.
The cliche of living each day like it's your last can feel overused; and it shouldn't become a morbid obsession, but as I reflect on all I take for granted, I'm reminded that nothing is guaranteed.
All is a gift.
Everyone to be treasured.
Memories to be made and cherished.
And nothing to be taken for granted.