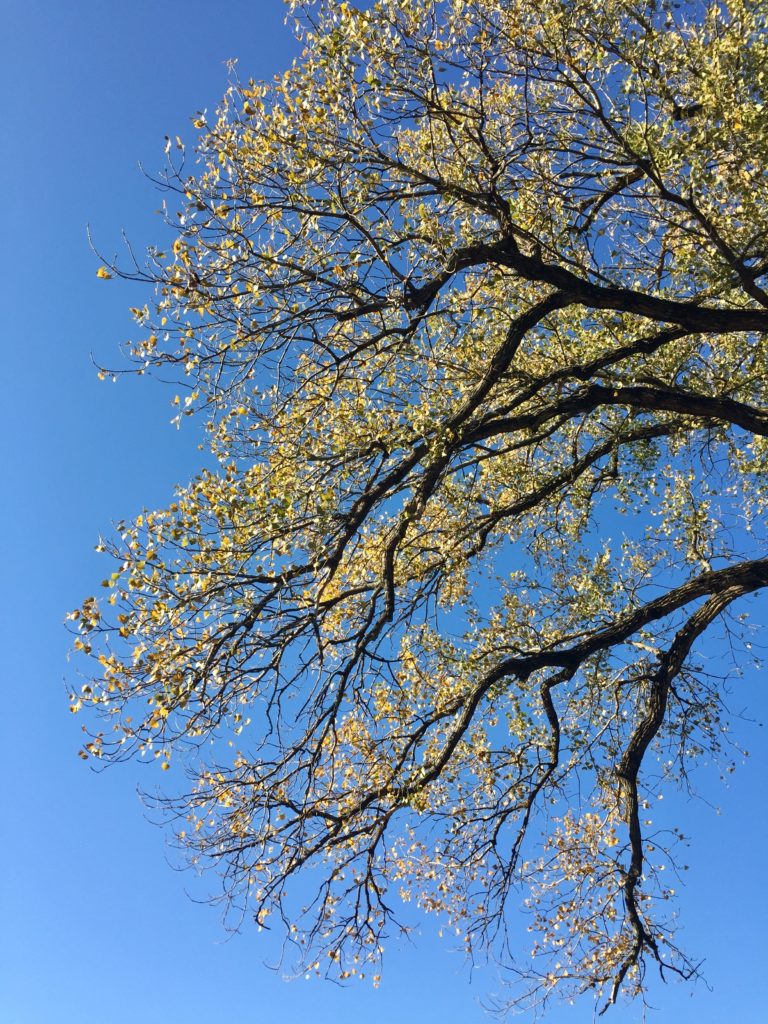 Yesterday, my therapist encouraged me to name my constants.
What's stable in your life right now? She asked. Let's name those. My whole self seemed to relax as I slowly spoke the constants in my life out loud…my marriage, my security as a beloved daughter of Jesus, my community, my family, my closest friends, food, clothing, shelter, financial stability, a reliable car, my sweet puppy…there were many more than I thought.
It's been a extremely difficult fall for us in so many ways, and I've felt often a deep sadness that settled into my bones and became a part of me. As I've expressed this emotion to family, friends, and my therapist — the sense of being completely out of control and the fear of waiting for the next heartbreak have risen to the surface, threatening to steal my joy and make me feel as though the heaviness will never lift.
Yet, in this season of heartbreak, confusion, change, and overwhelm, where so much seems to be falling apart, both personally and in the world around me – naming my constants combated the lie that everything is out of control. That lie faded as the realization of gratefulness for all the things that don't change in my life made it's way to the forefront of my heart and mind.
And so today, on this Tuesday, on my morning walk under a bright blue sky with a Texas fall breeze urging me along, my faithful furry friend at my side, I named more constants in my life…and my soul felt peace.
***
As we embark into the frenzied pace December always brings, I hope this encourages you today to name your constants. What in your life is stable? What brings you peace?
***
This song has brought me great hope this fall — I hope it also encourages you today!
"The Lord our God is ever faithful / Never changing through the ages / From this darkness / You will lead us / And forever we will say You're the Lord our God." ~The Lord Our God